Millennium Stereo: Drama – Sweet Summer (Official Video)
by Becky
published on 17th February 2022
DRAMA is Via Rosa & Na'el Shehade.
Shot, Directed and Edited by Chris Yoder
Assistant Shooter: Scotty Postl
Up Next
Ai Weiwei and Anish Kapoor Interview: The two global icons compare notes on freedom of expression, how art can challenge power, and what subversive art looks like today.
Related Videos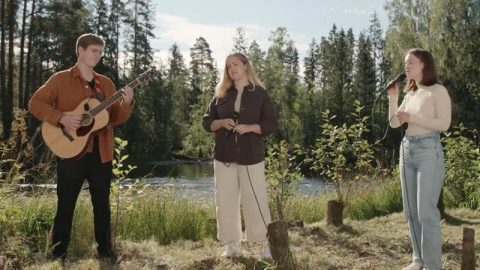 In this performance for TED, singer-songwriter Sigrid invites us to listen to uplifting vocals, warm guitar strums and delicate melodies as she performs her songs "Don't Kill My Vibe" and "Home to You."