Belle and Sebastian Perform Live at TED Countdown
by Becky
published on 13th May 2022
Legendary Scottish indie-pop band Belle and Sebastian give a bright rendition of Joni Mitchell's "Big Yellow Taxi" and their own "Song for Sunshine" at TED's Countdown Summit, a global gathering aimed at accelerating solutions to the climate crisis.
Up Next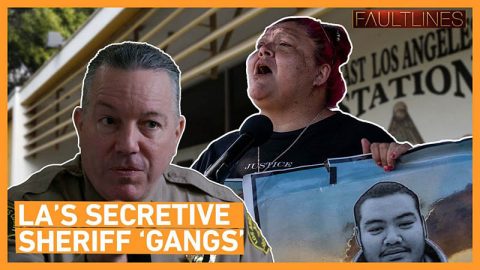 Los Angeles has been plagued with gang violence for decades, and has even been called the "gang capital of America". But they're not just on the streets. Reports and lawsuits allege that there are deputy "gangs" within the LA County Sheriff's Department. Fault Lines investigates.
Related Videos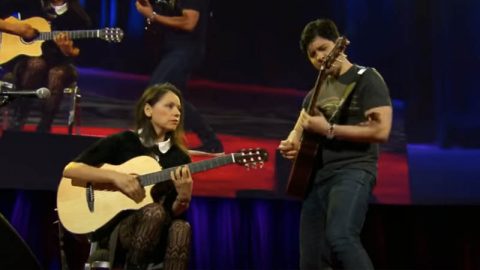 In this performance for TED, Guitar duo Rodrigo y Gabriela combine furiously fast riffs and dazzling rhythms to create a style that draws on both flamenco guitar and heavy metal in this live performance of their song, "The Soundmaker."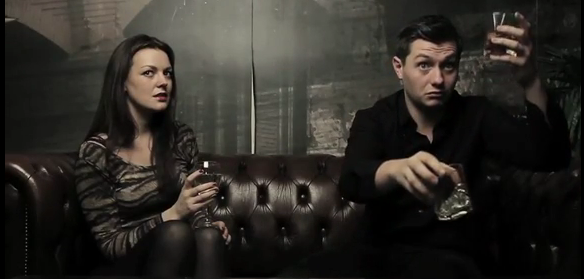 Millennium Stereo - D'lys & the Flames- "Vodka Time" Official Music Video
Ruth B. performing "Someone Else" at Sofar NYC on Friday, February 16, 2018.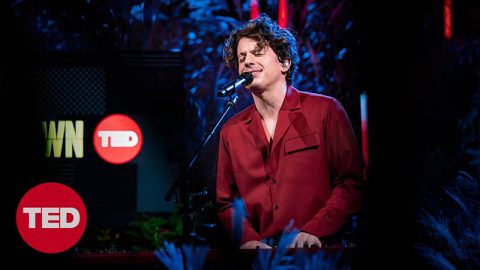 As part of TED Countdown, TED's global initiative to accelerate solutions to the climate crisis, singer-songwriter Charlie Puth performs a cover of Stevie Wonder's "You and I."
DRAMA - 'Sweet Summer' Official Music Video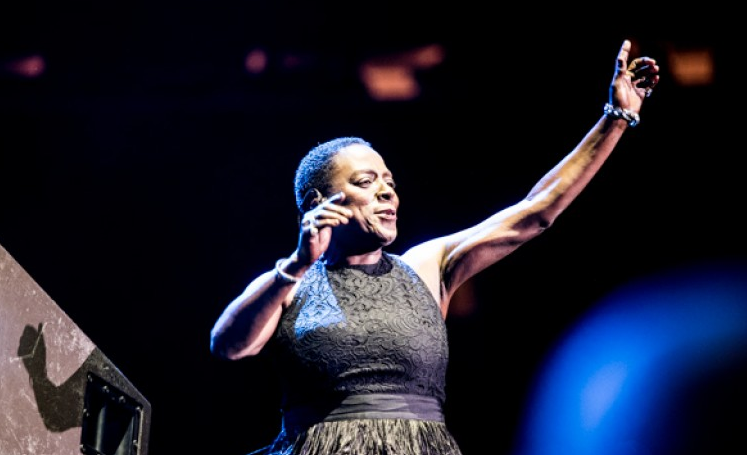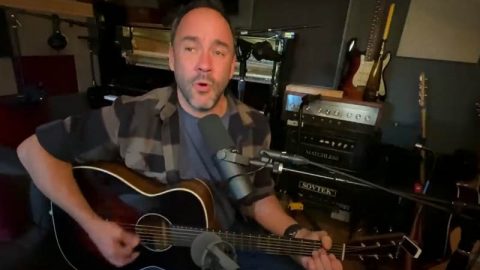 Guitarist and vocalist Dave Matthews delivers an acoustic performance of "Dive In" as part of TED's Countdown Global Livestream on October 30, 2021.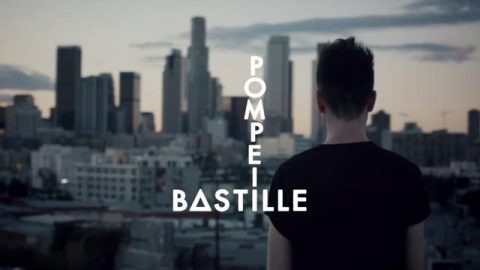 Bastille perform Pompeii - Live at Sofar Sounds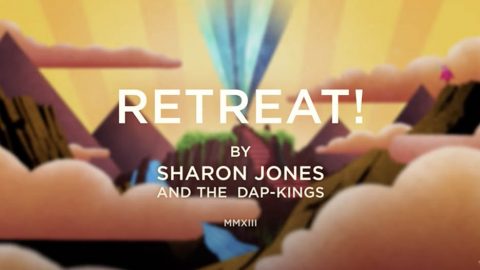 The official video of Sharon Jones & The Dap-Kings "Retreat!" Discover more on Millennium Stereo and watch music documentaries here.