Yemi Alade – True Love & Africa
by Becky
published on 26th July 2021
Afropop artist and UN Goodwill Ambassador Yemi Alade is known for her electrifying stagecraft and edgy style. In this performance for TED she performs "True Love," an energetic song about forgetting sorrow and finding optimism, followed by "Africa," a ballad celebrating love of home.
Up Next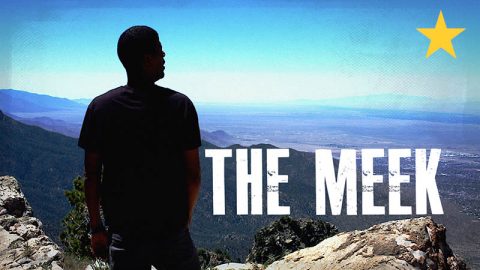 The Meek is a well-paced action/drama that satisfies both the drama lover and action junkie in us all! Josh, recently released from prison and struggling with the death of his daughter at the hands of a rival gangster, attempts to start over in a small town. His newfound spirituality is tested when his violent past returns with a vengeance.
Related Videos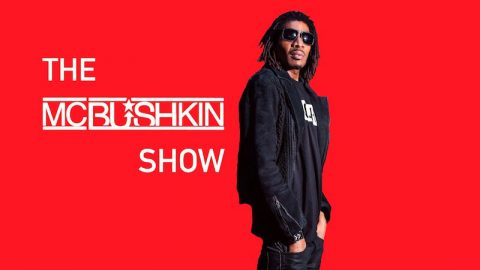 Watch the first ever MC Bushkin Show so you can experience music, fashion and culture; also sponsored by Millennium TV. Featuring exclusive performances, interviews, MC Bushkin's Top 10 Videos and more.