Dave Matthews "Dive In" – TED Countdown
by Becky
published on 13th May 2022
Guitarist and vocalist Dave Matthews delivers an acoustic performance of "Dive In" as part of TED's Countdown Global Livestream on October 30, 2021.
Up Next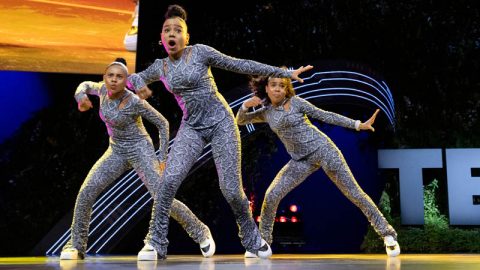 As part of TED Countdown, TED's global initiative to accelerate solutions to the climate crisis, @LET IT HAPPEN, a dance trio comprised of Dutch twin sisters Norah and Yarah along with younger sister Rosa, perform to remixes of funk classics - "Get On the Good Foot" by James Brown and "Hit the Road Jack" by Ray Charles.
Related Videos
Shingai performing "Revolutions" at Sofar Sounds London on June 20, 2019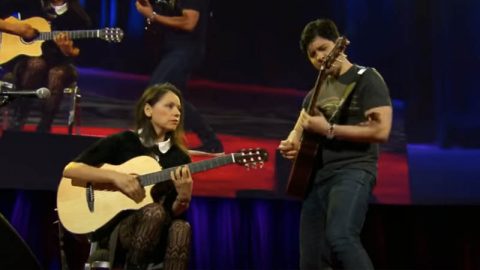 In this performance for TED, Guitar duo Rodrigo y Gabriela combine furiously fast riffs and dazzling rhythms to create a style that draws on both flamenco guitar and heavy metal in this live performance of their song, "The Soundmaker."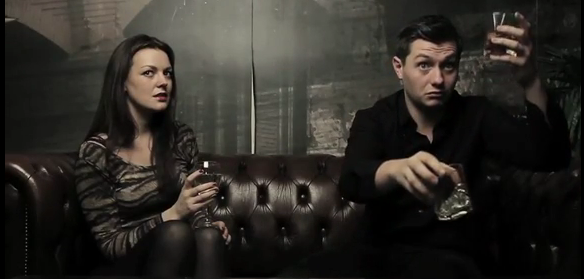 Millennium Stereo - D'lys & the Flames- "Vodka Time" Official Music Video
DRAMA - 'Sweet Summer' Official Music Video
Artist Queenie, from South London is back with her new song Anymore, watch the video on Millennium TV. She's back and with vengeance!
Ruth B. performing "Someone Else" at Sofar NYC on Friday, February 16, 2018.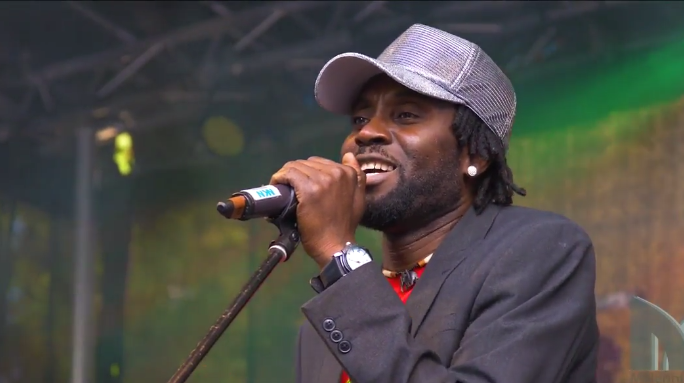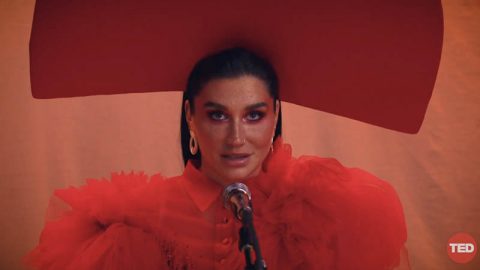 In this performance for TED, Grammy-nominated pop star Kesha delivers a powerful, earthshaking performance of "Shadow," a song from her critically acclaimed album "High Road".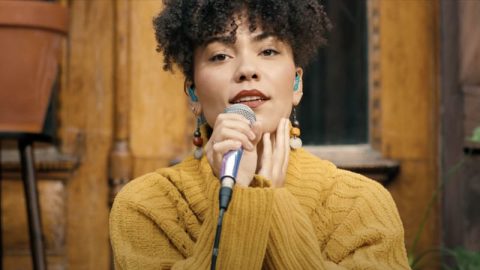 A performance for TED. Singer-songwriter Madison McFerrin performs "TRY," a song she wrote about chasing your dreams despite what others say.
Sara Bareilles performs her sensational hit "Brave" with the National Symphony Orchestra, as arranged by Alex Lacamoire.