Charlie Puth "You & I" – TED Countdown
by Becky
published on 13th May 2022
As part of TED Countdown, TED's global initiative to accelerate solutions to the climate crisis, singer-songwriter Charlie Puth performs a cover of Stevie Wonder's "You and I."
Up Next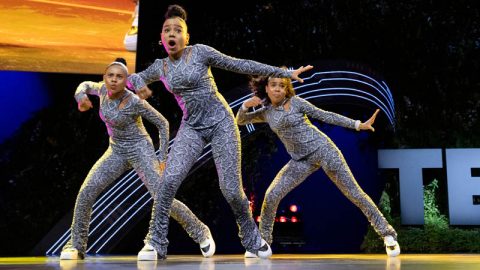 As part of TED Countdown, TED's global initiative to accelerate solutions to the climate crisis, @LET IT HAPPEN, a dance trio comprised of Dutch twin sisters Norah and Yarah along with younger sister Rosa, perform to remixes of funk classics - "Get On the Good Foot" by James Brown and "Hit the Road Jack" by Ray Charles.
Related Videos
Davido, Nigerian artist, performs a medley of his hit singles "Fall" and "Risky" alongside live piano for Fine Tuned with Audiomack.
Legendary Scottish indie-pop band Belle and Sebastian give a bright rendition of Joni Mitchell's "Big Yellow Taxi" and their own "Song for Sunshine" at TED's Countdown Summit, a global gathering aimed at accelerating solutions to the climate crisis.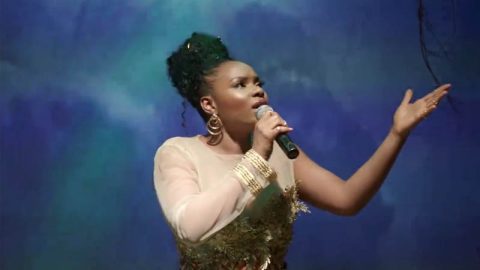 Afropop artist and UN Goodwill Ambassador Yemi Alade is known for her electrifying stagecraft and edgy style. In this performance for TED she performs "True Love," an energetic song about forgetting sorrow and finding optimism, followed by "Africa," a ballad celebrating love of home.
Shingai performing "Revolutions" at Sofar Sounds London on June 20, 2019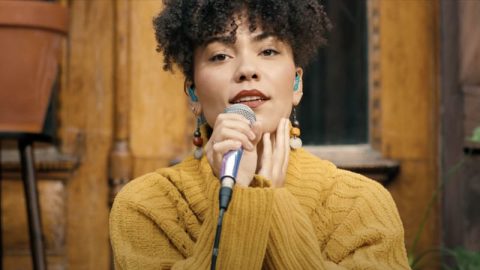 A performance for TED. Singer-songwriter Madison McFerrin performs "TRY," a song she wrote about chasing your dreams despite what others say.
Sara Bareilles performs her sensational hit "Brave" with the National Symphony Orchestra, as arranged by Alex Lacamoire.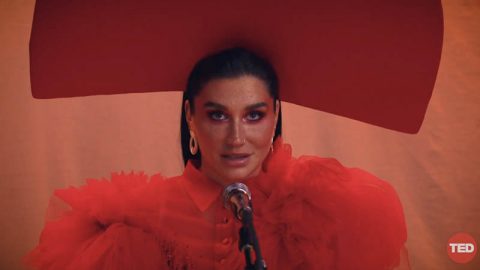 In this performance for TED, Grammy-nominated pop star Kesha delivers a powerful, earthshaking performance of "Shadow," a song from her critically acclaimed album "High Road".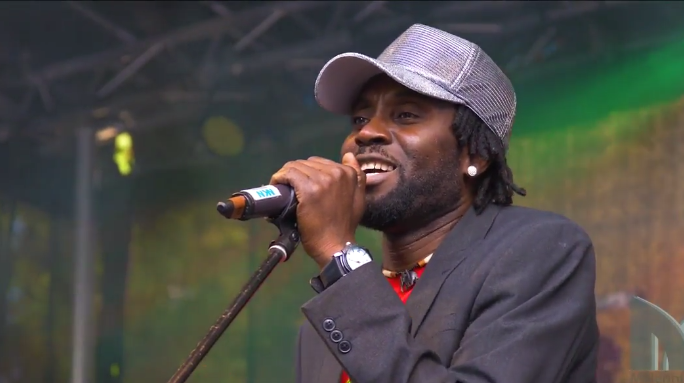 Artist Queenie, from South London is back with her new song Anymore, watch the video on Millennium TV. She's back and with vengeance!