Kashmir – Skiing in a Conflict Zone
by Becky
published on 13th May 2022
101 East meets the men and women transforming the pristine ski slopes of Indian-administered Kashmir into the ultimate ski destination.
Nestled against the backdrop of one of the world's most notorious conflict zones are the pristine snow-capped peaks of Gulmarg. Despite being a few kilometres from the Line of Control dividing India and Pakistan, it has long attracted adventure-seeking skiers from the West.
Now it has become a winter escape for Kashmiris too, a respite from the tension they live with every day.
Up Next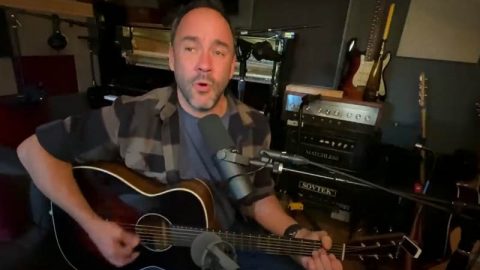 Guitarist and vocalist Dave Matthews delivers an acoustic performance of "Dive In" as part of TED's Countdown Global Livestream on October 30, 2021.
Related Videos
Femi Bamigboye is the coach and founder of the Remo Football Academy in the small Nigerian town of Iperu. We spend a week with Femi Bamigboye as he gets his players ready for the cup final of a local knock-out competition. Femi's son Sam leads the team of youngsters against an older and more experienced team.