Kashmir – Skiing in a Conflict Zone
by Becky
published on 13th May 2022
101 East meets the men and women transforming the pristine ski slopes of Indian-administered Kashmir into the ultimate ski destination.
Nestled against the backdrop of one of the world's most notorious conflict zones are the pristine snow-capped peaks of Gulmarg. Despite being a few kilometres from the Line of Control dividing India and Pakistan, it has long attracted adventure-seeking skiers from the West.
Now it has become a winter escape for Kashmiris too, a respite from the tension they live with every day.
Up Next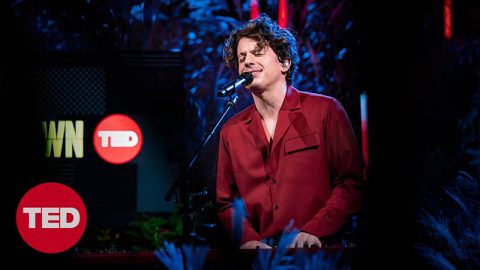 As part of TED Countdown, TED's global initiative to accelerate solutions to the climate crisis, singer-songwriter Charlie Puth performs a cover of Stevie Wonder's "You and I."