Love Lessons Trailer
by Becky
published on 24th May 2021
Watch the trailer for the romantic comedy, Love Lessons – Now showing on Millennium Extra.
Two couples face adversities in their relationships. Ethan refuses to give Mia a child. Tariq and Ava struggle to see eye to eye about life. Self awareness forces tough lessons and they quickly learn what they put in, is what they get out of it.
Up Next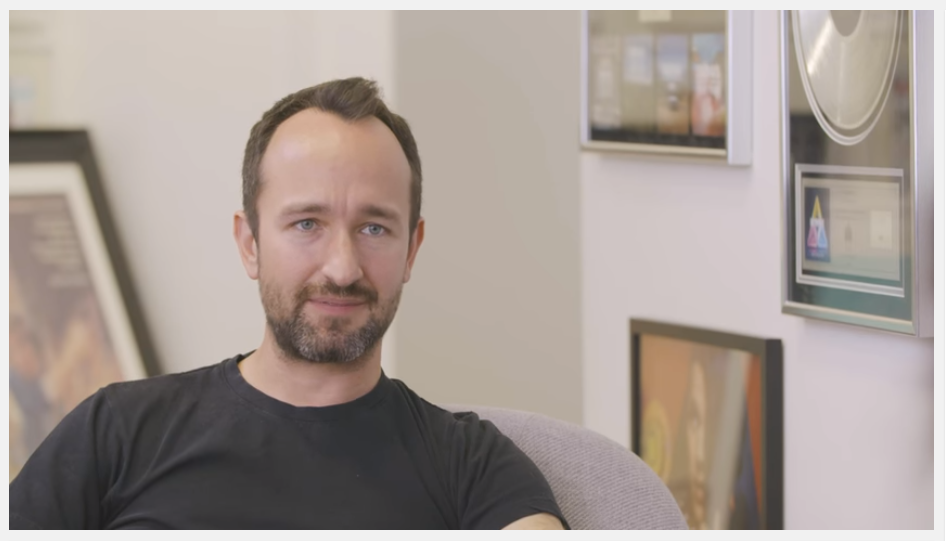 The Ones is a collection of conversations with influential figures across various industries.
Related Videos
Trailer for comedy following US Soccer superstar Keeley Jones as she visits England to find out a bit more about one of the oldest soccer teams in the world.