Love Lessons Trailer
by Becky
published on 24th May 2021
Watch the trailer for the romantic comedy, Love Lessons – Now showing on Millennium Extra.
Two couples face adversities in their relationships. Ethan refuses to give Mia a child. Tariq and Ava struggle to see eye to eye about life. Self awareness forces tough lessons and they quickly learn what they put in, is what they get out of it.
Up Next
The Balcony - where real people discuss real life situations. A reality/ talk show where a group of people come together on the Balcony and give the 'real talk'. Expect dramatic storylines, expect excitement, expect the unexpected!
Related Videos
Featured
Watch the trailer for Funke, coming soon to Millennium Extra. This is the story of Funke, a young Nigerian girl who wants to play football for the country. The story is set in 1996 in Nigeria. A personal story of struggle and inspiration as she tries to convince her family and friends to allow her to achieve her dream.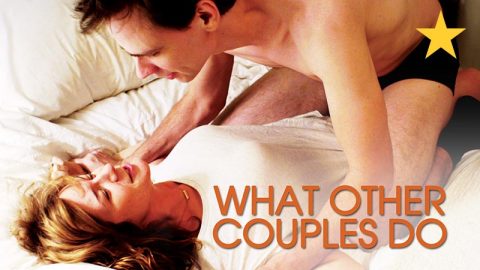 Married or dating? Then you'll love this smart, snarky, hilarious but heartbreaking film about relationships, sex & love. Four couples gather for an L.A. dinner party and decide to play kissing game "Seven Minutes in Heaven." Be careful what you lust for!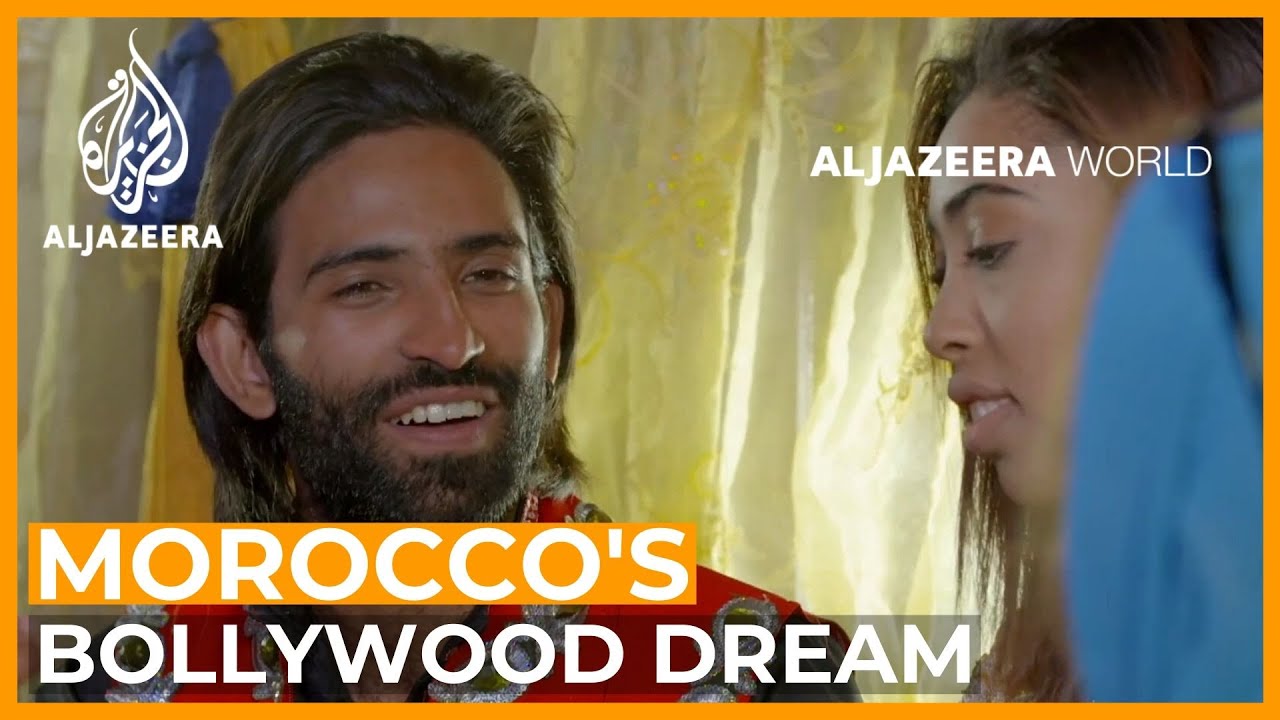 This documentary, filled with a wide variety of characters, voices and movie clips, is a fascinating snapshot of a world few outside Morocco knew existed. It also includes a contribution from legendary Bollywood actor Rishi Kapoor who passed away in April 2020.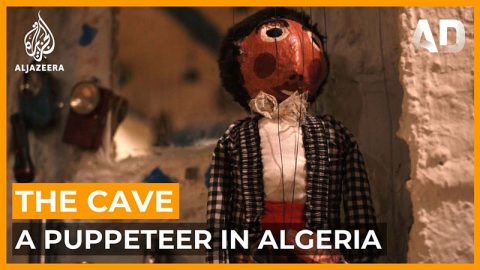 The Cave, by filmmaker El Kheyer Zidani, tells a story of creativity, community, puppets and a son's love for his father.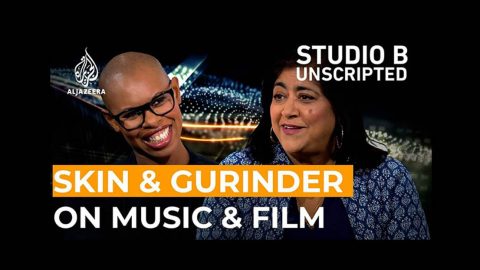 In this episode of Studio B Unscripted, Gurinder Chadha and Skin share their experiences of growing up as second-generation immigrants and coming to terms with their identities. They discuss marginalisation, empowerment, and what pushed them to forge new creative paths in the worlds of music and cinema.
Watch the trailer for this award winning Indian film now showing on Millennium Extra. Caught in a maze of unspoken memories, young Anand Sehgal sets on a journey to salvage the truth, jammed inside an 8mm camera.
Featured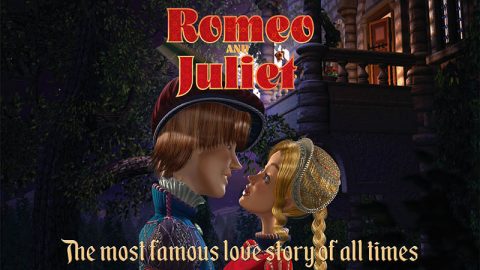 Watch the trailer for Romeo and Juliet, now showing on Millennium Extra. An animation of the classic family story, Romeo and Juliet.
They are unknown and underpaid, but Bollywood's stunt performers take life-threatening risks to entertain movie fans. This documentary from Al Jazeera's 101 East series explores why so many young Indian stunt performers are drawn to the bright lights of Bollywood for little reward.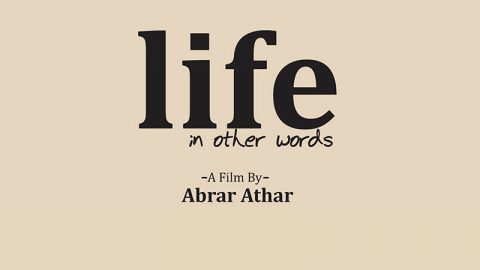 When the ill tempered Mr. Kabir and the rest of his family are having an extraordinarily terrible day, a game of cricket stands as their only hope of coming together.
A reality series following North America's top comic cons while showcasing the best of pop culture's creative talent. Heroes Manufactured: Creators Unleashed explores the world of illustration, cosplay, toy creation, game development, and much more...