Love Lessons Trailer
by Becky
published on 24th May 2021
Watch the trailer for the romantic comedy, Love Lessons – Now showing on Millennium Extra.
Two couples face adversities in their relationships. Ethan refuses to give Mia a child. Tariq and Ava struggle to see eye to eye about life. Self awareness forces tough lessons and they quickly learn what they put in, is what they get out of it.
Up Next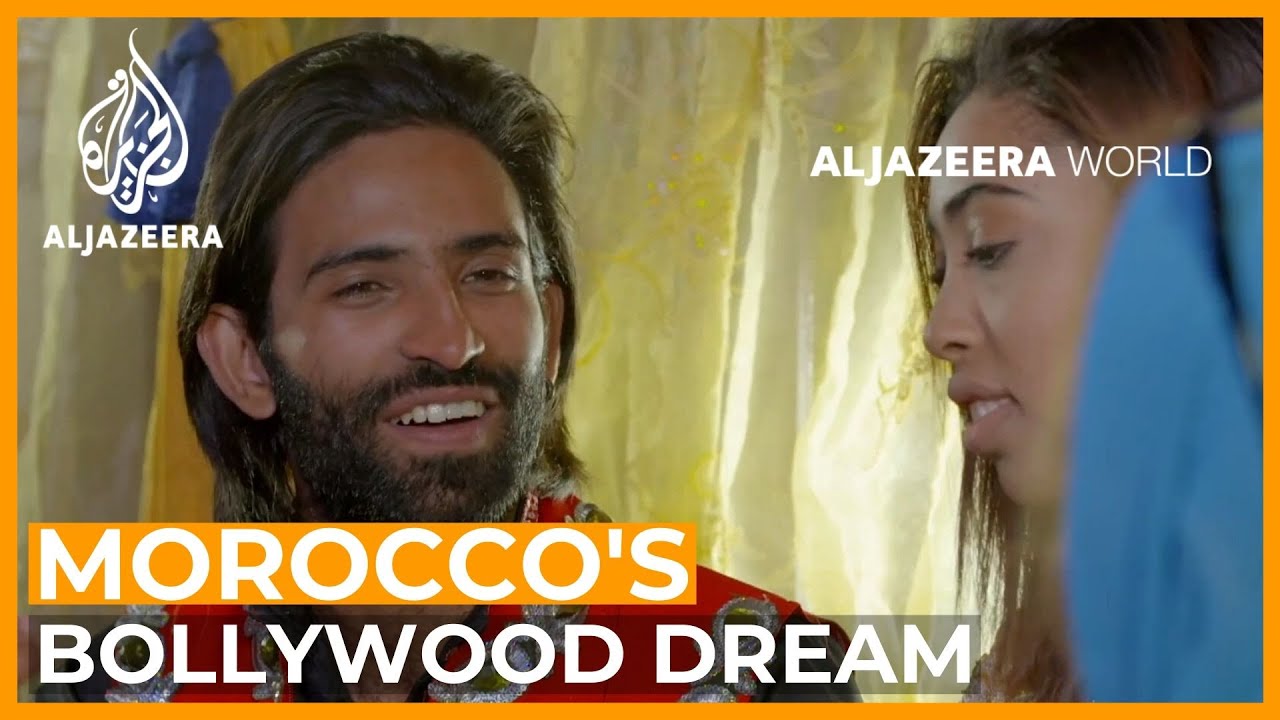 This documentary, filled with a wide variety of characters, voices and movie clips, is a fascinating snapshot of a world few outside Morocco knew existed. It also includes a contribution from legendary Bollywood actor Rishi Kapoor who passed away in April 2020.
Related Videos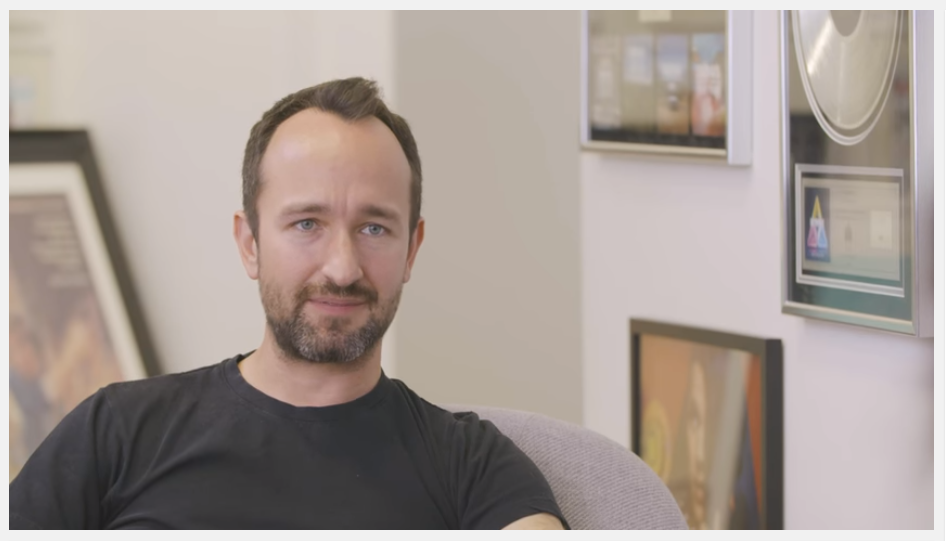 The Ones is a collection of conversations with influential figures across various industries.