The Making of SHUGA: LOVE, SEX, MONEY
by Becky
published on 24th May 2021
SHUGA is a Kenyan drama made by MTV and Unicef, filmed in Nairobi and Malindi. It is a frank exploration of the romantic lives of twentysomethings in a country where more than 1.5 million people live with HIV.
This documentary provides us with special behind the scenes footage of the main characters from the drama.
Please note that SHUGA contains scenes of a sexual nature.
Produced by: MTV Networks Europe
Country: Kenya
Year: 2009
Duration: 24 minutes and 20 seconds
Up Next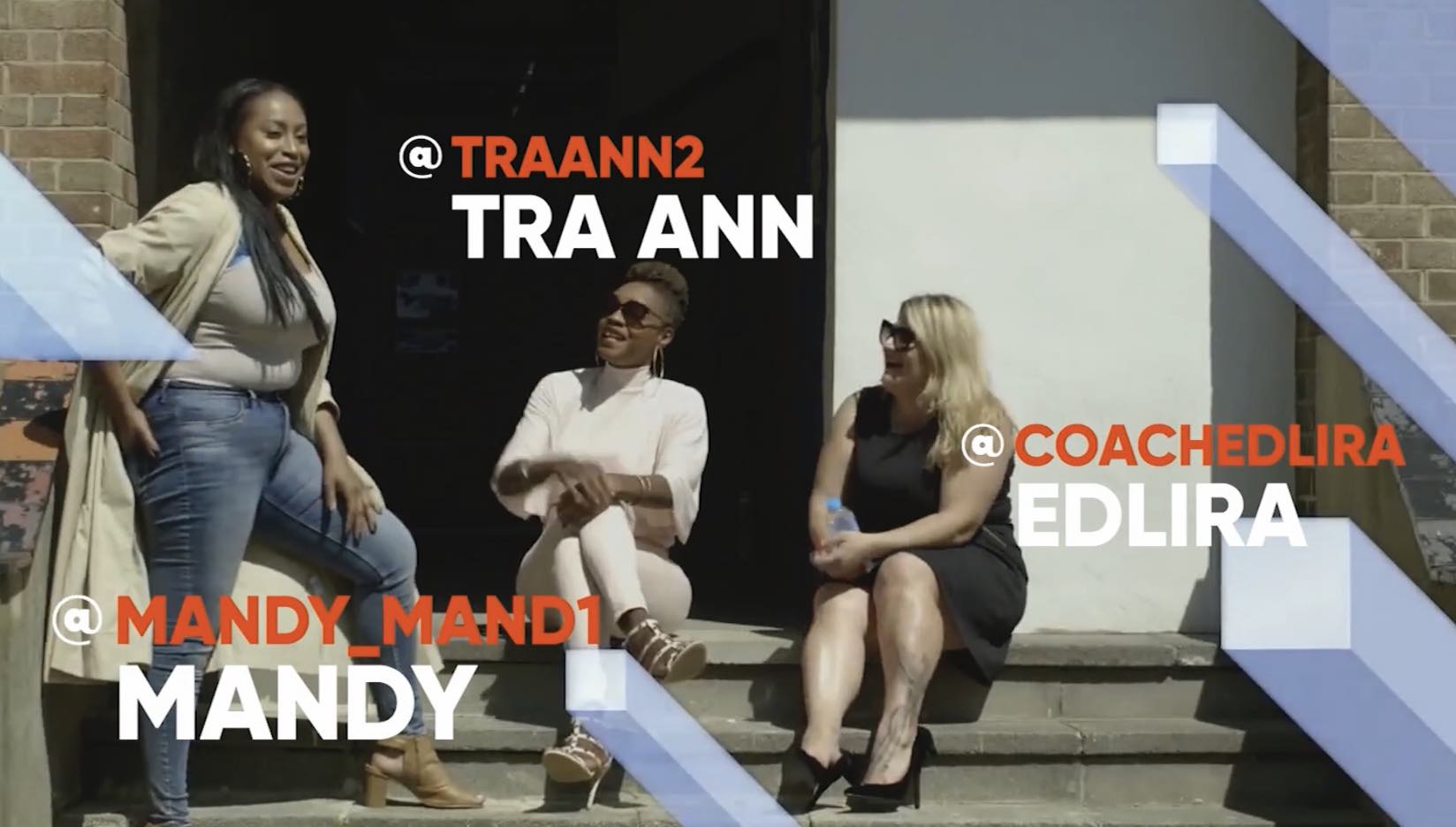 The Balcony - where real people discuss real life situations. A reality/ talk show where a group of people come together on the Balcony and give the 'real talk'. Expect dramatic storylines, expect excitement, expect the unexpected!
Related Videos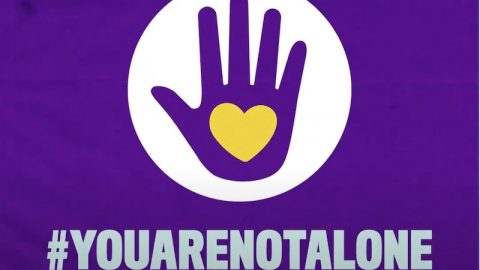 A new government public awareness raising campaign highlights that if anyone is at risk of, or experiencing domestic abuse, help is still available. We interview Liz Kingsley, Operating Director of Safe Arms, researcher and Consultant in Domestic Violence in the Black Christian Community to discuss the campaign, domestic abuse issues and find out what support is available.