The Making of SHUGA: LOVE, SEX, MONEY
by Becky
published on 24th May 2021
SHUGA is a Kenyan drama made by MTV and Unicef, filmed in Nairobi and Malindi. It is a frank exploration of the romantic lives of twentysomethings in a country where more than 1.5 million people live with HIV.
This documentary provides us with special behind the scenes footage of the main characters from the drama.
Please note that SHUGA contains scenes of a sexual nature.
Produced by: MTV Networks Europe
Country: Kenya
Year: 2009
Duration: 24 minutes and 20 seconds
Up Next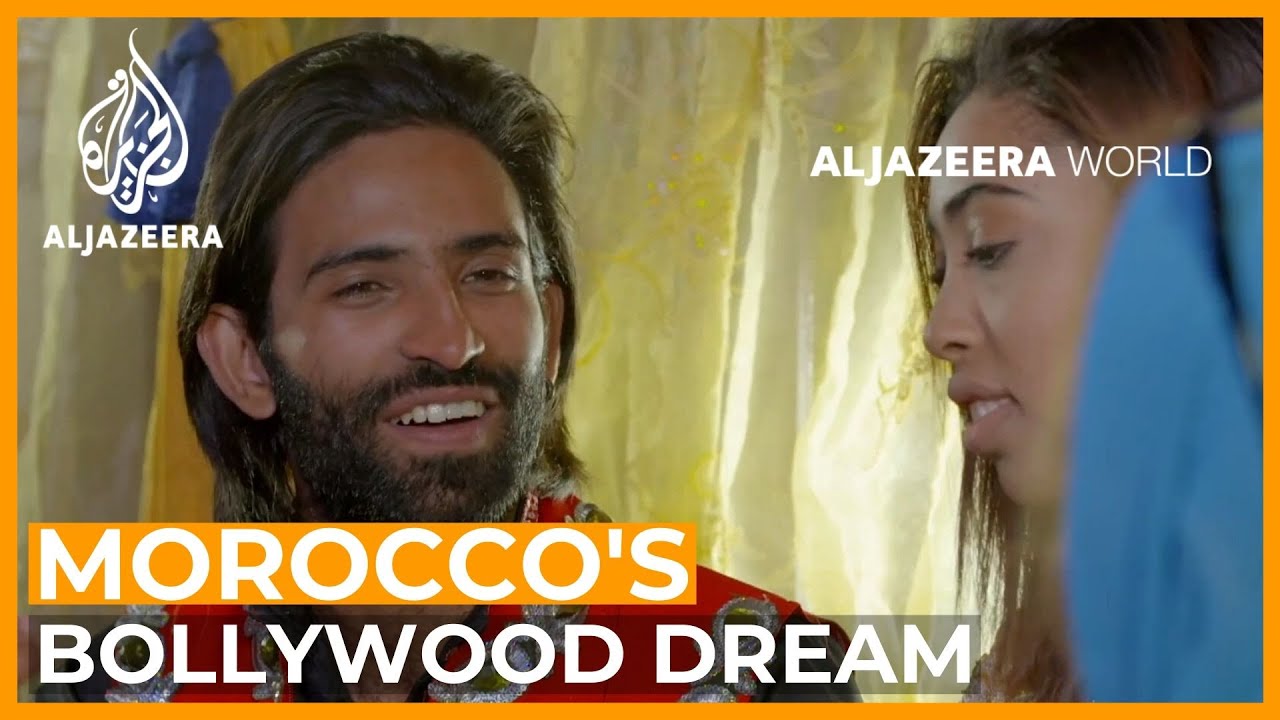 This documentary, filled with a wide variety of characters, voices and movie clips, is a fascinating snapshot of a world few outside Morocco knew existed. It also includes a contribution from legendary Bollywood actor Rishi Kapoor who passed away in April 2020.
Related Videos
How a Kenyan mother is taking on cyberbullies with kindness. Bullying is no longer confined to school playgrounds and workplaces. Concerned about her kids growing up in Kenya's toxic cyberspace, banker-by-day Marjoline decides to launch an online kindness campaign.