Still Bill: The Bill Withers Story
by Becky
published on 24th May 2021
This documentary is an intimate portrait of the soul legend, Bill Withers, which received its world premiere at the 2009 South by Southwest Film Festival.
Up Next
Two couples face adversities in their relationships. Ethan refuses to give Mia a child. Tariq and Ava struggle to see eye to eye about life. Self awareness forces tough lessons and they quickly learn what they put in, is what they get out of it
Related Videos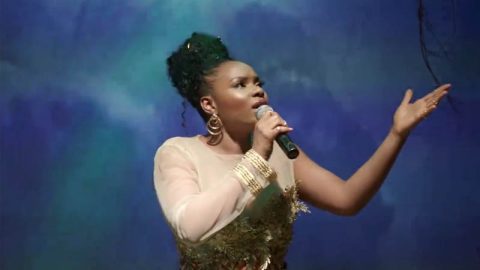 Afropop artist and UN Goodwill Ambassador Yemi Alade is known for her electrifying stagecraft and edgy style. In this performance for TED she performs "True Love," an energetic song about forgetting sorrow and finding optimism, followed by "Africa," a ballad celebrating love of home.