Still Bill: The Bill Withers Story
by Becky
published on 24th May 2021
This documentary is an intimate portrait of the soul legend, Bill Withers, which received its world premiere at the 2009 South by Southwest Film Festival.
Up Next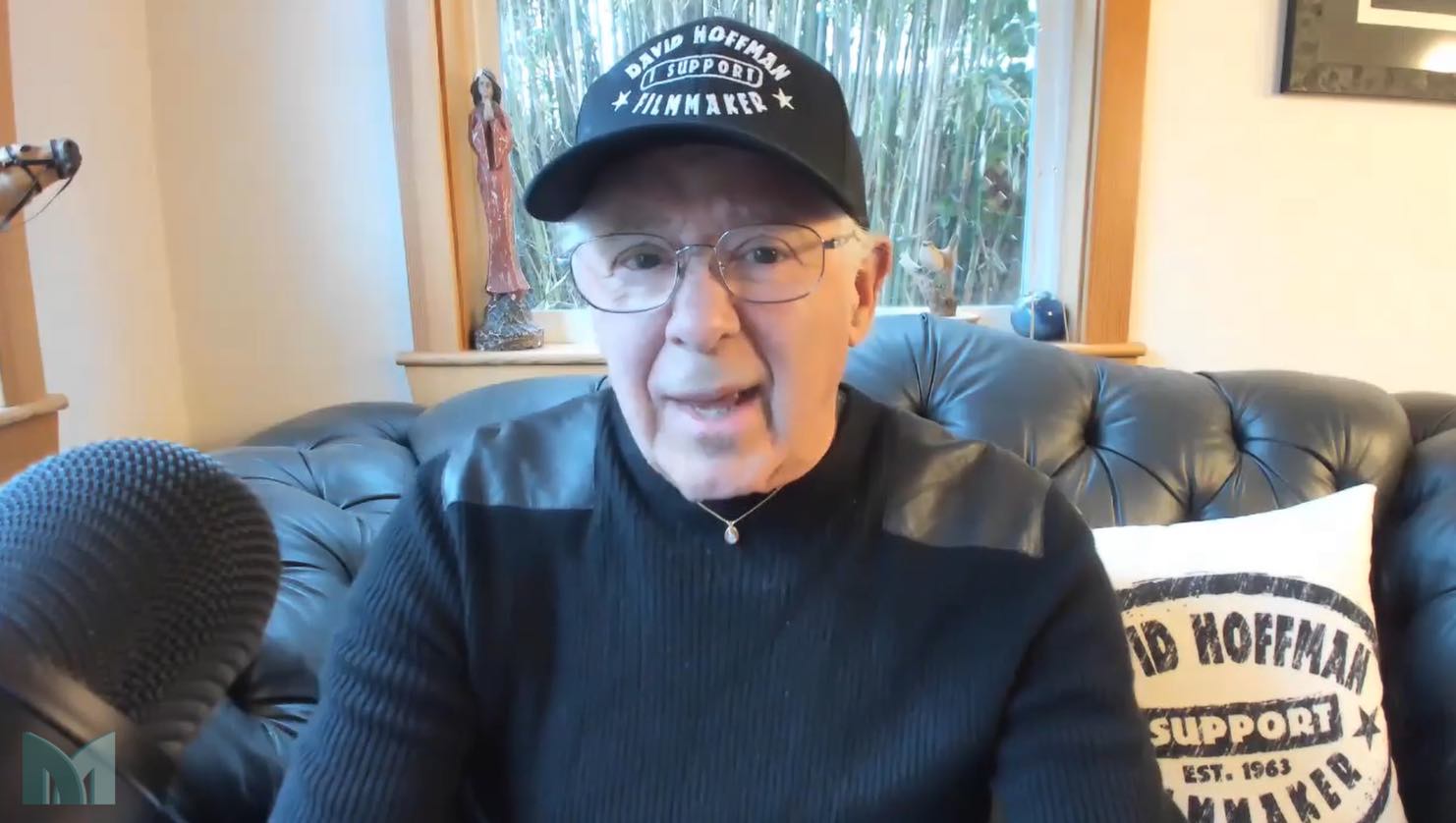 David Hoffman discusses his classic feature-length documentary Sing Sing Thanksgiving. Recorded in 1973 at Sing Sing Prison outside New York City. B.B. King, Joan Baez and other great artists came to New York's Maximum Security Prison, Sing Sing, and gave one of the best shows of their lives.
Related Videos
Watch the official video for Shingai's "Too Bold" (Diamond Remix), unifying a whole host of talent such as Nova Twins, and a lot more.