Sara Bareilles performs "Brave" with the National Symphony Orchestra
by Becky
published on 28th April 2022
Sara Bareilles performs her sensational hit "Brave" with the National Symphony Orchestra, as arranged by Alex Lacamoire.
Bareilles is a six-time Grammy®-nominated, platinum-selling, chart-topping musical artist, who also is a New York Times Best Selling author, and Tony®-nominated hit Broadway musical composer.
WATCH MORE LIVE MUSIC ON MILLENNIUM STEREO
Up Next
Butter Chicken, Rogan Josh, and the all-time favourite - Chicken Tikka Masala! The United Kingdom has embraced curry as its national dish, with tens of thousands of Indian restaurants serving mouth-watering dishes to British taste buds. Staffed over the decades by an influx of migrants from South Asia, these curry houses employ more than 100,000 people. But now this $5bn industry is in freefall. Every week, two Indian restaurants are shutting down as COVID-19, changing consumer tastes, and Brexit take a toll. In this documentary, 101 East correspondent Drew Ambrose travels across the UK to find out why Britain's curry houses are in crisis.
Related Videos
Artist Queenie, from South London is back with her new song Anymore, watch the video on Millennium TV. She's back and with vengeance!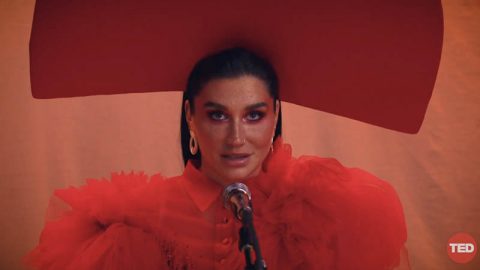 In this performance for TED, Grammy-nominated pop star Kesha delivers a powerful, earthshaking performance of "Shadow," a song from her critically acclaimed album "High Road".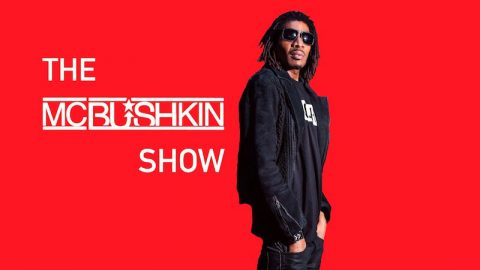 Watch the first ever MC Bushkin Show so you can experience music, fashion and culture; also sponsored by Millennium TV. Featuring exclusive performances, interviews, MC Bushkin's Top 10 Videos and more.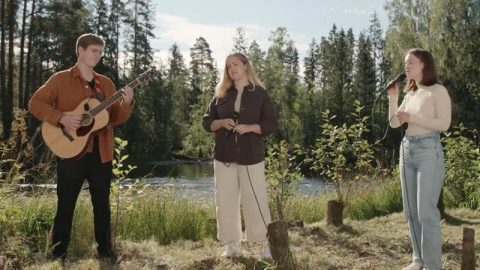 In this performance for TED, singer-songwriter Sigrid invites us to listen to uplifting vocals, warm guitar strums and delicate melodies as she performs her songs "Don't Kill My Vibe" and "Home to You."
DRAMA - 'Sweet Summer' Official Music Video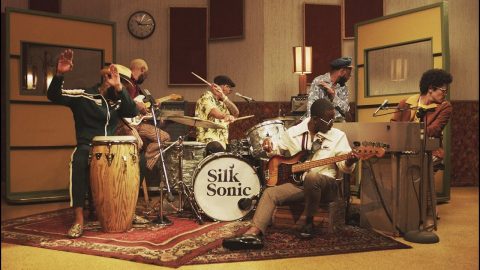 Here's the official music video for Bruno Mars, Anderson .Paak, Silk Sonic's new single "Leave the Door Open".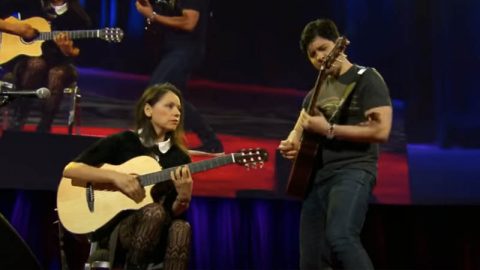 In this performance for TED, Guitar duo Rodrigo y Gabriela combine furiously fast riffs and dazzling rhythms to create a style that draws on both flamenco guitar and heavy metal in this live performance of their song, "The Soundmaker."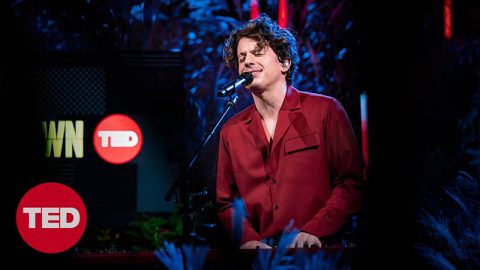 As part of TED Countdown, TED's global initiative to accelerate solutions to the climate crisis, singer-songwriter Charlie Puth performs a cover of Stevie Wonder's "You and I."