Sara Bareilles performs "Brave" with the National Symphony Orchestra
by Becky
published on 28th April 2022
Sara Bareilles performs her sensational hit "Brave" with the National Symphony Orchestra, as arranged by Alex Lacamoire.
Bareilles is a six-time Grammy®-nominated, platinum-selling, chart-topping musical artist, who also is a New York Times Best Selling author, and Tony®-nominated hit Broadway musical composer.
WATCH MORE LIVE MUSIC ON MILLENNIUM STEREO
Up Next
Butter Chicken, Rogan Josh, and the all-time favourite - Chicken Tikka Masala! The United Kingdom has embraced curry as its national dish, with tens of thousands of Indian restaurants serving mouth-watering dishes to British taste buds. Staffed over the decades by an influx of migrants from South Asia, these curry houses employ more than 100,000 people. But now this $5bn industry is in freefall. Every week, two Indian restaurants are shutting down as COVID-19, changing consumer tastes, and Brexit take a toll. In this documentary, 101 East correspondent Drew Ambrose travels across the UK to find out why Britain's curry houses are in crisis.
Related Videos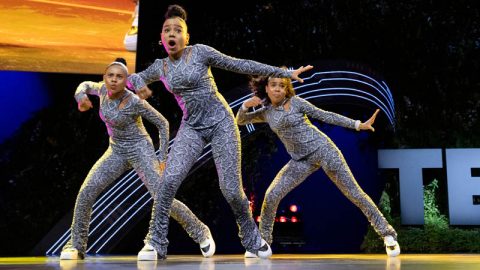 As part of TED Countdown, TED's global initiative to accelerate solutions to the climate crisis, @LET IT HAPPEN, a dance trio comprised of Dutch twin sisters Norah and Yarah along with younger sister Rosa, perform to remixes of funk classics - "Get On the Good Foot" by James Brown and "Hit the Road Jack" by Ray Charles.
Ruth B. performing "Someone Else" at Sofar NYC on Friday, February 16, 2018.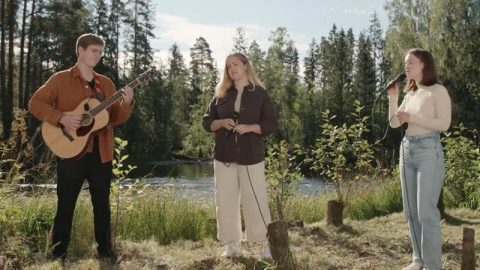 In this performance for TED, singer-songwriter Sigrid invites us to listen to uplifting vocals, warm guitar strums and delicate melodies as she performs her songs "Don't Kill My Vibe" and "Home to You."
Tank And The Bangas performing "Oh, Heart" at Sofar New Orleans.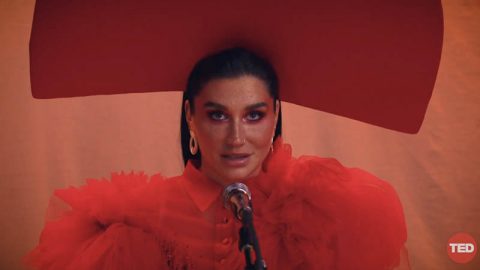 In this performance for TED, Grammy-nominated pop star Kesha delivers a powerful, earthshaking performance of "Shadow," a song from her critically acclaimed album "High Road".
The Impressions live performance of "People Get Ready".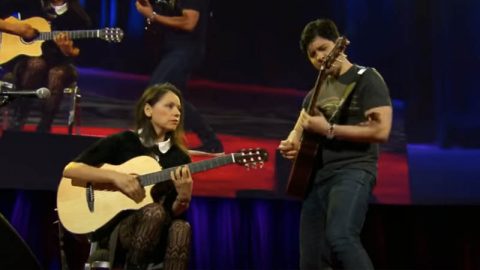 In this performance for TED, Guitar duo Rodrigo y Gabriela combine furiously fast riffs and dazzling rhythms to create a style that draws on both flamenco guitar and heavy metal in this live performance of their song, "The Soundmaker."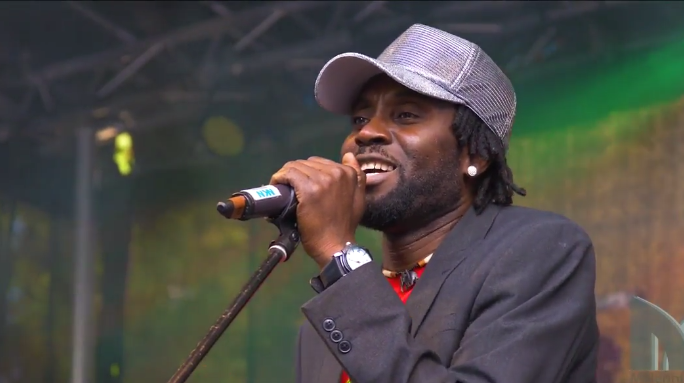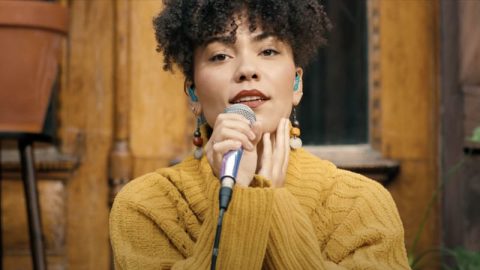 A performance for TED. Singer-songwriter Madison McFerrin performs "TRY," a song she wrote about chasing your dreams despite what others say.