Watch the trailer for Thariode, the story of Gold Mining in Malabar
by Becky
published on 13th September 2022
Watch the trailer for Thariode, an award winning documentary which tells the story of gold mining in Thariode, one of the most ancient cities of the Malabar region, British India. The film also charts the history of gold mining in other areas of Malabar during the 19th century. Coming Soon to Millennium Extra.
Visit Millennium Extra to find out more and subscribe for exclusive content.
Up Next
Watch the trailer for this historical docudrama, which chronicles the life of a kingmaker who influenced, controlled and changed the reign of 7 Mughal Emperors in medieval India.
Related Videos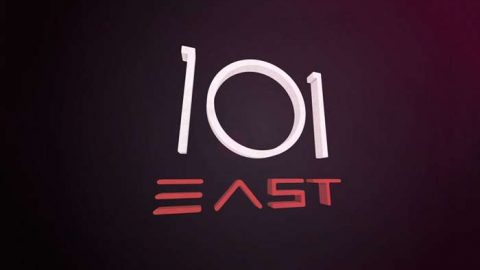 101 East returns to Christchurch to follow the survivors of the shooting in 2019 on their journey of recovery from wounds both physical and emotional.