Watch the trailer for Thariode, the story of Gold Mining in Malabar
by Becky
published on 13th September 2022
Watch the trailer for Thariode, an award winning documentary which tells the story of gold mining in Thariode, one of the most ancient cities of the Malabar region, British India. The film also charts the history of gold mining in other areas of Malabar during the 19th century. Coming Soon to Millennium Extra.
Visit Millennium Extra to find out more and subscribe for exclusive content.
Up Next
Watch the trailer for this historical docudrama, which chronicles the life of a kingmaker who influenced, controlled and changed the reign of 7 Mughal Emperors in medieval India.
Related Videos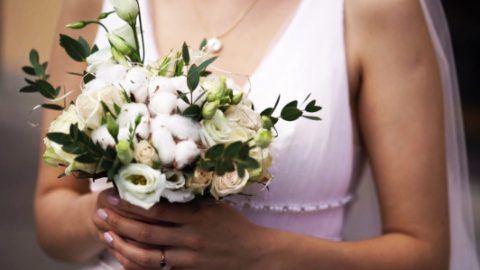 Marriages of convenience, or sham weddings, are an illegal way of obtaining residency and citizenship in Europe countries and elsewhere. This film meets men and women who marry - or plan to marry - people they hardly know, with the sole objective of obtaining European residency for one of them.