Dulhan Exposed – Watch the trailer now
by Becky
published on 10th October 2022
Popular Bollywood actors Ijaz and Zarnish make a big splash on their big-screen debut as they act out one of the most dramatic power-driven acting performances in their careers! The first night for a couple who recently got married turns into a nightmare for the Husband. Watch the trailer here and watch the full film on Millennium Extra.
Visit Millennium Extra to find out more and subscribe for exclusive content.
Up Next
Watch the trailer for Thariode, which tells the story of gold mining in Thariode, one of the most ancient cities of the Malabar region, British India. The film also charts the history of gold mining in other areas of Malabar during the 19th century.
Related Videos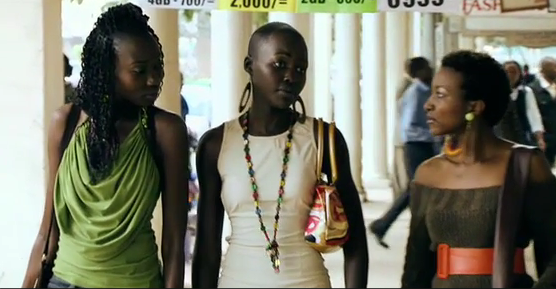 This documentary provides us with special behind the scenes footage of the main characters from the MTV drama SHUGA.