To Remember Me By – Now on Millennium Extra
by Becky
published on 13th September 2022
Watch the trailer for this award winning Indian film with an IMDb rating of 9.2, now showing on Millennium Extra. Caught in a maze of unspoken memories, young Anand Sehgal sets on a journey to salvage the truth, jammed inside an 8mm camera.
Visit Millennium Extra to find out more and subscribe for exclusive content.
Up Next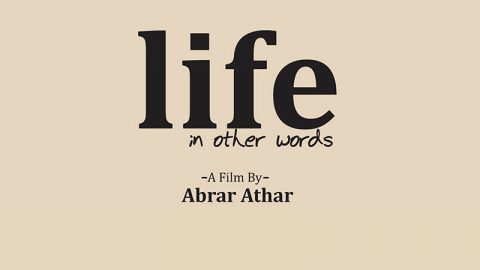 When the ill tempered Mr. Kabir and the rest of his family are having an extraordinarily terrible day, a game of cricket stands as their only hope of coming together.
Related Videos
Featured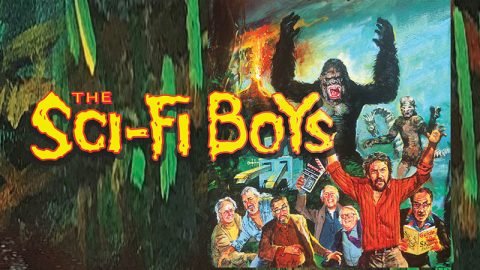 Hosted by Peter Jackson, The Sci-Fi Boys shows the history of special effects, from the earliest days of the silent film up through all the digital advances in computer effects. Top directors contribute effects films they made as kids.