Half Songs – Now showing on Millennium Extra
by Becky
published on 10th October 2022
Featuring original songs by Indian music sensation, Emon Chatterjee, this film tells the story of an online music reporter who covers a story about an old music store closing down in Mumbai. While the story of the shop ends, another begins… now showing on Millennium Extra. Watch the trailer here.
Visit Millennium Extra to find out more and subscribe for exclusive content.
Up Next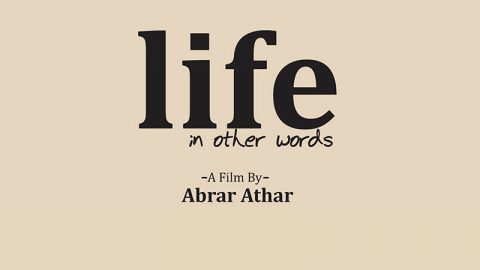 When the ill tempered Mr. Kabir and the rest of his family are having an extraordinarily terrible day, a game of cricket stands as their only hope of coming together.