The Kingmaker of the Mughal Empire – watch the trailer
by Becky
published on 13th September 2022
Watch the trailer for this historical docudrama, which chronicles the life of a kingmaker who influenced, controlled and changed the reign of 7 Mughal Emperors in medieval India.
Now showing on Millennium Extra, click here to find out more and join now.
Up Next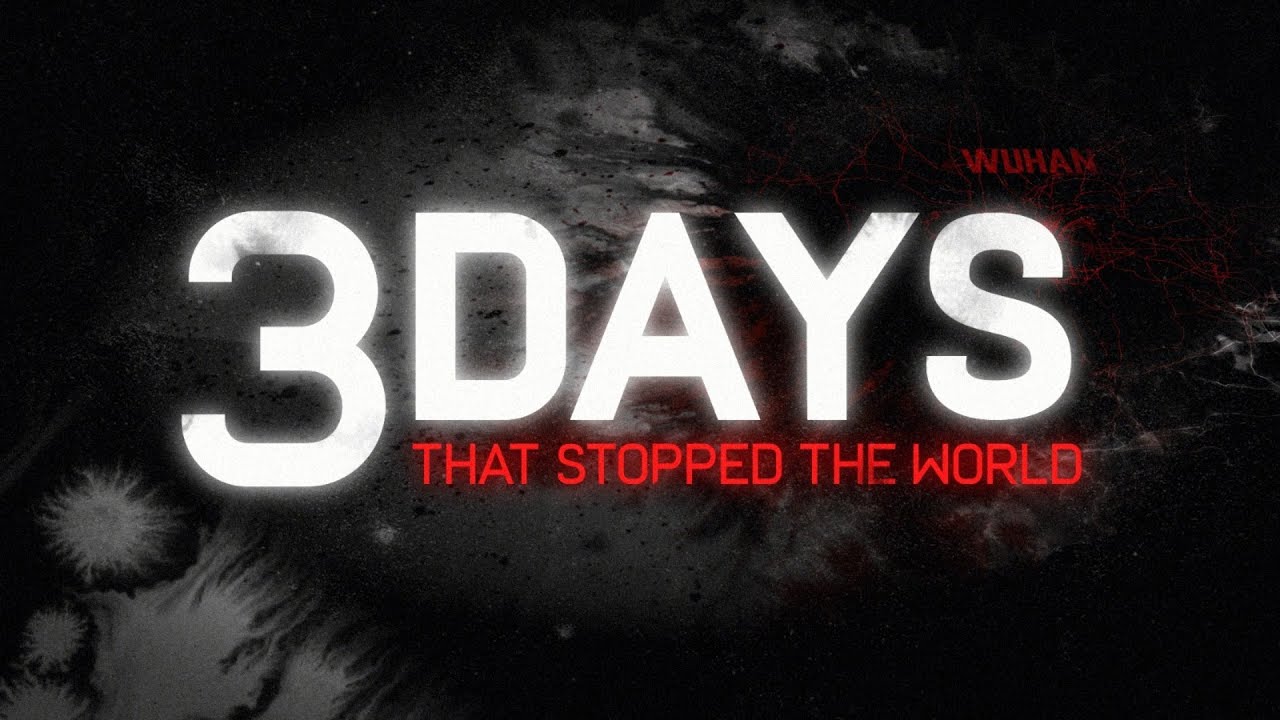 3 Days that Stopped the World | Al Jazeera Investigations. Two Chinese journalists went to Wuhan to investigate a mysterious virus outbreak.
Related Videos
This film from Al Jazeera follows the Slemani ultras. They have given a voice to women in a culture where they are often expected to adopt traditional female roles. These women have changed the face of football fans, as well as challenged cultural norms. They are non-violent, loud and proud, and most importantly they love football!