The Kingmaker of the Mughal Empire – watch the trailer
by Becky
published on 13th September 2022
Watch the trailer for this historical docudrama, which chronicles the life of a kingmaker who influenced, controlled and changed the reign of 7 Mughal Emperors in medieval India.
Now showing on Millennium Extra, click here to find out more and join now.
Up Next
An Africa Direct documentary. David Ochieng, also known as 'Avido', is a Kenyan designer whose brand is making a noise in the fashion industry. But while his clothes are sold around the world, he stays true to his roots in Nairobi's Kibera slum.
Related Videos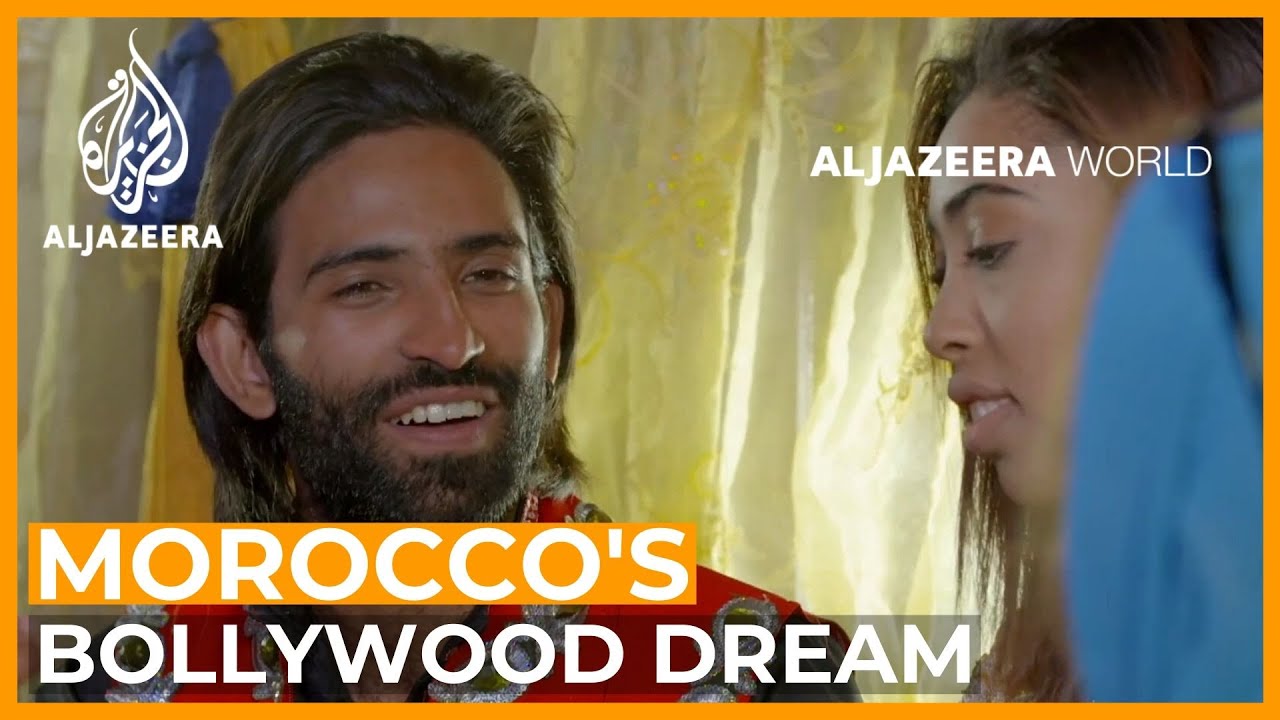 This documentary, filled with a wide variety of characters, voices and movie clips, is a fascinating snapshot of a world few outside Morocco knew existed. It also includes a contribution from legendary Bollywood actor Rishi Kapoor who passed away in April 2020.