The Forever War: 20 Years After 9/11
by Becky
published on 10th September 2021
Twenty years after the 9/11 attacks, this special edition of The Listening Post looks at the climate of fear that undergirded the so-called "War on Terror" and how the US news and entertainment industries helped produce it.
Contributors:
– Chris Hedges – Former foreign correspondent for The New York Times; author of Collateral Damage
– Sinan Antoon – Co-editor at Jadaliyya; poet and writer; associate professor at New York University
– Jill Abramson – Former executive editor of The New York Times
– Deepa Kumar – author of Islamophobia and the Politics of Empire; professor at Rutgers University
– Robert D Kaplan – Former contributing editor at The Atlantic
– Lexi Alexander – Movie and TV director
Up Next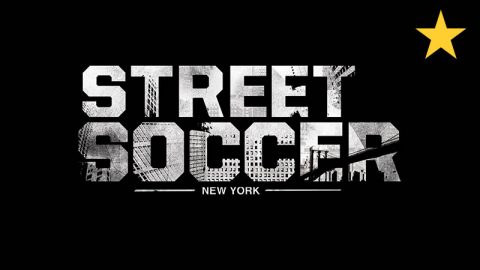 12 homeless soccer players compete for the Street Soccer USA Cup. By moving from a life of isolation to a life of community, the players achieve success on the field and in their lives. Powerful, uplifting, and above all, hopeful.