The Spy in Your Phone
by Becky
published on 23rd September 2021
Watch this discussion about the spy in your phone from <strong>Al Jazeera World</strong>.
In mid-2020, a mobile phone belonging to an Al Jazeera Arabic investigative team was hacked. Over the next few months, reporter Tamer Almisshal and the Canadian research group Citizen Lab investigated Pegasus, the sophisticated spyware used.
Pegasus is manufactured by an Israeli technology company called the NSO Group and is among the most advanced spyware in the world. It can access and infiltrate a smartphone without the owner clicking a link, opening an email or even answering their phone – meaning it can go undetected.
This investigation exposes how Pegasus works, how governments like Saudi Arabia and the UAE have bought the hugely expensive spyware, also how it has been used beyond the stated intentions of the NSO Group of "developing technology to prevent and investigate terror and crime" – including to target journalists.
Watch more documentaries on Millennium Discovery.
Up Next
London-based journalist Iman Amrani meets two activists who are confronting the root causes of youth violence in the United Kingdom. At the age of 15, Athian Akec became a youth MP and put knife crime at the top of his political agenda. Temi Mwale founded the 4Front Project, an organisation that helps young people who have been affected by violence. Athian and Temi talk about the structural, political and social issues that are excluding many young people and can lead to violence.
Related Videos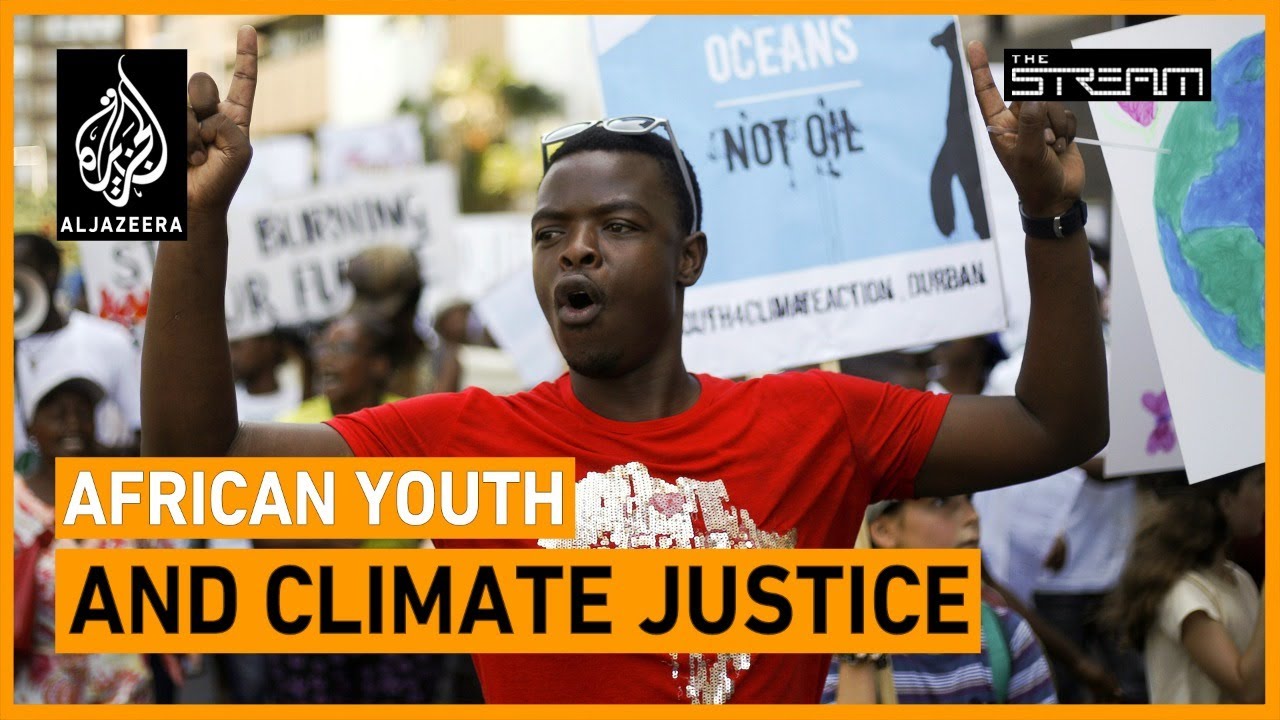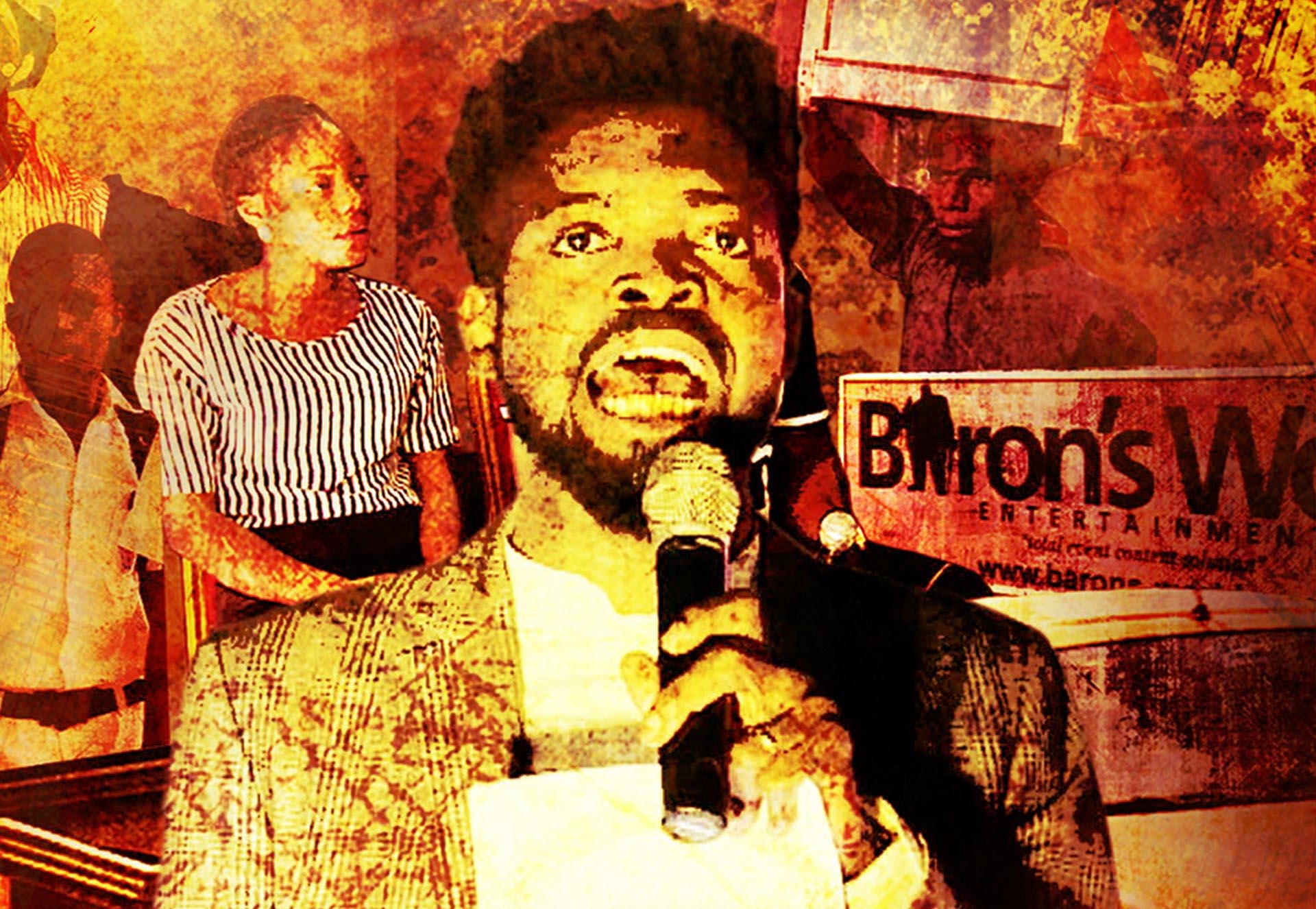 They are unknown and underpaid, but Bollywood's stunt performers take life-threatening risks to entertain movie fans. This documentary from Al Jazeera's 101 East series explores why so many young Indian stunt performers are drawn to the bright lights of Bollywood for little reward.
Millennium Arts - The Ones feat. Colin Lester
Millennium Discovers: Michaela Coel - James MacTaggart Lecture
This film from Al Jazeera follows the Slemani ultras. They have given a voice to women in a culture where they are often expected to adopt traditional female roles. These women have changed the face of football fans, as well as challenged cultural norms. They are non-violent, loud and proud, and most importantly they love football!
In this episode of The Stream, we sit down with Nikesh Shukla to discuss parenting, race and finding joy in a sometimes dismal world.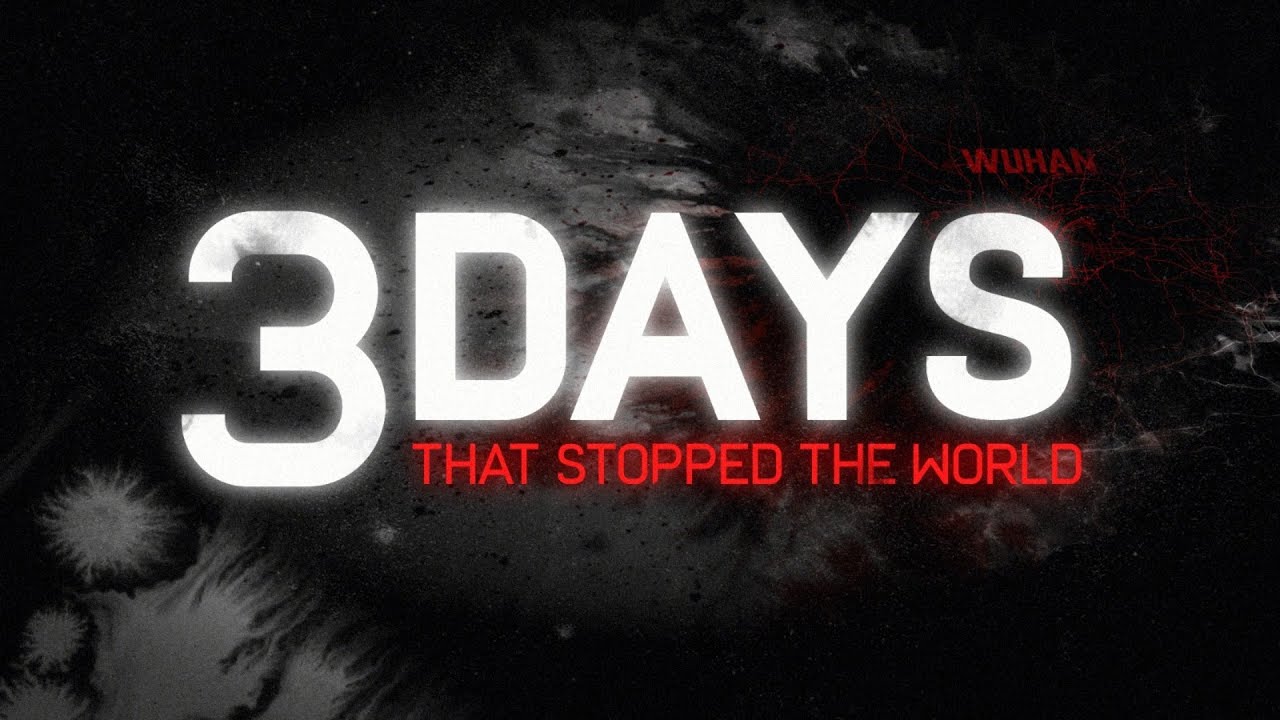 3 Days that Stopped the World | Al Jazeera Investigations. Two Chinese journalists went to Wuhan to investigate a mysterious virus outbreak.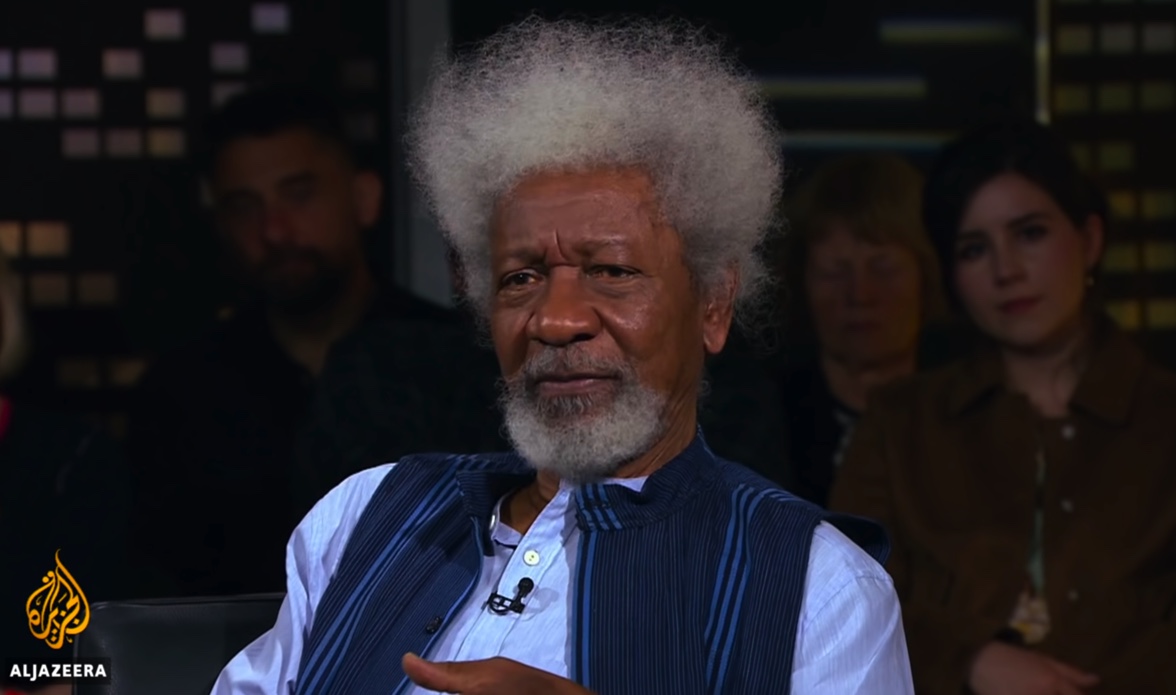 Millennium Arts: Studio B Unscripted - Elif Shafak and Wole Soyinka
Femi Bamigboye is the coach and founder of the Remo Football Academy in the small Nigerian town of Iperu. We spend a week with Femi Bamigboye as he gets his players ready for the cup final of a local knock-out competition. Femi's son Sam leads the team of youngsters against an older and more experienced team.