Will the world ever be able to move beyond the coronavirus?
by Becky
published on 10th September 2021
In this episode of The Bottom Line, Dr Tom Frieden, the former director of the US Center for Disease Control and Prevention (CDC) and current CEO of the Resolve to Save Lives initiative, talks with host Steve Clemons about what's next in the global fight against COVID-19.
While COVID-19 deaths and lockdowns have become less frequent in certain parts of the world, the coronavirus still looms large over humanity.
Affecting rich and poor countries, disrupting the supply of everything from magnets to cars and altering societies in countless ways, it seems like the disease will not just go away.
After a season where many relaxed their social-distancing habits, the rise of the Delta variant has led to a resurgence of fear and precaution.
Up Next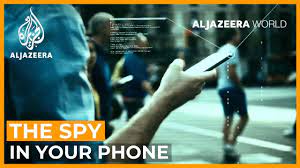 This investigation exposes how Pegasus works, how governments like Saudi Arabia and the UAE have bought the hugely expensive spyware, also how it has been used beyond the stated intentions of the NSO Group of "developing technology to prevent and investigate terror and crime" - including to target journalists.
Related Videos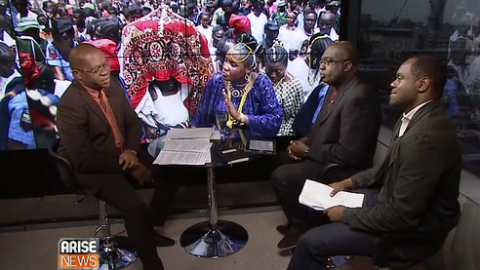 Millennium TV's Winston Bell-Gam was invited on Arise News' Africa Wrap Show to discuss porous borders in East Africa and the importance of African Festivals