Will the world ever be able to move beyond the coronavirus?
by Becky
published on 10th September 2021
In this episode of The Bottom Line, Dr Tom Frieden, the former director of the US Center for Disease Control and Prevention (CDC) and current CEO of the Resolve to Save Lives initiative, talks with host Steve Clemons about what's next in the global fight against COVID-19.
While COVID-19 deaths and lockdowns have become less frequent in certain parts of the world, the coronavirus still looms large over humanity.
Affecting rich and poor countries, disrupting the supply of everything from magnets to cars and altering societies in countless ways, it seems like the disease will not just go away.
After a season where many relaxed their social-distancing habits, the rise of the Delta variant has led to a resurgence of fear and precaution.
Up Next
London-based journalist Iman Amrani meets two activists who are confronting the root causes of youth violence in the United Kingdom. At the age of 15, Athian Akec became a youth MP and put knife crime at the top of his political agenda. Temi Mwale founded the 4Front Project, an organisation that helps young people who have been affected by violence. Athian and Temi talk about the structural, political and social issues that are excluding many young people and can lead to violence.
Related Videos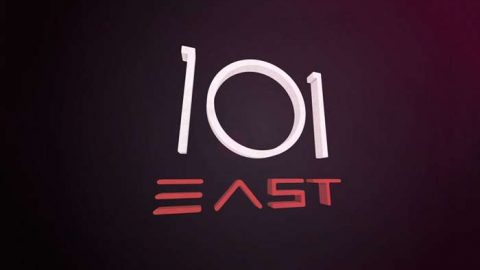 101 East returns to Christchurch to follow the survivors of the shooting in 2019 on their journey of recovery from wounds both physical and emotional.