Street Soccer New York – Watch the Trailer
Up Next
London-based journalist Iman Amrani meets two activists who are confronting the root causes of youth violence in the United Kingdom. At the age of 15, Athian Akec became a youth MP and put knife crime at the top of his political agenda. Temi Mwale founded the 4Front Project, an organisation that helps young people who have been affected by violence. Athian and Temi talk about the structural, political and social issues that are excluding many young people and can lead to violence.
Related Videos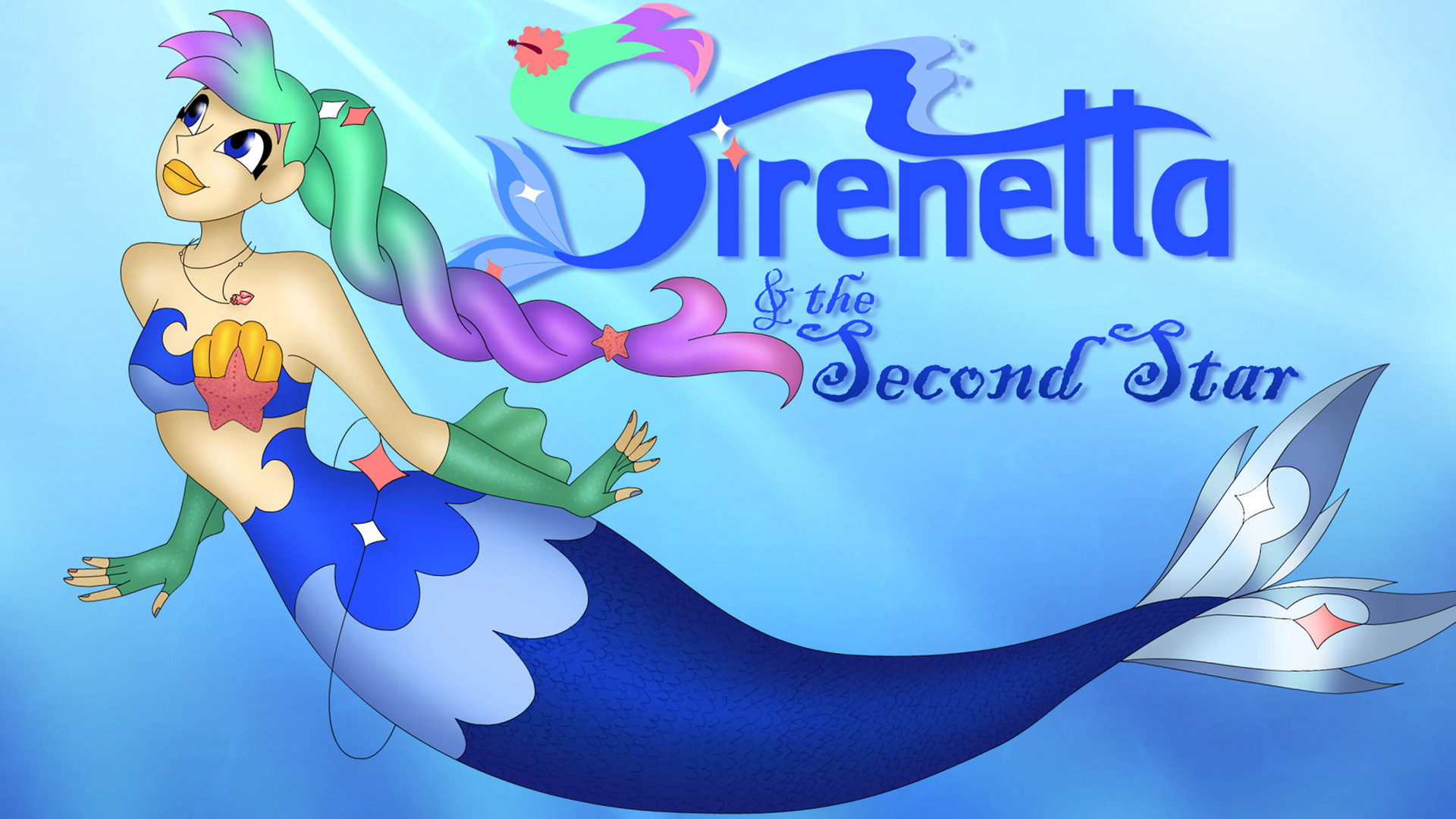 Watch the trailer for Sirenetta and The Second Star featuring Nettie Pearlman, born a mermaid princess, but now living happily ever after as a human on land.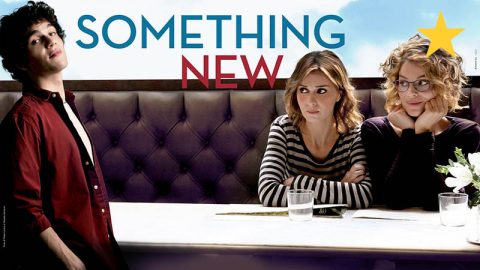 Best friends Lucia and Maria couldn't be more different. One is controlled and methodical, the other is uninhibited and fickle. One night, the perfect man falls into Maria's bed. He's charming, sensitive, passionate… the catch, he's in love with Lucia!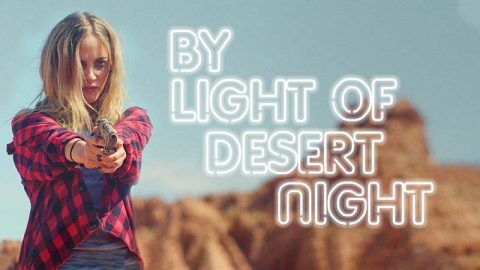 Watch the trailer for 'By Light of Desert Night', an indie thriller now showing on
Millennium Extra
. Three best friends discover dark secrets that will change their lives forever.
A young writer, dependent on the love of his life Joanna (Linnea Larsdotter), argues and split up in the unfamiliar country of Thailand. Landing in paradise, cross-cutting back to the main character's past life in New York. Watch Johan Matton as Erik.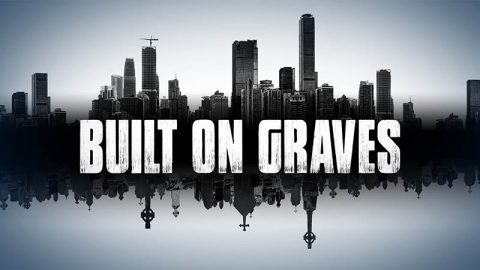 Bringing the dead back to life. A groundbreaking series dealing with real-life, current situations of grave recycling, cemetery abandonment, and how developers build homes, stores, and businesses over top of old cemeteries. In many cases leaving the bodies in the ground.
Two couples face adversities in their relationships. Ethan refuses to give Mia a child. Tariq and Ava struggle to see eye to eye about life. Self awareness forces tough lessons and they quickly learn what they put in, is what they get out of it
Trailer for comedy following US Soccer superstar Keeley Jones as she visits England to find out a bit more about one of the oldest soccer teams in the world.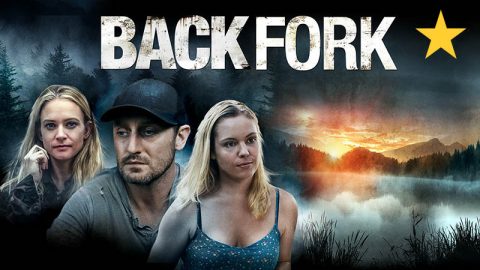 Trailer for the drama, Back Fork. Once a hardworking family-man, Waylon now struggles to hold his life together after an unbearable tragedy. 
Trailer for documentary joining a team of scientists undertaking Humpback Whale research in Antarctica with Conservation International.
Join Gbemisola Isimi as she takes kids on an exciting and imaginative adventure through the shows 'The Adventures of Lola and Chuchu', 'Turtle Taido' and 'Siyaya – Come Wild with us'.