Generation Change: Root causes of youth violence in the UK
by Becky
published on 10th September 2021
In this episode of Generation Change 'UK: Structures of power and systems of exclusion', London-based journalist Iman Amrani meets two activists who are confronting the root causes of youth violence in the United Kingdom.
At the age of 15, Athian Akec became a youth MP and put knife crime at the top of his political agenda. Temi Mwale founded the 4Front Project, an organisation that helps young people who have been affected by violence.
Athian and Temi talk about the structural, political and social issues that are excluding many young people and can lead to violence.
Up Next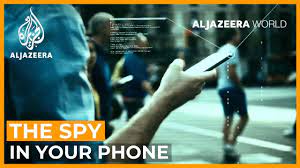 This investigation exposes how Pegasus works, how governments like Saudi Arabia and the UAE have bought the hugely expensive spyware, also how it has been used beyond the stated intentions of the NSO Group of "developing technology to prevent and investigate terror and crime" - including to target journalists.
Related Videos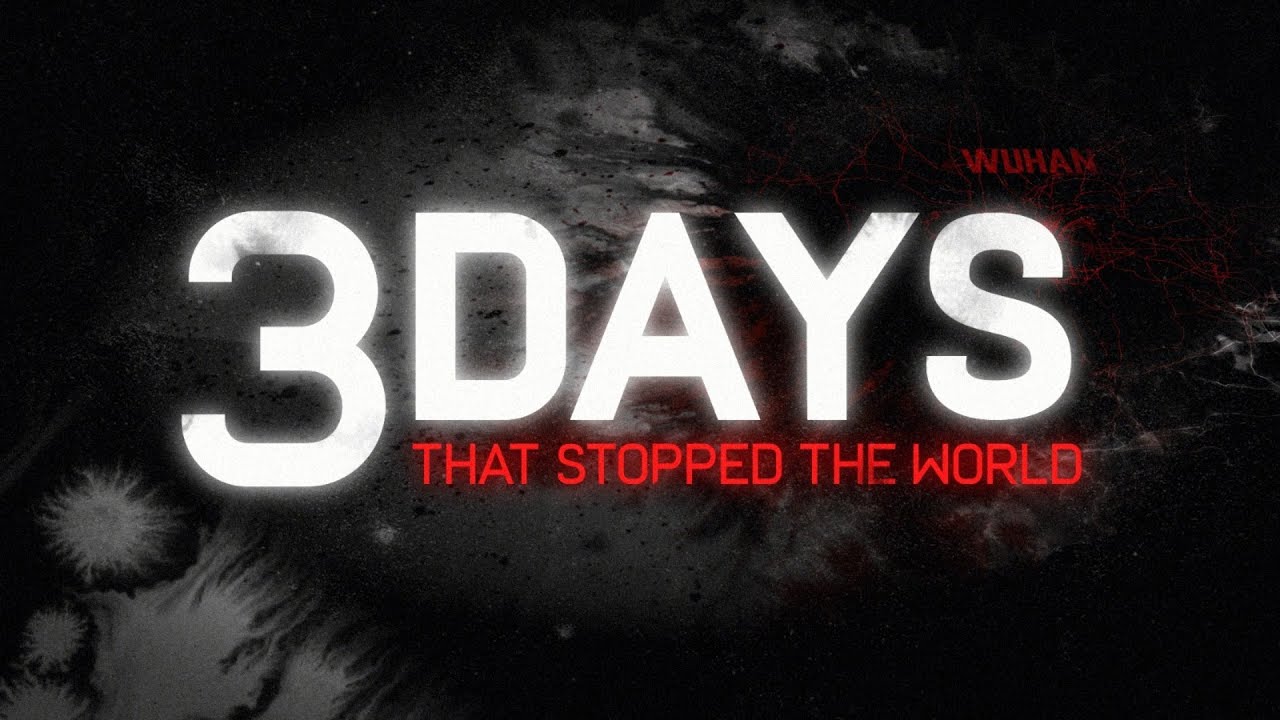 3 Days that Stopped the World | Al Jazeera Investigations. Two Chinese journalists went to Wuhan to investigate a mysterious virus outbreak.