Millennium Stereo: Ruth B. 'Someone Else' Live at Sofar NYC
by Becky
published on 17th February 2022
Ruth B. performing "Someone Else" at Sofar NYC on Friday, February 16, 2018.
Sofar Sounds connects artists and music-lovers around the world through intimate shows in unique venues.
Up Next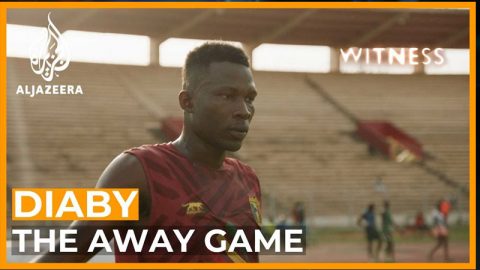 Abdoulaye Diaby, the rising star of Malian football, realises his dream to play in Europe. The film tells the story of his first season in Europe.
Related Videos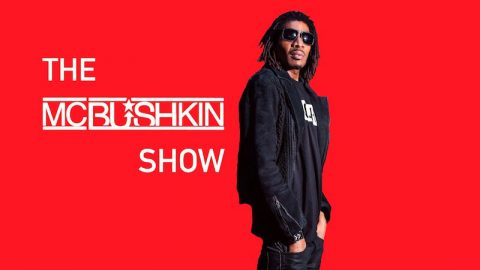 Watch the first ever MC Bushkin Show so you can experience music, fashion and culture; also sponsored by Millennium TV. Featuring exclusive performances, interviews, MC Bushkin's Top 10 Videos and more.