Millennium Stereo: Ruth B. 'Someone Else' Live at Sofar NYC
by Becky
published on 17th February 2022
Ruth B. performing "Someone Else" at Sofar NYC on Friday, February 16, 2018.
Sofar Sounds connects artists and music-lovers around the world through intimate shows in unique venues.
Up Next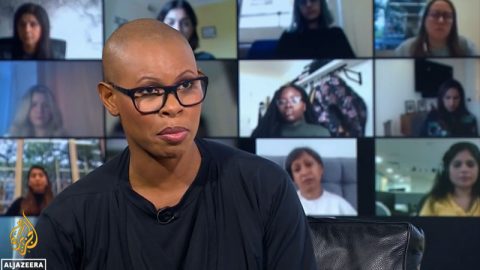 In Part 2, Gurinder Chadha and Skin discuss the importance of using cinema and music to champion new forms of hybrid identity and they reflect on the challenges of ensuring greater diversity and inclusion in the creative industries.
Related Videos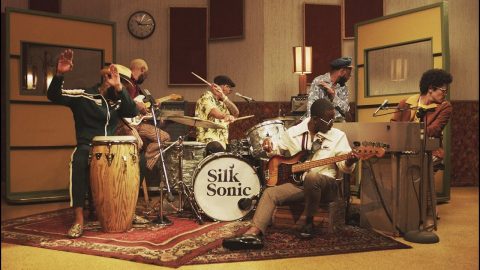 Here's the official music video for Bruno Mars, Anderson .Paak, Silk Sonic's new single "Leave the Door Open".
Sara Bareilles performs her sensational hit "Brave" with the National Symphony Orchestra, as arranged by Alex Lacamoire.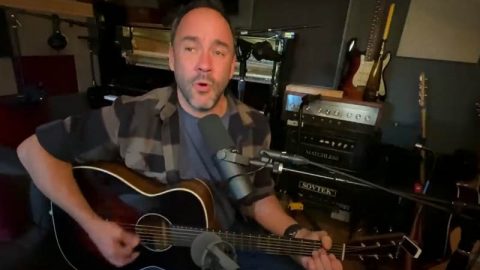 Guitarist and vocalist Dave Matthews delivers an acoustic performance of "Dive In" as part of TED's Countdown Global Livestream on October 30, 2021.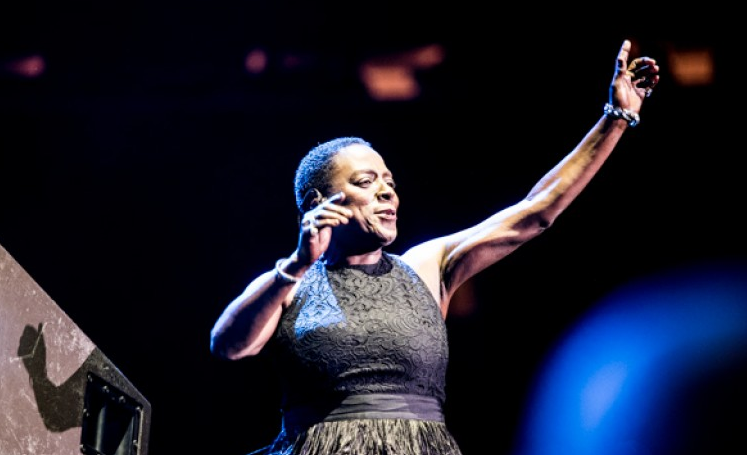 The Impressions live performance of "People Get Ready".
DRAMA - 'Sweet Summer' Official Music Video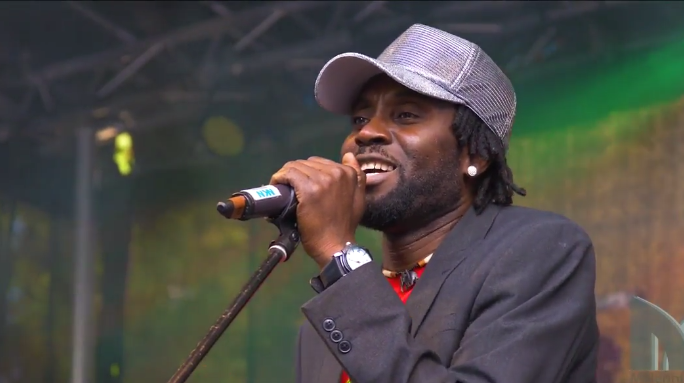 Davido, Nigerian artist, performs a medley of his hit singles "Fall" and "Risky" alongside live piano for Fine Tuned with Audiomack.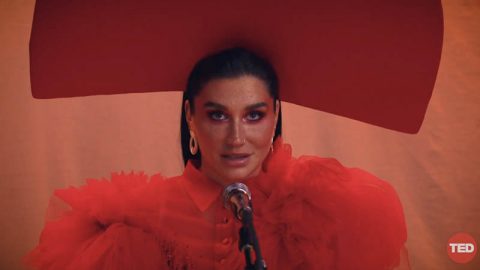 In this performance for TED, Grammy-nominated pop star Kesha delivers a powerful, earthshaking performance of "Shadow," a song from her critically acclaimed album "High Road".
Shingai performing "Revolutions" at Sofar Sounds London on June 20, 2019