Catching the rain in India: Dead Lakes Alive
by Becky
published on 23rd September 2021
In a race against India's looming water shortage, Anand Malligavad takes on his city's water woes one lake at a time.
In "India's Silicon Valley", the taps are running dry. Bangalore's once-famous city lakes have become a dumping ground for toxic waste and clean drinking water is growing scarce for many of the city's 12 million residents.
Anand Malligavad is an engineer-turned-water conservationist. He is on a herculean mission to clean up his city's lakes. But demanding supporters, angry locals and a derelict temple stand in his way.
Anand must convince everyone that he can transform the lakes for a future with clean drinking water.
Discover more on Millennium Discovery and watch exclusive documentaries on Millennium Extra.
Up Next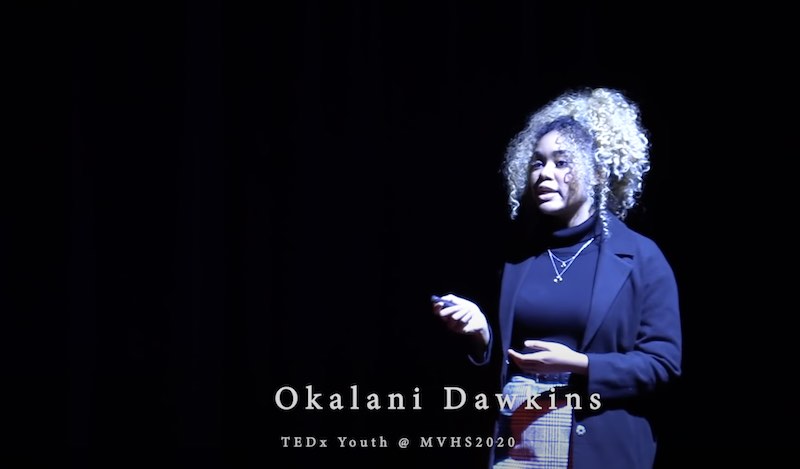 Watch this TEDx talk by Okalani Dawkins, a passionate sophomore who is excited to create a better world through her passion for Civil Rights.
Related Videos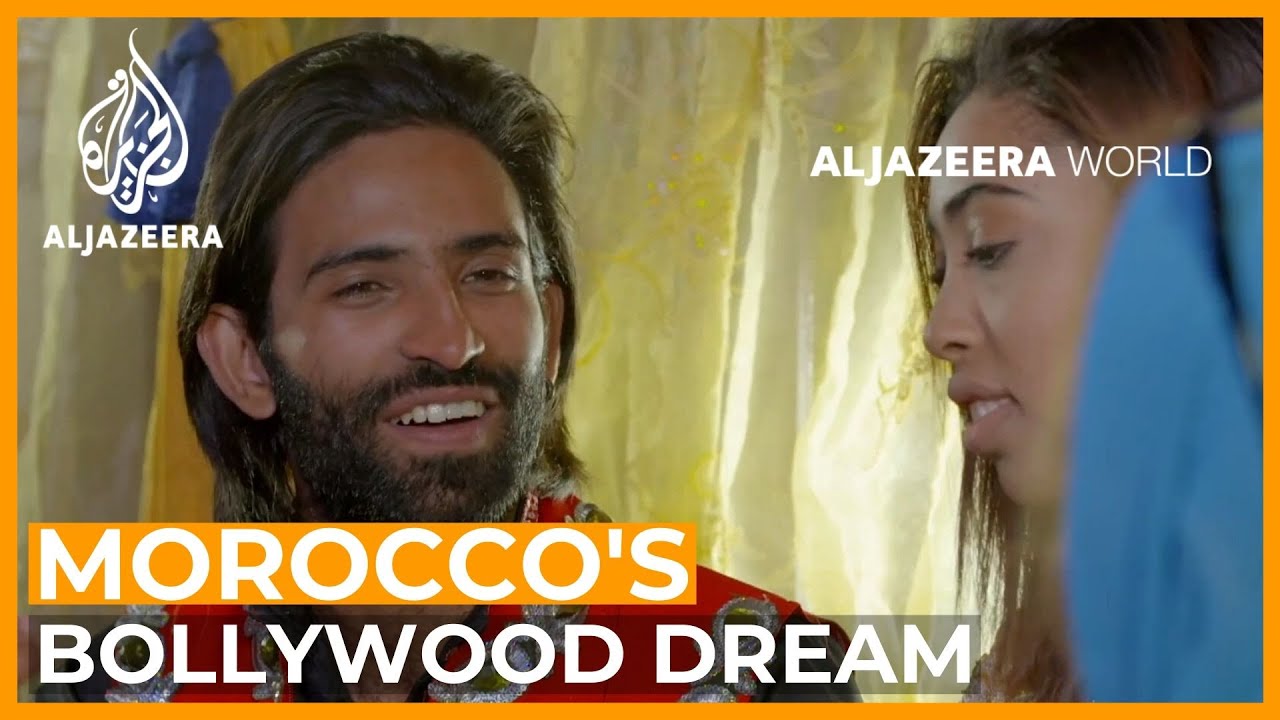 This documentary, filled with a wide variety of characters, voices and movie clips, is a fascinating snapshot of a world few outside Morocco knew existed. It also includes a contribution from legendary Bollywood actor Rishi Kapoor who passed away in April 2020.