The Fans Who Make Football: Raja Casablanca AC
by Becky
published on 23rd September 2021
Learn about the fans who make football: Raja Casablanca AC.
Raja Casablanca fans transform the political landscape of Morocco from inside the national stadium as they use the stands to send messages of defiance. The Mohammed V football stadium in the centre of Casablanca, Morocco's largest city, holds more than its sports legacy. It is a space to protest the country's social, economic and political structures on national television.
This film explores Raja Casablanca's history as an outlet for the city's working-class youth and their displeasure with the country's politics. It also searches for the revolutionary fans of Casablanca and reveals those who, by sheer weight of numbers, cannot be ignored.
Discover more on Millennium Discovery and watch exclusive documentaries on Millennium Extra.
Up Next
London-based journalist Iman Amrani meets two activists who are confronting the root causes of youth violence in the United Kingdom. At the age of 15, Athian Akec became a youth MP and put knife crime at the top of his political agenda. Temi Mwale founded the 4Front Project, an organisation that helps young people who have been affected by violence. Athian and Temi talk about the structural, political and social issues that are excluding many young people and can lead to violence.
Related Videos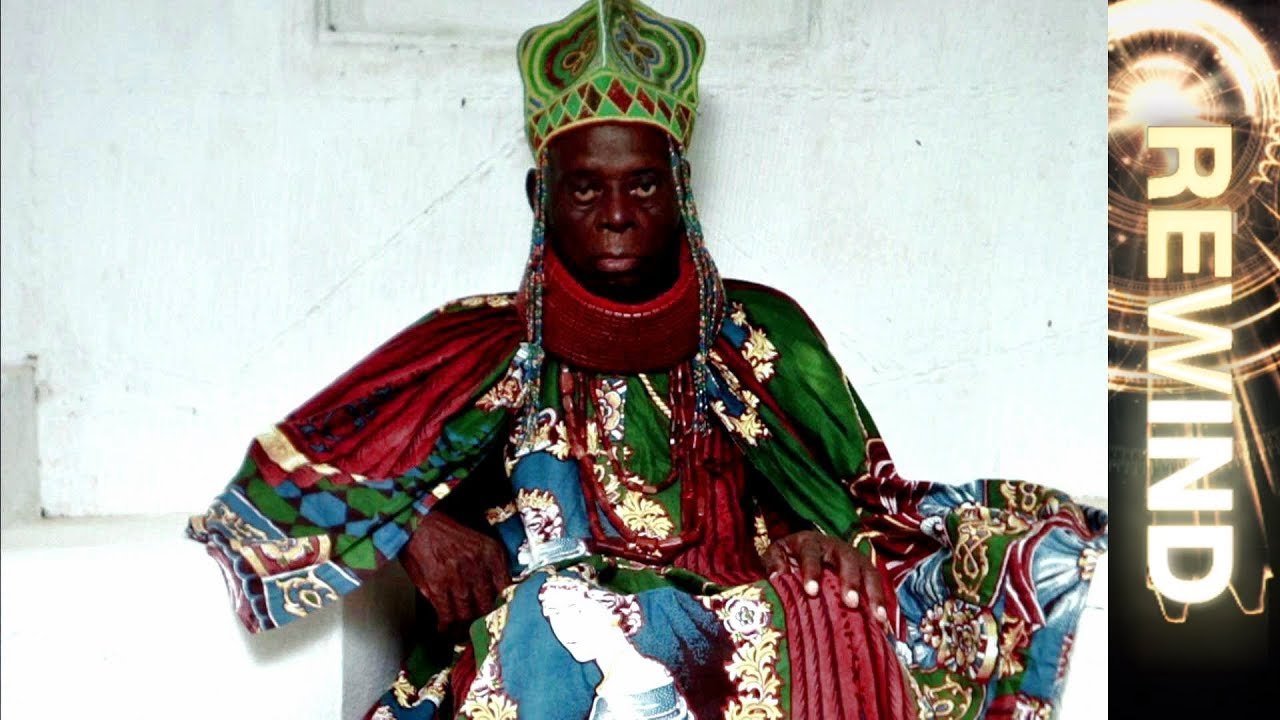 In this episode of The Stream, we sit down with Nikesh Shukla to discuss parenting, race and finding joy in a sometimes dismal world.
In this episode of The Stream, we'll ask why the media treats women this way and look at what the broader impacts are for women's health and safety.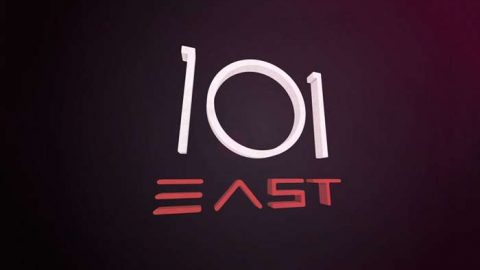 101 East returns to Christchurch to follow the survivors of the shooting in 2019 on their journey of recovery from wounds both physical and emotional.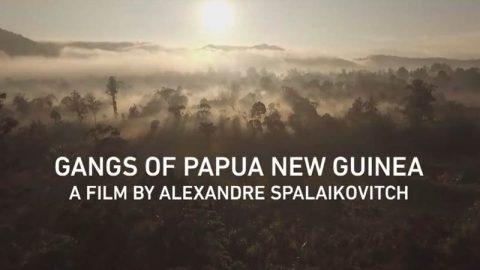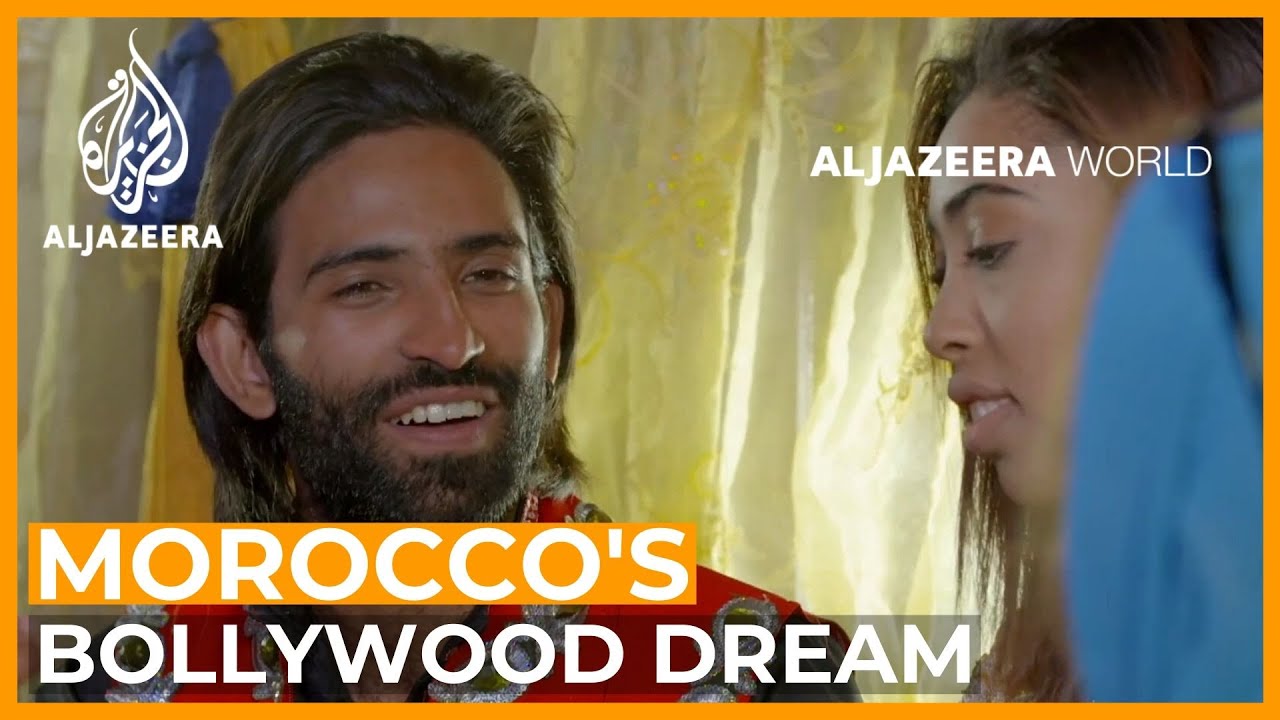 This documentary, filled with a wide variety of characters, voices and movie clips, is a fascinating snapshot of a world few outside Morocco knew existed. It also includes a contribution from legendary Bollywood actor Rishi Kapoor who passed away in April 2020.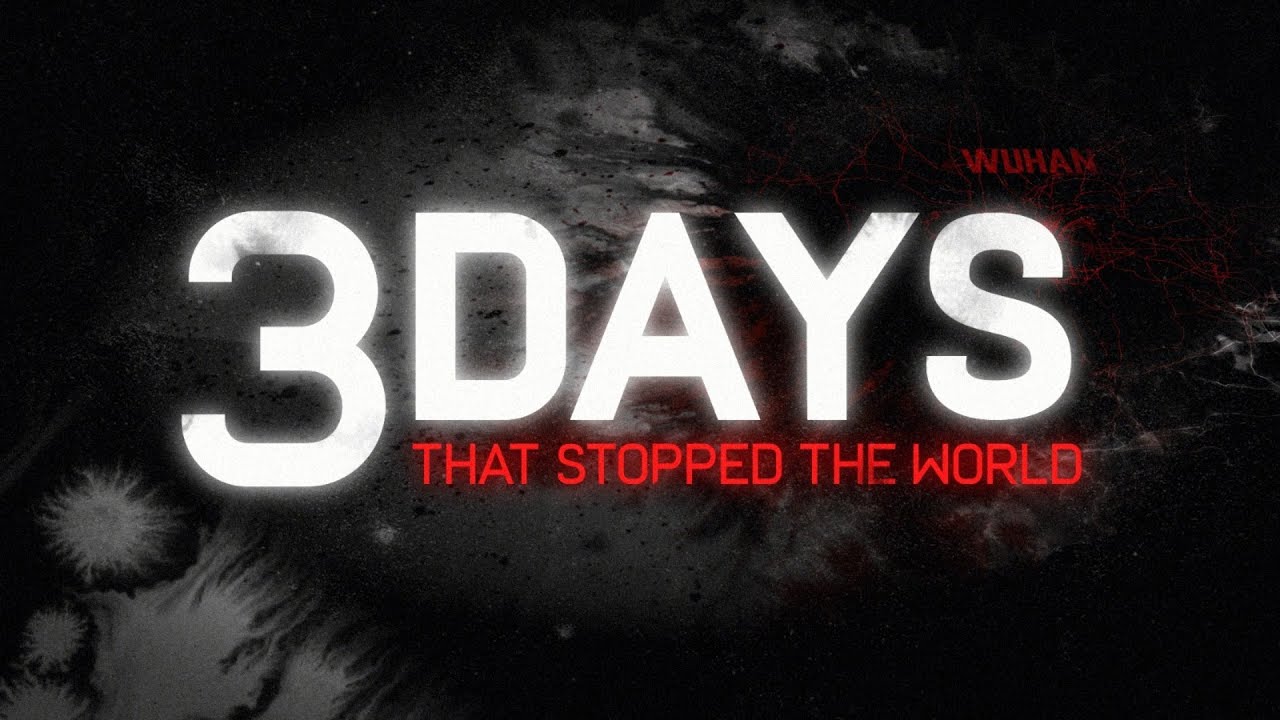 3 Days that Stopped the World | Al Jazeera Investigations. Two Chinese journalists went to Wuhan to investigate a mysterious virus outbreak.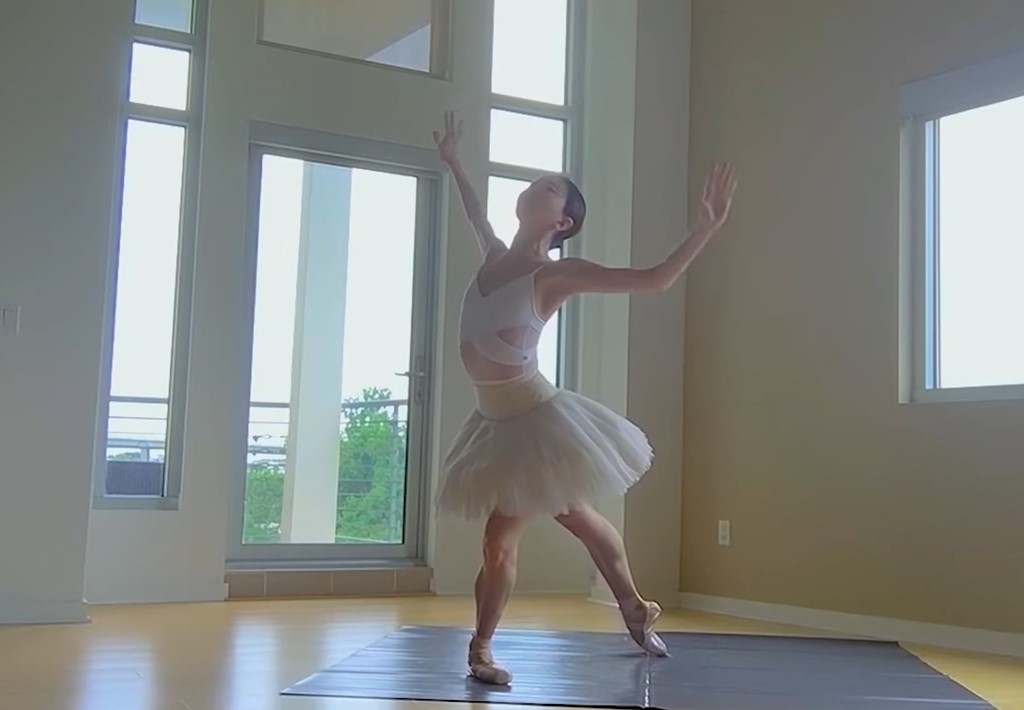 Millennium Arts: Swans for Relief
In recent years the effects of illegal logging on Romania's rich biodiversity have been catastrophic; once-beautiful mountains and valleys reduced to barren expanses of earth, scarred by fallen and dragged timber.