The Fans Who Make Football: Raja Casablanca AC
by Becky
published on 23rd September 2021
Learn about the fans who make football: Raja Casablanca AC.
Raja Casablanca fans transform the political landscape of Morocco from inside the national stadium as they use the stands to send messages of defiance. The Mohammed V football stadium in the centre of Casablanca, Morocco's largest city, holds more than its sports legacy. It is a space to protest the country's social, economic and political structures on national television.
This film explores Raja Casablanca's history as an outlet for the city's working-class youth and their displeasure with the country's politics. It also searches for the revolutionary fans of Casablanca and reveals those who, by sheer weight of numbers, cannot be ignored.
Discover more on Millennium Discovery and watch exclusive documentaries on Millennium Extra.
Up Next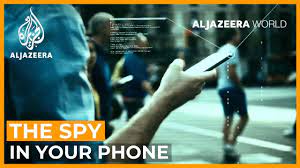 This investigation exposes how Pegasus works, how governments like Saudi Arabia and the UAE have bought the hugely expensive spyware, also how it has been used beyond the stated intentions of the NSO Group of "developing technology to prevent and investigate terror and crime" - including to target journalists.
Related Videos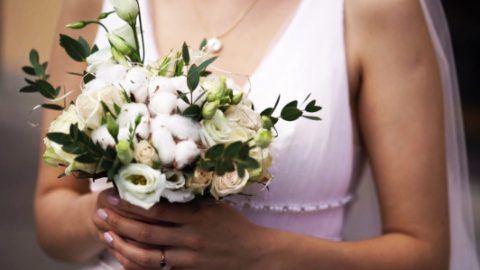 Marriages of convenience, or sham weddings, are an illegal way of obtaining residency and citizenship in Europe countries and elsewhere. This film meets men and women who marry - or plan to marry - people they hardly know, with the sole objective of obtaining European residency for one of them.