The Fans Who Make Football: Raja Casablanca AC
by Becky
published on 23rd September 2021
Learn about the fans who make football: Raja Casablanca AC.
Raja Casablanca fans transform the political landscape of Morocco from inside the national stadium as they use the stands to send messages of defiance. The Mohammed V football stadium in the centre of Casablanca, Morocco's largest city, holds more than its sports legacy. It is a space to protest the country's social, economic and political structures on national television.
This film explores Raja Casablanca's history as an outlet for the city's working-class youth and their displeasure with the country's politics. It also searches for the revolutionary fans of Casablanca and reveals those who, by sheer weight of numbers, cannot be ignored.
Discover more on Millennium Discovery and watch exclusive documentaries on Millennium Extra.
Up Next
London-based journalist Iman Amrani meets two activists who are confronting the root causes of youth violence in the United Kingdom. At the age of 15, Athian Akec became a youth MP and put knife crime at the top of his political agenda. Temi Mwale founded the 4Front Project, an organisation that helps young people who have been affected by violence. Athian and Temi talk about the structural, political and social issues that are excluding many young people and can lead to violence.
Related Videos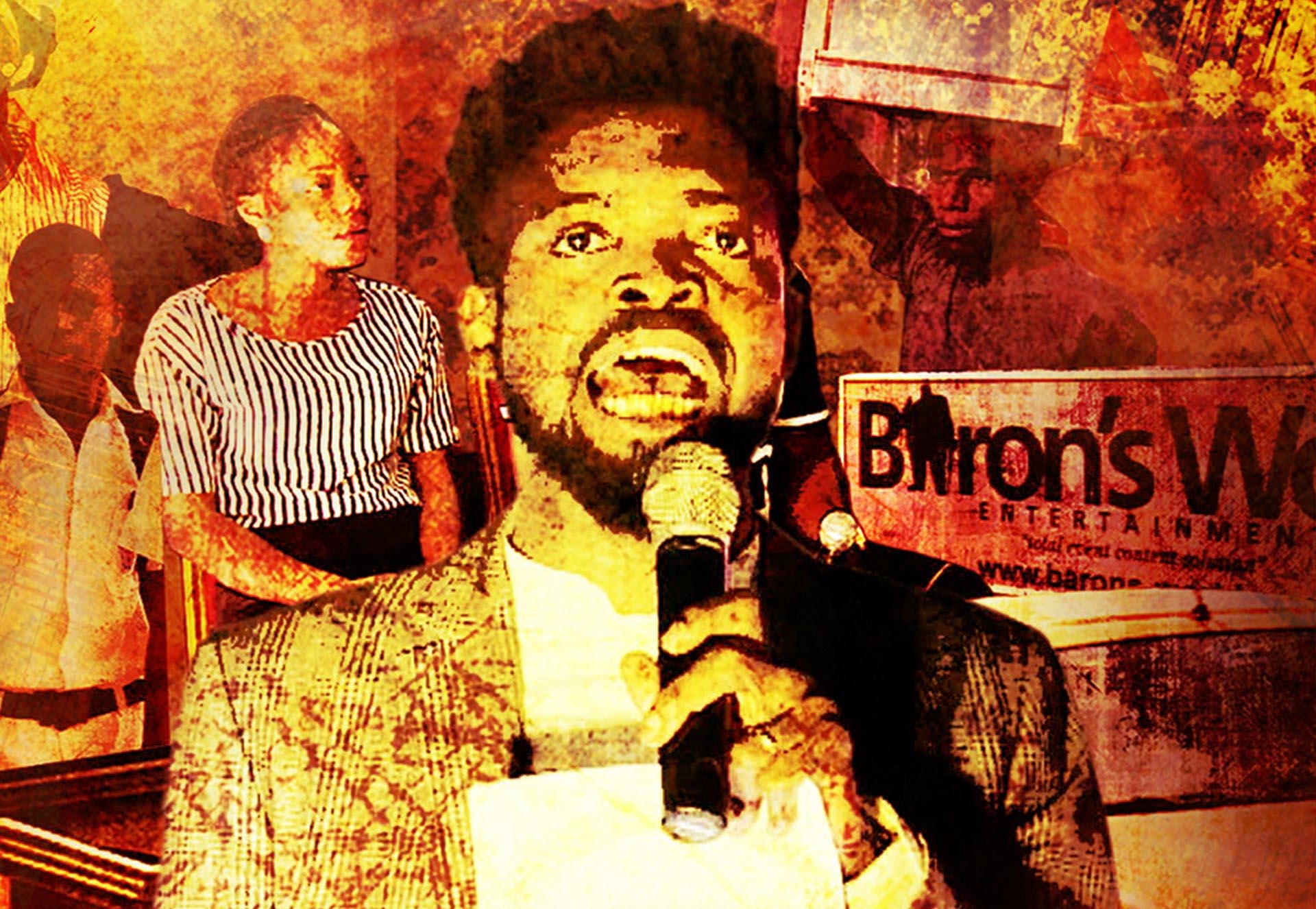 Embark on a culinary journey and dig into the hidden history of four favourite foods from Andalusia to the Levant.
Millennium Discovers: Michaela Coel - James MacTaggart Lecture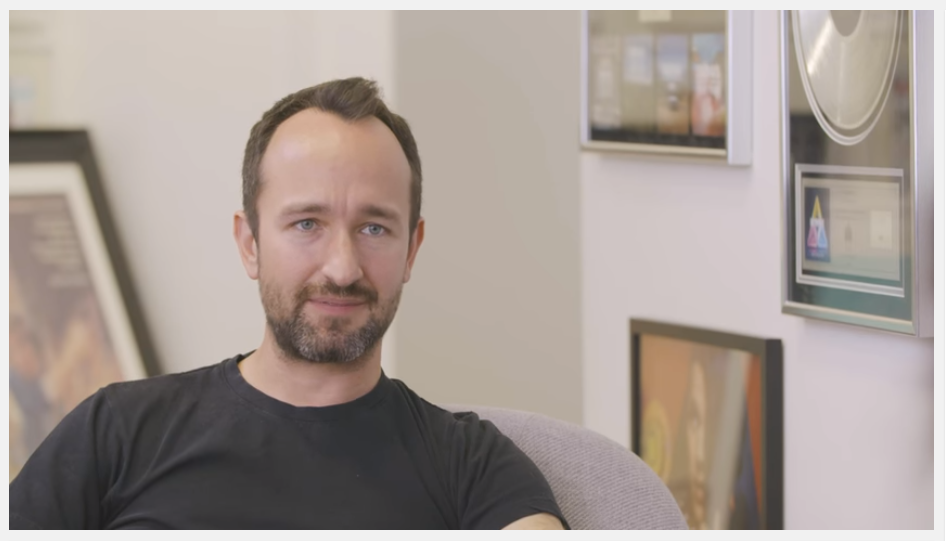 The Ones is a collection of conversations with influential figures across various industries.
They are unknown and underpaid, but Bollywood's stunt performers take life-threatening risks to entertain movie fans. This documentary from Al Jazeera's 101 East series explores why so many young Indian stunt performers are drawn to the bright lights of Bollywood for little reward.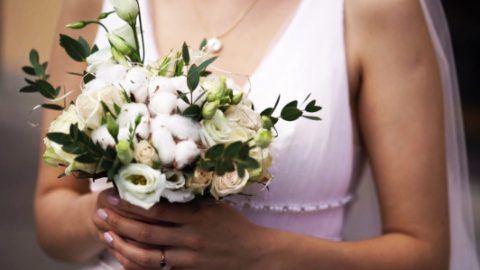 Marriages of convenience, or sham weddings, are an illegal way of obtaining residency and citizenship in Europe countries and elsewhere. This film meets men and women who marry - or plan to marry - people they hardly know, with the sole objective of obtaining European residency for one of them.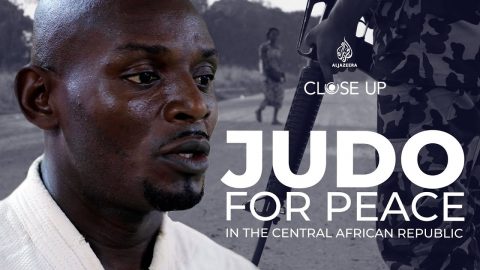 Al Jazeera Close Up Documentary. Judo for Peace in the Central African Republic.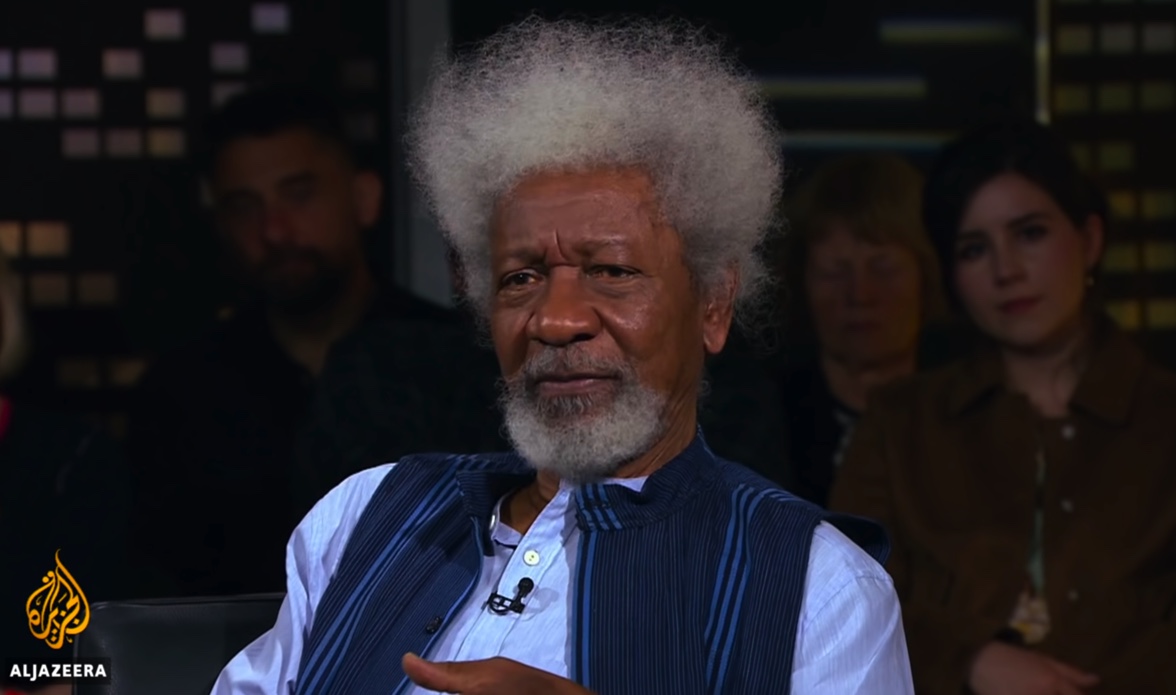 Millennium Arts: Studio B Unscripted - Elif Shafak and Wole Soyinka
Femi Bamigboye is the coach and founder of the Remo Football Academy in the small Nigerian town of Iperu. We spend a week with Femi Bamigboye as he gets his players ready for the cup final of a local knock-out competition. Femi's son Sam leads the team of youngsters against an older and more experienced team.