Egypt's hardcore football fans – Ultras
by Becky
published on 23rd September 2021
How Egypt's Hardcore football Ultras became a major protest group during their country's revolution and the aftermath.
On February 8, 2015, at least 40 people were killed in a stampede and clashes between police and football supporters at a Cairo stadium.
It is the latest episode of violence involving some of Egypt's most hardcore football fans, known as ultras. This film, made in 2014, chronicles their story.
Up Next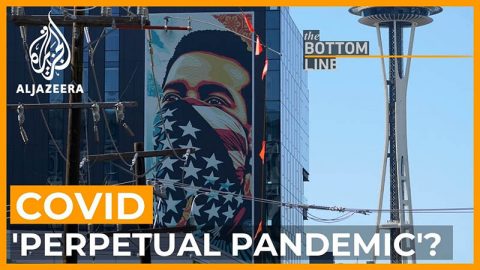 In this episode of The Bottom Line, Dr Tom Frieden, the former director of the US Center for Disease Control and Prevention (CDC) and current CEO of the Resolve to Save Lives initiative, talks with host Steve Clemons about what's next in the global fight against COVID-19.
Related Videos
Millennium Discovers: Michaela Coel - James MacTaggart Lecture