Egypt's hardcore football fans – Ultras
by Becky
published on 23rd September 2021
How Egypt's Hardcore football Ultras became a major protest group during their country's revolution and the aftermath.
On February 8, 2015, at least 40 people were killed in a stampede and clashes between police and football supporters at a Cairo stadium.
It is the latest episode of violence involving some of Egypt's most hardcore football fans, known as ultras. This film, made in 2014, chronicles their story.
Up Next
London-based journalist Iman Amrani meets two activists who are confronting the root causes of youth violence in the United Kingdom. At the age of 15, Athian Akec became a youth MP and put knife crime at the top of his political agenda. Temi Mwale founded the 4Front Project, an organisation that helps young people who have been affected by violence. Athian and Temi talk about the structural, political and social issues that are excluding many young people and can lead to violence.
Related Videos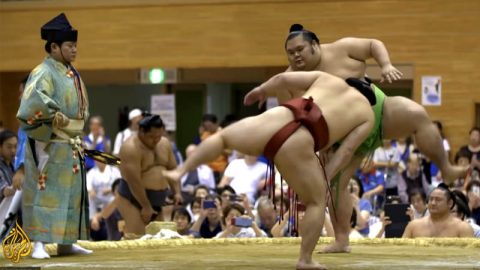 Featuring rare behind-the-scenes access, 101 East goes inside the secretive world of Japanese sumo.
Femi Bamigboye is the coach and founder of the Remo Football Academy in the small Nigerian town of Iperu. We spend a week with Femi Bamigboye as he gets his players ready for the cup final of a local knock-out competition. Femi's son Sam leads the team of youngsters against an older and more experienced team.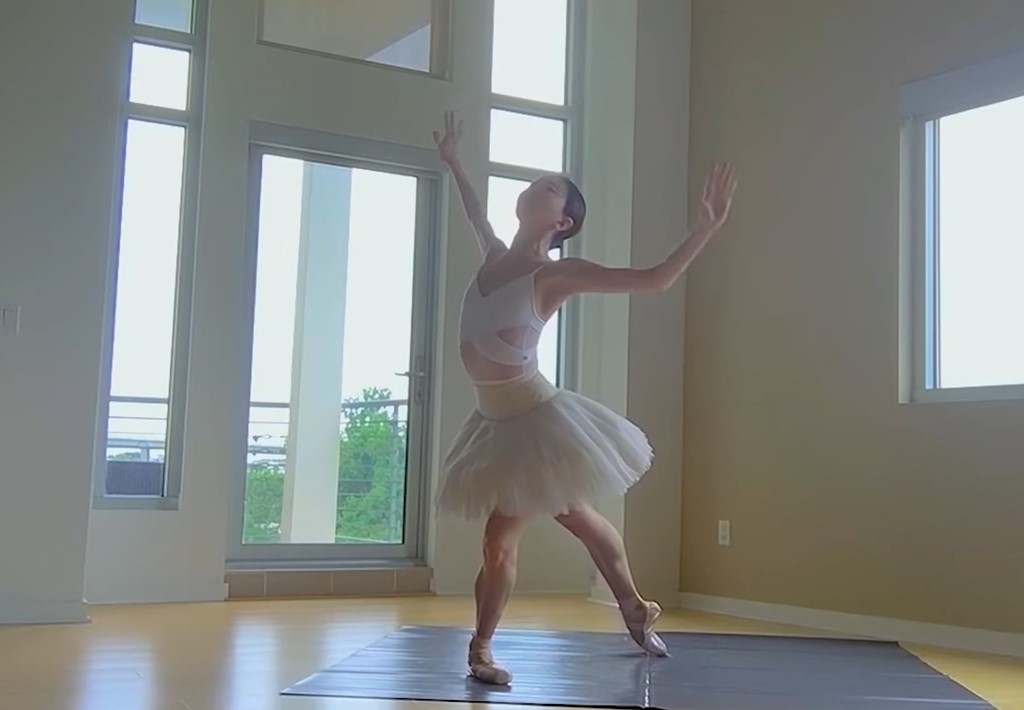 Millennium Arts: Swans for Relief
In this episode of The Stream, we sit down with Nikesh Shukla to discuss parenting, race and finding joy in a sometimes dismal world.
Millennium Discovers: Michaela Coel - James MacTaggart Lecture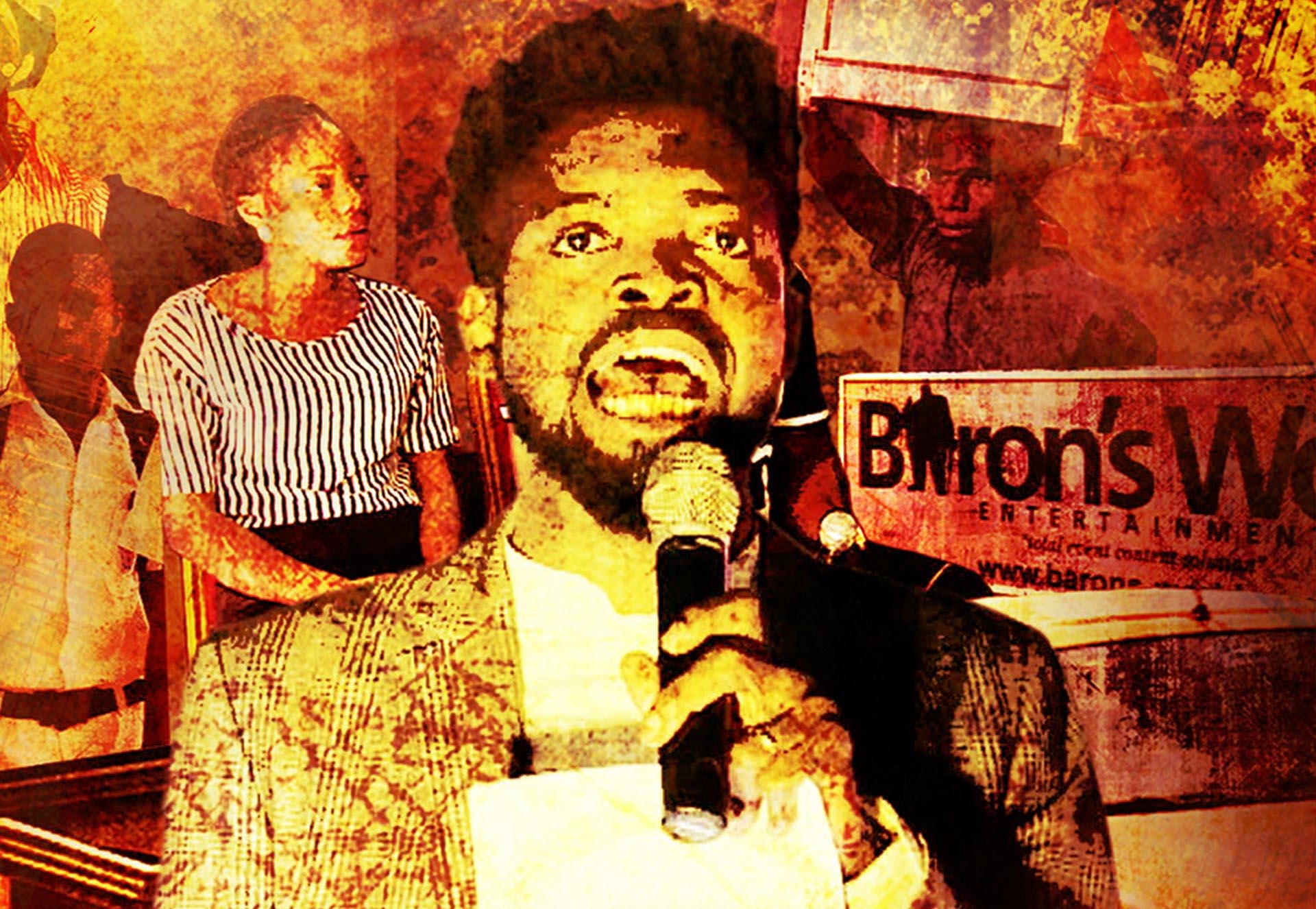 In recent years the effects of illegal logging on Romania's rich biodiversity have been catastrophic; once-beautiful mountains and valleys reduced to barren expanses of earth, scarred by fallen and dragged timber.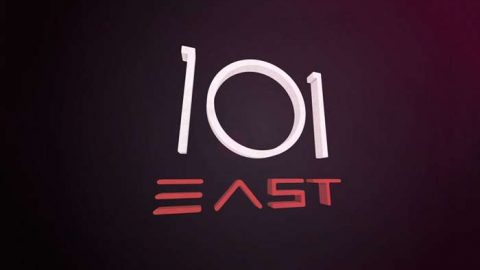 101 East returns to Christchurch to follow the survivors of the shooting in 2019 on their journey of recovery from wounds both physical and emotional.
This film from Al Jazeera follows the Slemani ultras. They have given a voice to women in a culture where they are often expected to adopt traditional female roles. These women have changed the face of football fans, as well as challenged cultural norms. They are non-violent, loud and proud, and most importantly they love football!