Black History is American History, Okalani Dawkins
by Becky
published on 23rd September 2021
Watch this TEDx talk by Okalani Dawkins, a passionate sophomore who is excited to create a better world through her passion for Civil Rights. In this talk, she explains the importance of African American societies in America's history past the Civil Rights Movement, as well as why we need to pay more attention to matters like those.
This talk was presented at an independent event to a local audience at TEDxYouth@MVHS.
Discover more on Millennium Discovery and watch exclusive documentaries on Millennium Extra.
Up Next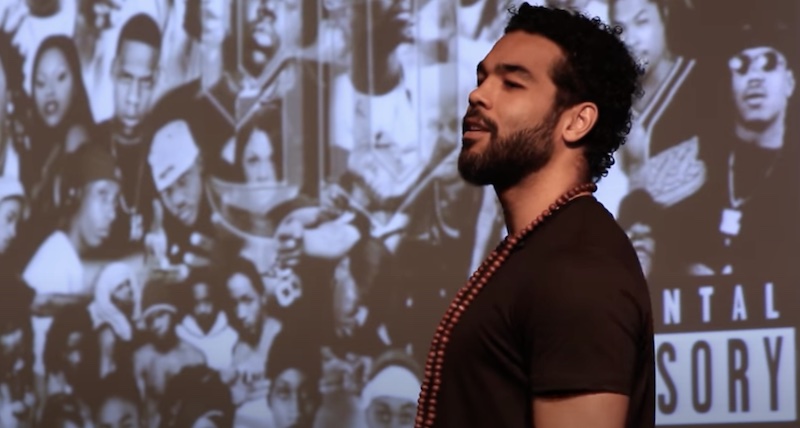 Watch this TEDx talk by Nuakai Aru. His aim is to share greater understanding about our collective story, as well as appreciation for the natural world.
Related Videos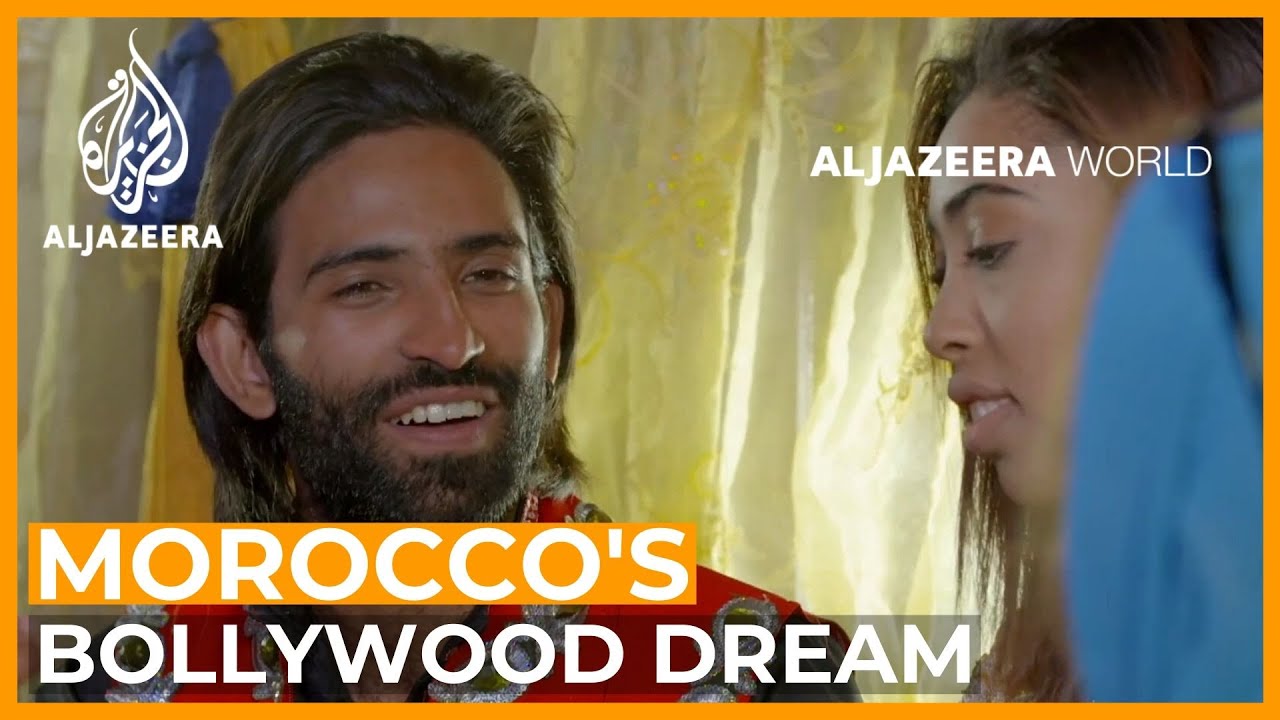 This documentary, filled with a wide variety of characters, voices and movie clips, is a fascinating snapshot of a world few outside Morocco knew existed. It also includes a contribution from legendary Bollywood actor Rishi Kapoor who passed away in April 2020.