Cycling Under Siege in Gaza | Close Up
by Becky
published on 23rd September 2021
Cycling Under Siege in Gaza is the story of a young Palestinian athlete who persevered through the trauma of losing his leg while facing the daily struggles of life under occupation.
Alaa al-Dali, 23, lives in Gaza and was once one of the fastest Palestinian road cyclists. This documentary from Al Jazeera Close Up follows Alaa's new struggle to be a para-cyclist under the crushing conditions of the Israeli blockade of Gaza and his determination to persevere and hope.
Discover more on Millennium Discovery and watch exclusive documentaries on Millennium Extra.
Up Next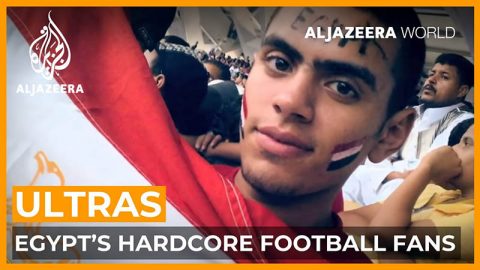 How Egypt's Hardcore football Ultras became a major protest group during their country's revolution and the aftermath.
Related Videos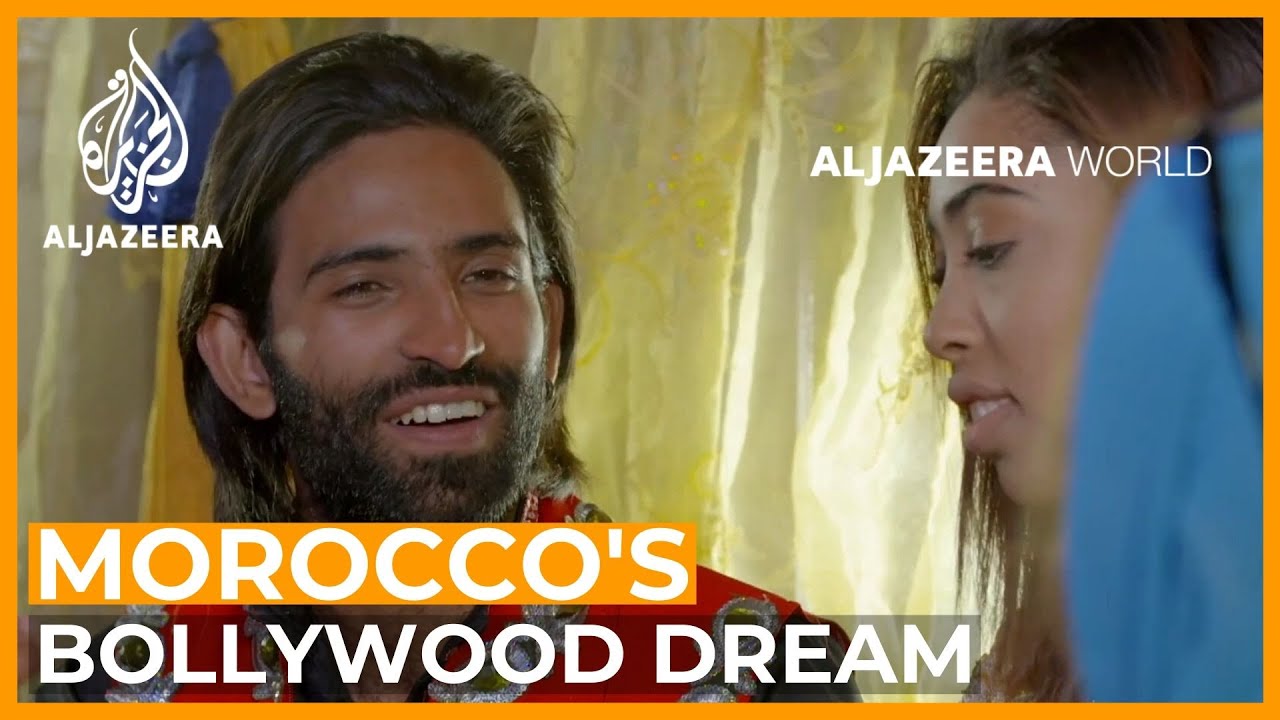 This documentary, filled with a wide variety of characters, voices and movie clips, is a fascinating snapshot of a world few outside Morocco knew existed. It also includes a contribution from legendary Bollywood actor Rishi Kapoor who passed away in April 2020.