Cycling Under Siege in Gaza | Close Up
by Becky
published on 23rd September 2021
Cycling Under Siege in Gaza is the story of a young Palestinian athlete who persevered through the trauma of losing his leg while facing the daily struggles of life under occupation.
Alaa al-Dali, 23, lives in Gaza and was once one of the fastest Palestinian road cyclists. This documentary from Al Jazeera Close Up follows Alaa's new struggle to be a para-cyclist under the crushing conditions of the Israeli blockade of Gaza and his determination to persevere and hope.
Discover more on Millennium Discovery and watch exclusive documentaries on Millennium Extra.
Up Next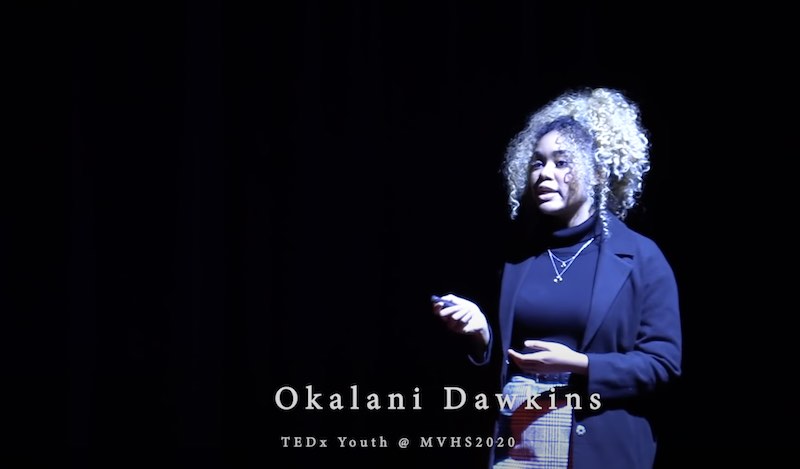 Watch this TEDx talk by Okalani Dawkins, a passionate sophomore who is excited to create a better world through her passion for Civil Rights.
Related Videos
Al Jazeera Close Up. As one of a few female mental health professionals in Syria's Idlib province, Abeer al-Faris has her work cut out for her. Every day, she gets up at the crack of dawn to manage the Dar al-Amal Education Village, an independent care centre for widows and orphans of war.