Maybe Tomorrow Trailer
by Becky
published on 10th June 2021
Watch the Maybe Tomorrow trailer, an indie romantic comedy showing on Millennium Extra. After the birth of their first child, Erin and Pat start work on their new film and in the process discover who they are as partners, parents, and artists.
Learn more about Millennium Extra.
Up Next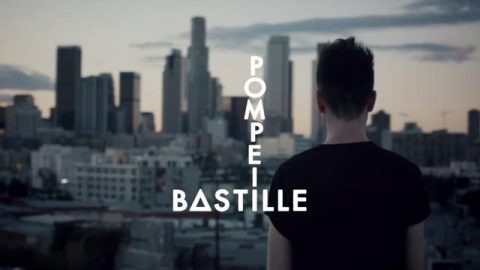 Bastille perform Pompeii - Live at Sofar Sounds
Related Videos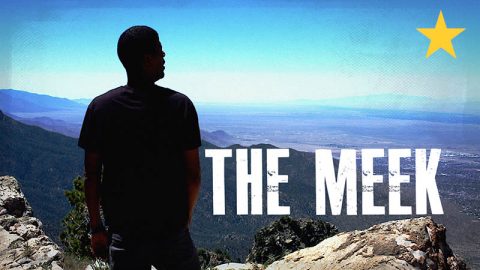 The Meek is a well-paced action/drama that satisfies both the drama lover and action junkie in us all! Josh, recently released from prison and struggling with the death of his daughter at the hands of a rival gangster, attempts to start over in a small town. His newfound spirituality is tested when his violent past returns with a vengeance.