Maybe Tomorrow Trailer
by Becky
published on 10th June 2021
Watch the Maybe Tomorrow trailer, an indie romantic comedy showing on Millennium Extra. After the birth of their first child, Erin and Pat start work on their new film and in the process discover who they are as partners, parents, and artists.
Learn more about Millennium Extra.
Up Next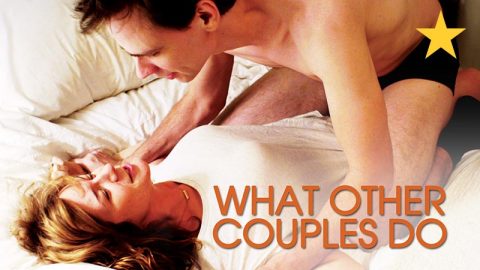 Married or dating? Then you'll love this smart, snarky, hilarious but heartbreaking film about relationships, sex & love. Four couples gather for an L.A. dinner party and decide to play kissing game "Seven Minutes in Heaven." Be careful what you lust for!
Related Videos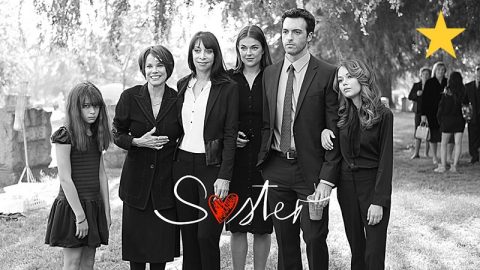 Sister brings the timely topic of youth and psychotropic drug prescription to the forefront with insight and grace.