Something New Trailer
by Becky
published on 11th June 2021
Watch the trailer for 'Something New', a romantic comedy now showing on Millennium Extra.
Best friends Lucia and Maria couldn't be more different. One is controlled and methodical, the other is uninhibited and fickle. One night, the perfect man falls into Maria's bed. He's charming, sensitive, passionate… the catch, he's in love with Lucia!
Up Next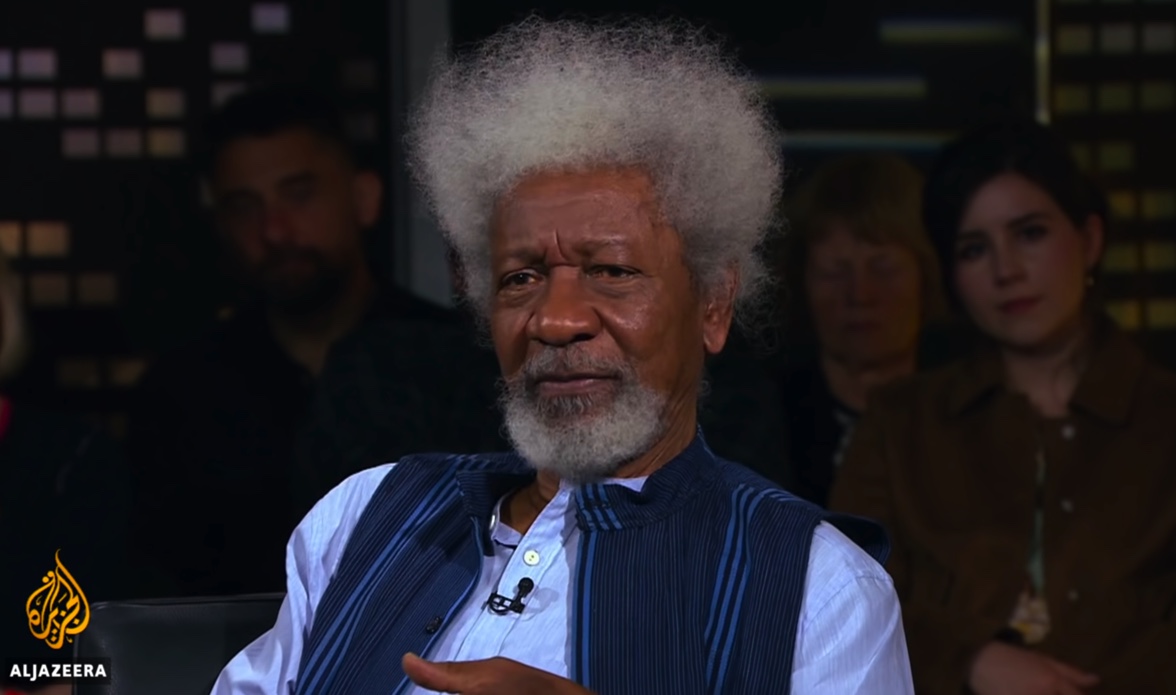 Millennium Arts: Studio B Unscripted - Elif Shafak and Wole Soyinka
Related Videos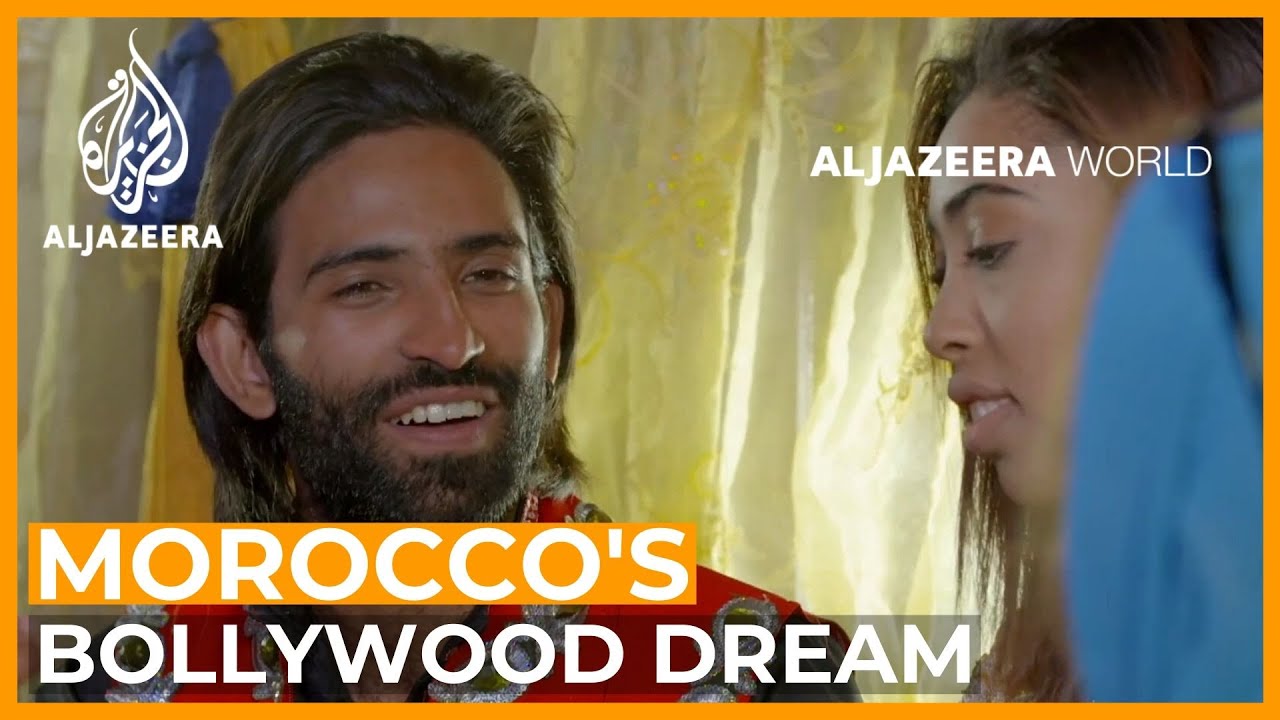 This documentary, filled with a wide variety of characters, voices and movie clips, is a fascinating snapshot of a world few outside Morocco knew existed. It also includes a contribution from legendary Bollywood actor Rishi Kapoor who passed away in April 2020.