Something New Trailer
by Becky
published on 11th June 2021
Watch the trailer for 'Something New', a romantic comedy now showing on Millennium Extra.
Best friends Lucia and Maria couldn't be more different. One is controlled and methodical, the other is uninhibited and fickle. One night, the perfect man falls into Maria's bed. He's charming, sensitive, passionate… the catch, he's in love with Lucia!
Up Next
Watch the trailer for 'By Light of Desert Night', an indie thriller now showing on Millennium Extra. Three best friends discover dark secrets that will change their lives forever.
Related Videos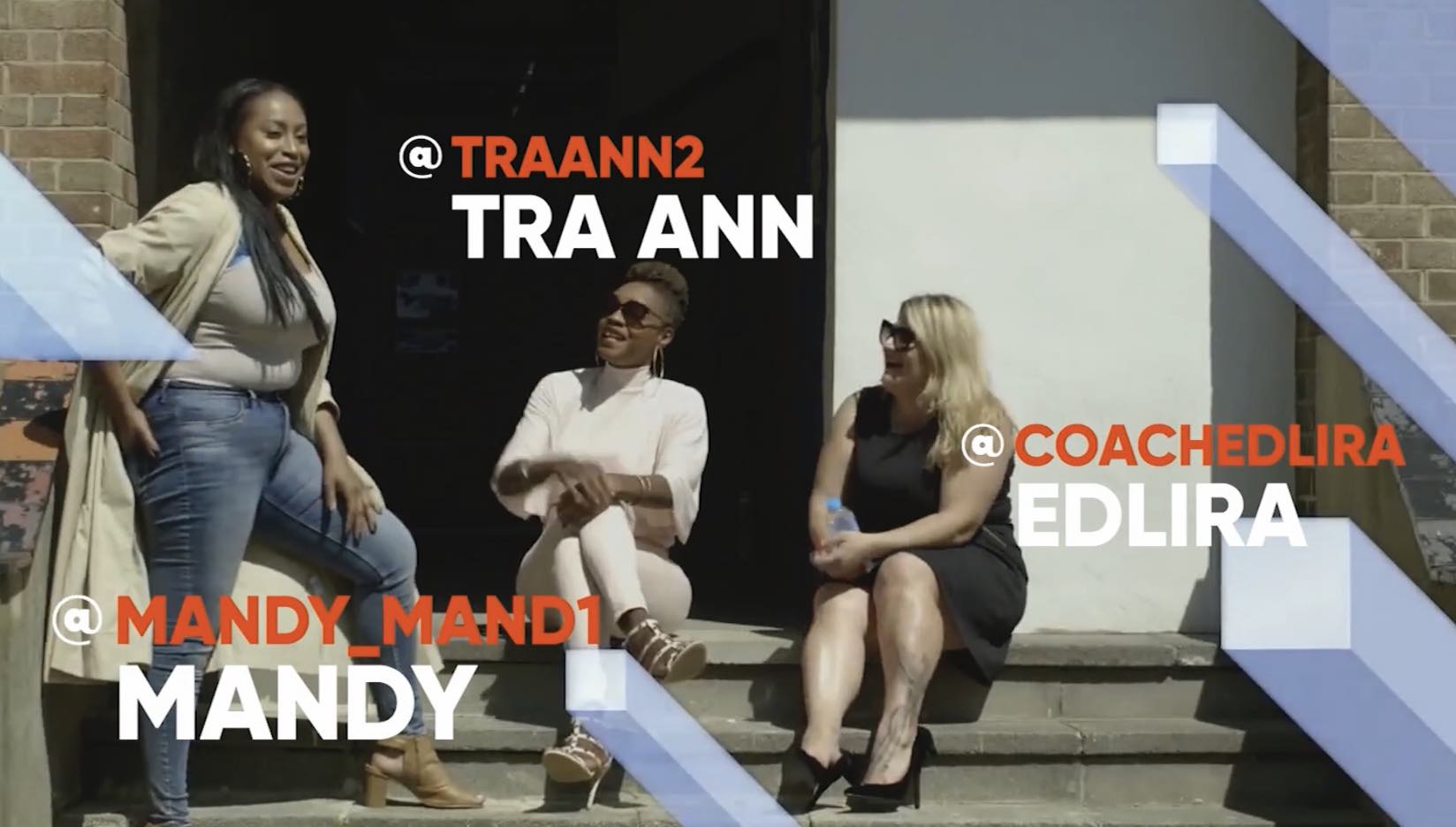 The Balcony - where real people discuss real life situations. A reality/ talk show where a group of people come together on the Balcony and give the 'real talk'. Expect dramatic storylines, expect excitement, expect the unexpected!