Pixy Dragons Trailer
by Becky
published on 26th May 2021
Watch the Pixy Dragons trailer, a new children's animation now showing on Millennium Extra Kids. Welcome to Pixy Dragon Town. An amazing place where magical, fire-spewing dragons live in peace and happiness… Most of the time!
Up Next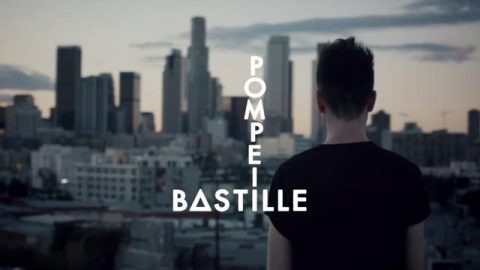 Bastille perform Pompeii - Live at Sofar Sounds
Related Videos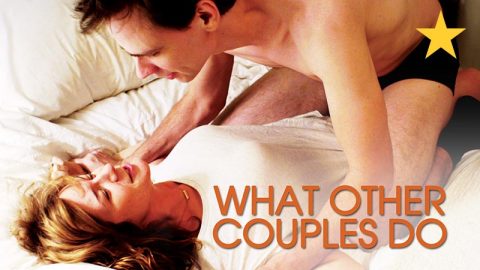 Married or dating? Then you'll love this smart, snarky, hilarious but heartbreaking film about relationships, sex & love. Four couples gather for an L.A. dinner party and decide to play kissing game "Seven Minutes in Heaven." Be careful what you lust for!