Now on Millennium Extra: The Greatest Adventure – King Arthur
by Becky
published on 15th June 2021
Watch the trailer for The Greatest Adventure – King Arthur. Join Finn and his dragon Haldor as they fly through the air on a one-of-a-kind adventure with classic bedtime fairytale stories along the way. Watch more films for children on Millennium Extra Kids.
Up Next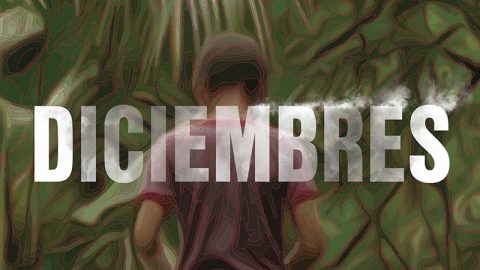 Watch the trailer for Diciembres, an intense war film showing on millennium Extra. Diciembres centers on the US invasion of Panama in 1989 and reconciliation among survivors a decade later. In this film you'll see the action and tragedy of war.
Related Videos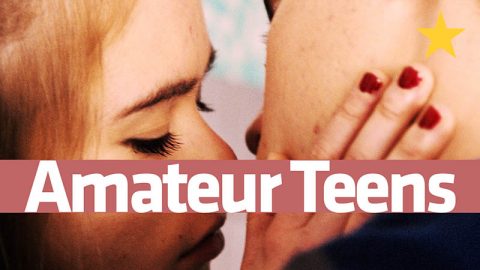 Watch the trailer for Amateur Teens, a modern tragedy about a group of 14-year-old schoolchildren whose daily life is shaped by the power of social media and ever-increasing sexualization through the Internet.