Now on Millennium Extra: The Greatest Adventure – King Arthur
by Becky
published on 15th June 2021
Watch the trailer for The Greatest Adventure – King Arthur. Join Finn and his dragon Haldor as they fly through the air on a one-of-a-kind adventure with classic bedtime fairytale stories along the way. Watch more films for children on Millennium Extra Kids.
Up Next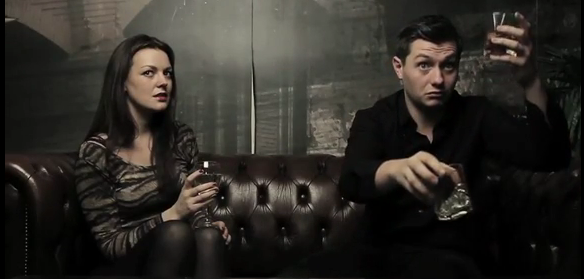 Millennium Stereo - D'lys & the Flames- "Vodka Time" Official Music Video
Related Videos
Watch the trailer for 'By Light of Desert Night', an indie thriller now showing on Millennium Extra. Three best friends discover dark secrets that will change their lives forever.