Now on Millennium Extra: The Greatest Adventure – King Arthur
by Becky
published on 15th June 2021
Watch the trailer for The Greatest Adventure – King Arthur. Join Finn and his dragon Haldor as they fly through the air on a one-of-a-kind adventure with classic bedtime fairytale stories along the way. Watch more films for children on Millennium Extra Kids.
Up Next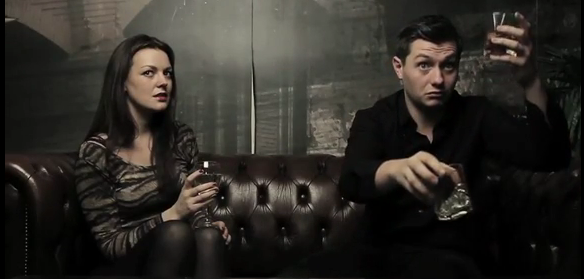 Millennium Stereo - D'lys & the Flames- "Vodka Time" Official Music Video
Related Videos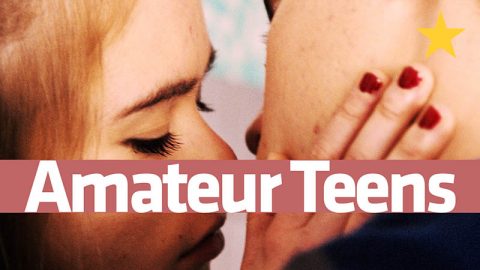 Watch the trailer for Amateur Teens, a modern tragedy about a group of 14-year-old schoolchildren whose daily life is shaped by the power of social media and ever-increasing sexualization through the Internet.