Now on Millennium Extra: The Greatest Adventure – King Arthur
by Becky
published on 15th June 2021
Watch the trailer for The Greatest Adventure – King Arthur. Join Finn and his dragon Haldor as they fly through the air on a one-of-a-kind adventure with classic bedtime fairytale stories along the way. Watch more films for children on Millennium Extra Kids.
Up Next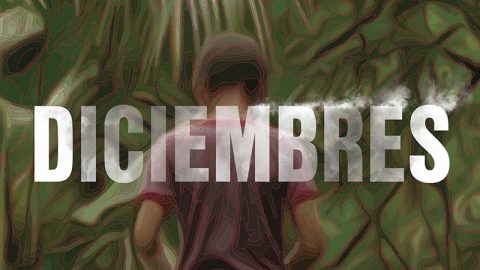 Watch the trailer for Diciembres, an intense war film showing on millennium Extra. Diciembres centers on the US invasion of Panama in 1989 and reconciliation among survivors a decade later. In this film you'll see the action and tragedy of war.
Related Videos
Award-winning documentary focusing on the island nation of Dominica and their resilience to climate change after the devastation of Hurricane Maria, while struggling to persevere their diminishing populations of sea turtles.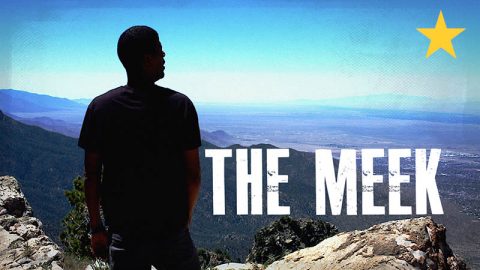 The Meek is a well-paced action/drama that satisfies both the drama lover and action junkie in us all! Josh, recently released from prison and struggling with the death of his daughter at the hands of a rival gangster, attempts to start over in a small town. His newfound spirituality is tested when his violent past returns with a vengeance.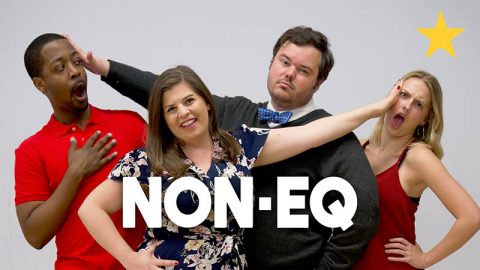 Stacy and Michael dream of being in a Broadway musical, but it's not an easy life being a non-union (Non-Eq) actor.
Ice Motion showcases breathtaking scenery. The film deals with issues of global warming, climate change, and the melting Arctic. The footage was taken on land, on the sea, in the air, as well as underwater, thanks to a robot built to inspect the ocean floor.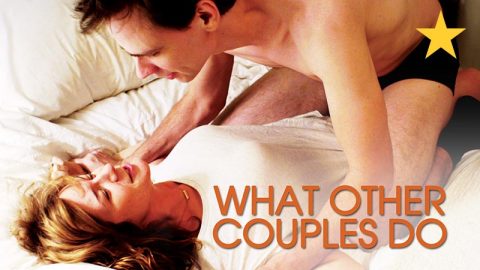 Married or dating? Then you'll love this smart, snarky, hilarious but heartbreaking film about relationships, sex & love. Four couples gather for an L.A. dinner party and decide to play kissing game "Seven Minutes in Heaven." Be careful what you lust for!
A group of friends share the shocking moments of their love lives and find new ways to deal with the hard knocks of life.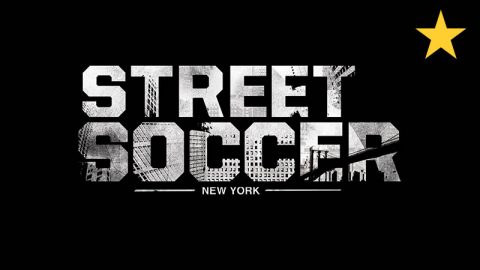 12 homeless soccer players compete for the Street Soccer USA Cup. By moving from a life of isolation to a life of community, the players achieve success on the field and in their lives. Powerful, uplifting, and above all, hopeful.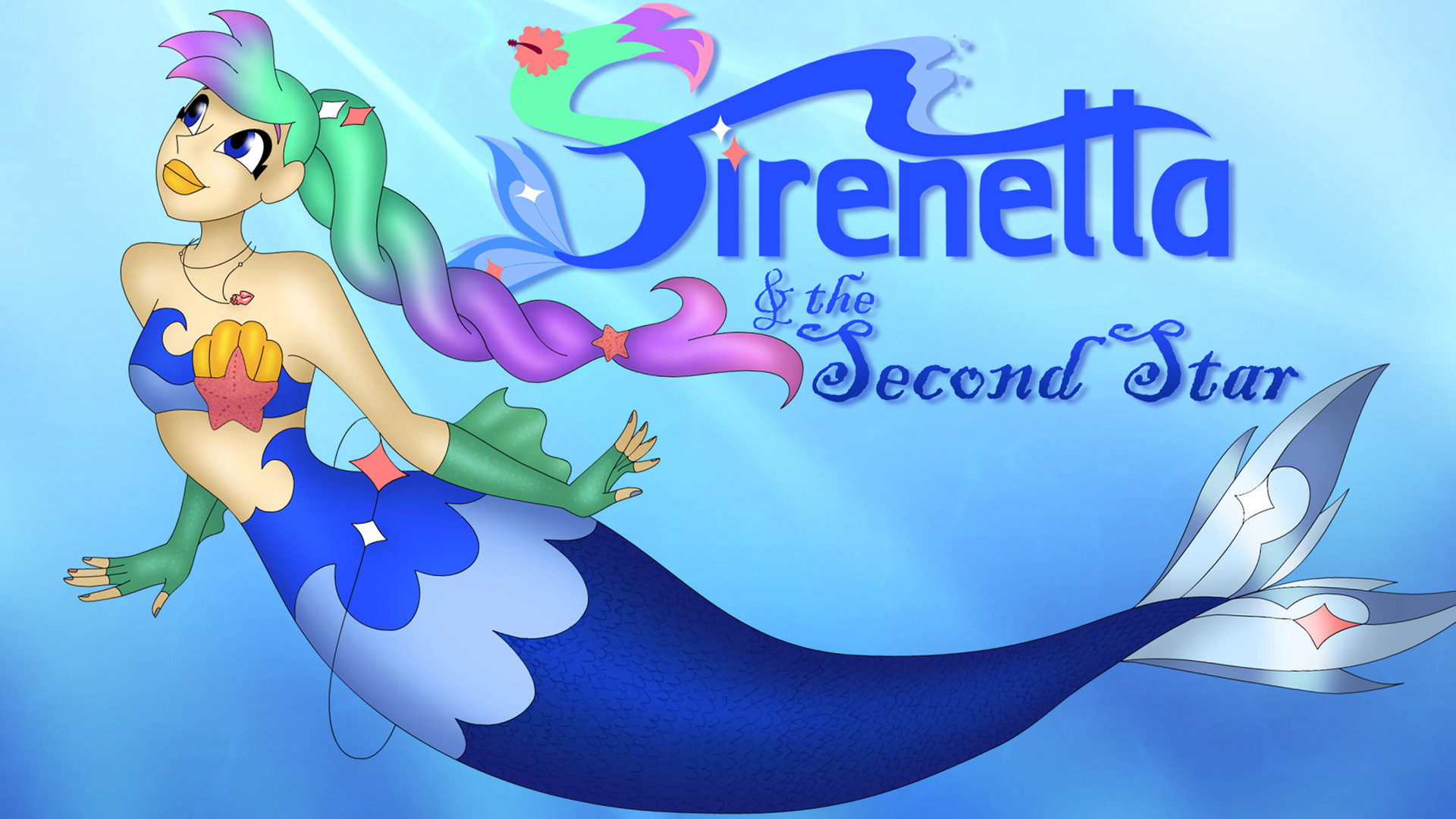 Watch the trailer for Sirenetta and The Second Star featuring Nettie Pearlman, born a mermaid princess, but now living happily ever after as a human on land.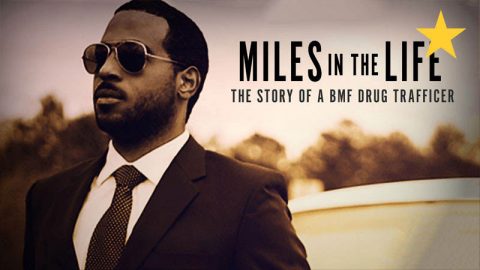 Watch the trailer for Miles in the Life - the first documentary told by an actual member of Black Mafia Family (BMF).