My English Soccer Adventure Trailer
by Becky
published on 26th May 2021
Watch the trailer for My English Soccer Adventure, a comedy following US Soccer superstar Keeley Jones as she visits England to find out a bit more about one of the oldest soccer teams in the world. When she gets there she finds a club in turmoil and a manager on the brink.
Up Next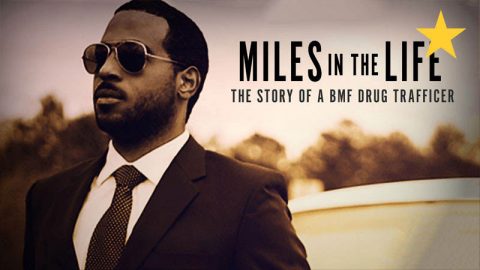 Watch the trailer for Miles in the Life - the first documentary told by an actual member of Black Mafia Family (BMF).
Related Videos
The Balcony - where real people discuss real life situations. A reality/ talk show where a group of people come together on the Balcony and give the 'real talk'. Expect dramatic storylines, expect excitement, expect the unexpected!