My English Soccer Adventure Trailer
by Becky
published on 26th May 2021
Watch the trailer for My English Soccer Adventure, a comedy following US Soccer superstar Keeley Jones as she visits England to find out a bit more about one of the oldest soccer teams in the world. When she gets there she finds a club in turmoil and a manager on the brink.
Up Next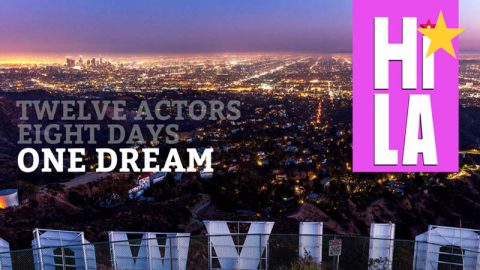 A documentary featuring twelve ambitious young artists who have traveled from all over the world to chase their dreams by taking part in the intensive Hollywood Immersive program.
Related Videos
Featured
The School of Magic follows the journey of three aspiring magicians from the College of Magic in Cape Town, South Africa, to Las Vegas where they compete in the World Teenage Magic Championship.