Millennium Extra – By Light of Desert Night
by Becky
published on 11th June 2021
Watch the trailer for 'By Light of Desert Night', an indie thriller now showing on Millennium Extra. Three best friends discover dark secrets that will change their lives forever.
Up Next
The trailer for Maybe Tomorrow, an indie romantic comedy. After the birth of their first child, Erin and Pat start work on their new film and in the process discover who they are as partners, parents, and artists.
Related Videos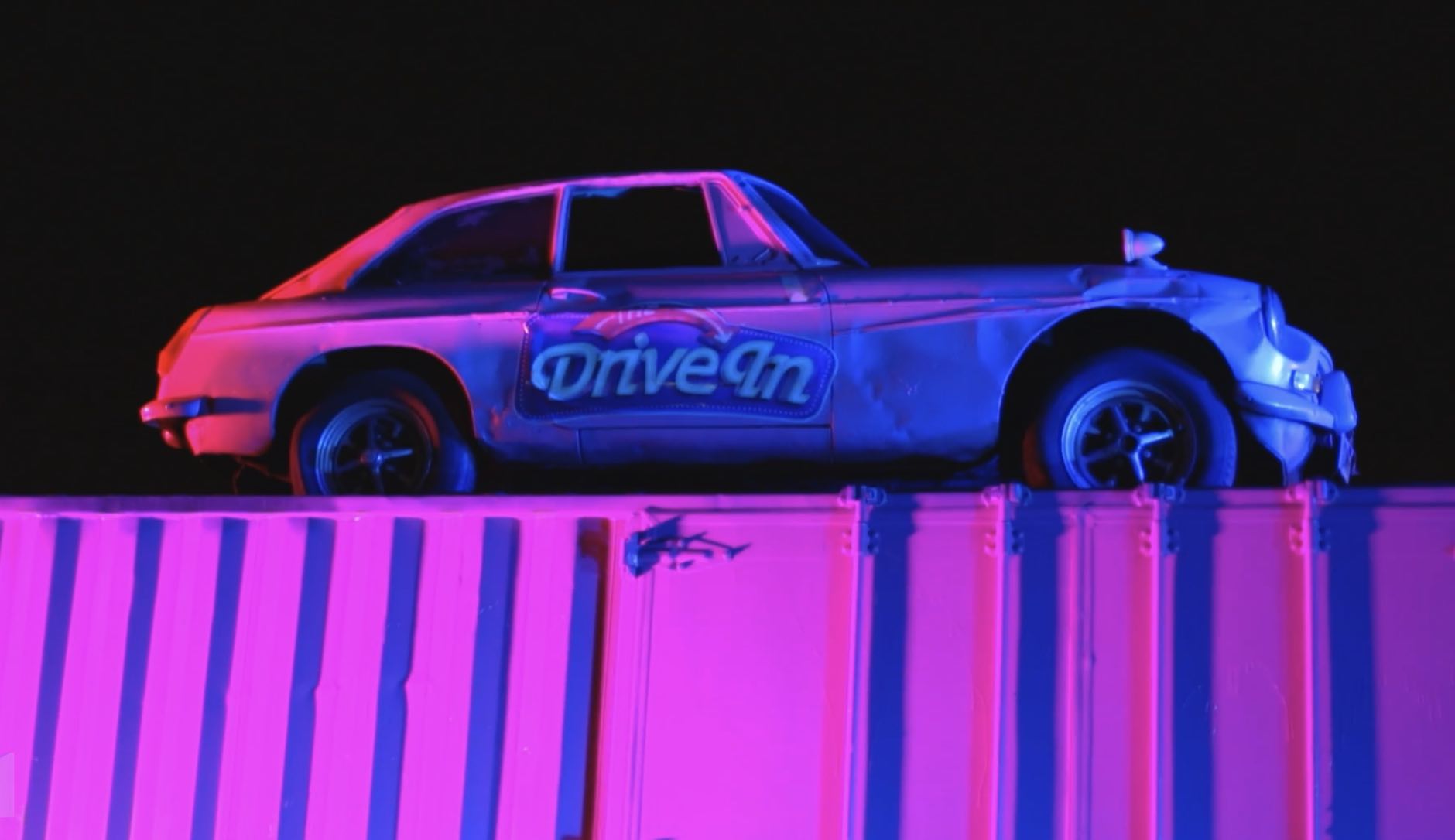 A short film about the first of Millennium TV's Drive In events, our Black Panther screening on 26th September, with special guest Shingai.