Millennium Extra – By Light of Desert Night
by Becky
published on 11th June 2021
Watch the trailer for 'By Light of Desert Night', an indie thriller now showing on Millennium Extra. Three best friends discover dark secrets that will change their lives forever.
Up Next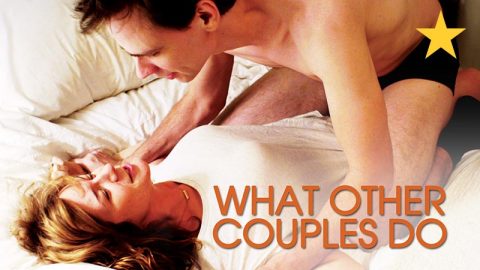 Married or dating? Then you'll love this smart, snarky, hilarious but heartbreaking film about relationships, sex & love. Four couples gather for an L.A. dinner party and decide to play kissing game "Seven Minutes in Heaven." Be careful what you lust for!
Related Videos
They are unknown and underpaid, but Bollywood's stunt performers take life-threatening risks to entertain movie fans. This documentary from Al Jazeera's 101 East series explores why so many young Indian stunt performers are drawn to the bright lights of Bollywood for little reward.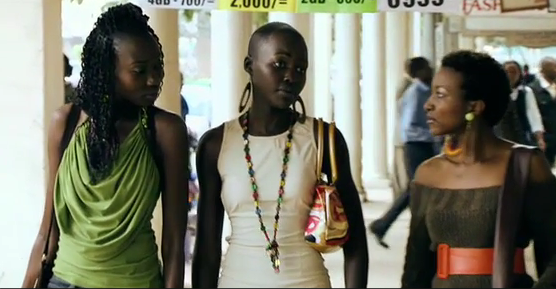 This documentary provides us with special behind the scenes footage of the main characters from the MTV drama SHUGA.
A reality series following North America's top comic cons while showcasing the best of pop culture's creative talent. Heroes Manufactured: Creators Unleashed explores the world of illustration, cosplay, toy creation, game development, and much more...
Featured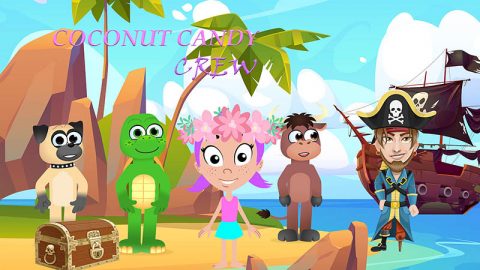 Join Maria and friends to go on an unforgettable adventure to help out Pirate Phoenix find his stolen treasure. Filled with laughs, songs, and poems! An animated cartoon filled with lots of great learning tools and fun! Great fun for kids.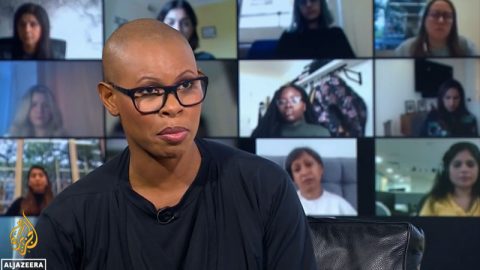 In Part 2, Gurinder Chadha and Skin discuss the importance of using cinema and music to champion new forms of hybrid identity and they reflect on the challenges of ensuring greater diversity and inclusion in the creative industries.
Featured
Watch the trailer for Funke, coming soon to Millennium Extra. This is the story of Funke, a young Nigerian girl who wants to play football for the country. The story is set in 1996 in Nigeria. A personal story of struggle and inspiration as she tries to convince her family and friends to allow her to achieve her dream.
Featured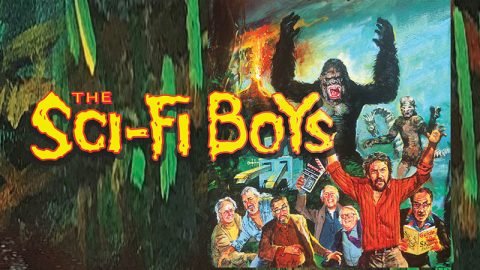 Hosted by Peter Jackson, The Sci-Fi Boys shows the history of special effects, from the earliest days of the silent film up through all the digital advances in computer effects. Top directors contribute effects films they made as kids.
Trailer for comedy following US Soccer superstar Keeley Jones as she visits England to find out a bit more about one of the oldest soccer teams in the world.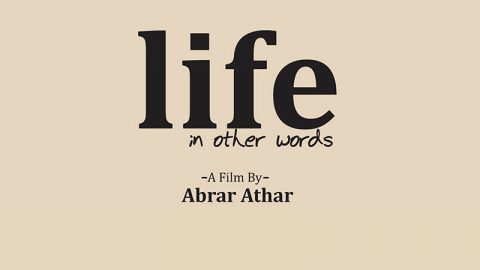 When the ill tempered Mr. Kabir and the rest of his family are having an extraordinarily terrible day, a game of cricket stands as their only hope of coming together.
Featured
Ella, Liv and Vin are sisters who lost their parents as kids and now discover they have super powers. They attempt to help their community by acting as vigilantes, but their heroic efforts make them vulnerable to their natural enemies.