What Other Couples Do Trailer
by Becky
published on 11th June 2021
Watch the trailer for 'What Other Couples Do', a romantic comedy now showing on Millennium Extra. Married or dating? Then you'll love this smart, snarky, hilarious but heartbreaking film about relationships, sex & love. Four couples gather for an L.A. dinner party and decide to play kissing game "Seven Minutes in Heaven." Be careful what you lust for!
Up Next
Millennium Discovers: Michaela Coel - James MacTaggart Lecture
Related Videos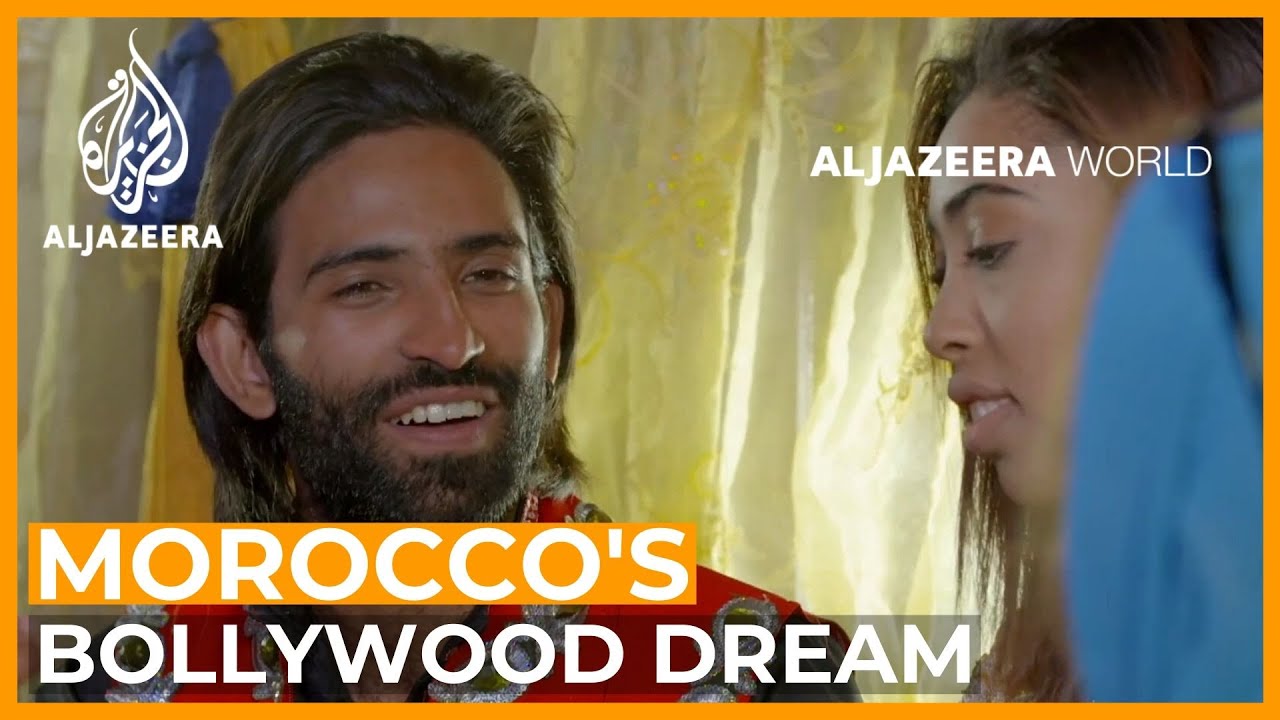 This documentary, filled with a wide variety of characters, voices and movie clips, is a fascinating snapshot of a world few outside Morocco knew existed. It also includes a contribution from legendary Bollywood actor Rishi Kapoor who passed away in April 2020.