Amateur Teens Trailer
by Becky
published on 10th June 2021
Watch the trailer for Amateur Teens, a modern tragedy about a group of 14-year-old schoolchildren whose daily life is shaped by the power of social media and ever-increasing sexualization through the Internet.
Up Next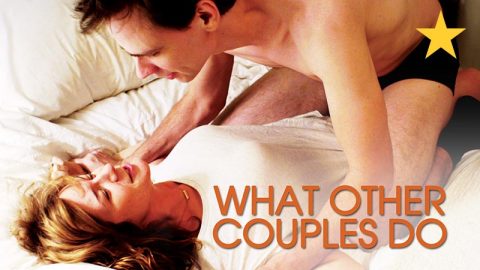 Married or dating? Then you'll love this smart, snarky, hilarious but heartbreaking film about relationships, sex & love. Four couples gather for an L.A. dinner party and decide to play kissing game "Seven Minutes in Heaven." Be careful what you lust for!
Related Videos
Trailer for comedy following US Soccer superstar Keeley Jones as she visits England to find out a bit more about one of the oldest soccer teams in the world.