Amateur Teens Trailer
by Becky
published on 10th June 2021
Watch the trailer for Amateur Teens, a modern tragedy about a group of 14-year-old schoolchildren whose daily life is shaped by the power of social media and ever-increasing sexualization through the Internet.
Up Next
Trailer for comedy following US Soccer superstar Keeley Jones as she visits England to find out a bit more about one of the oldest soccer teams in the world.
Related Videos
A group of friends share the shocking moments of their love lives and find new ways to deal with the hard knocks of life.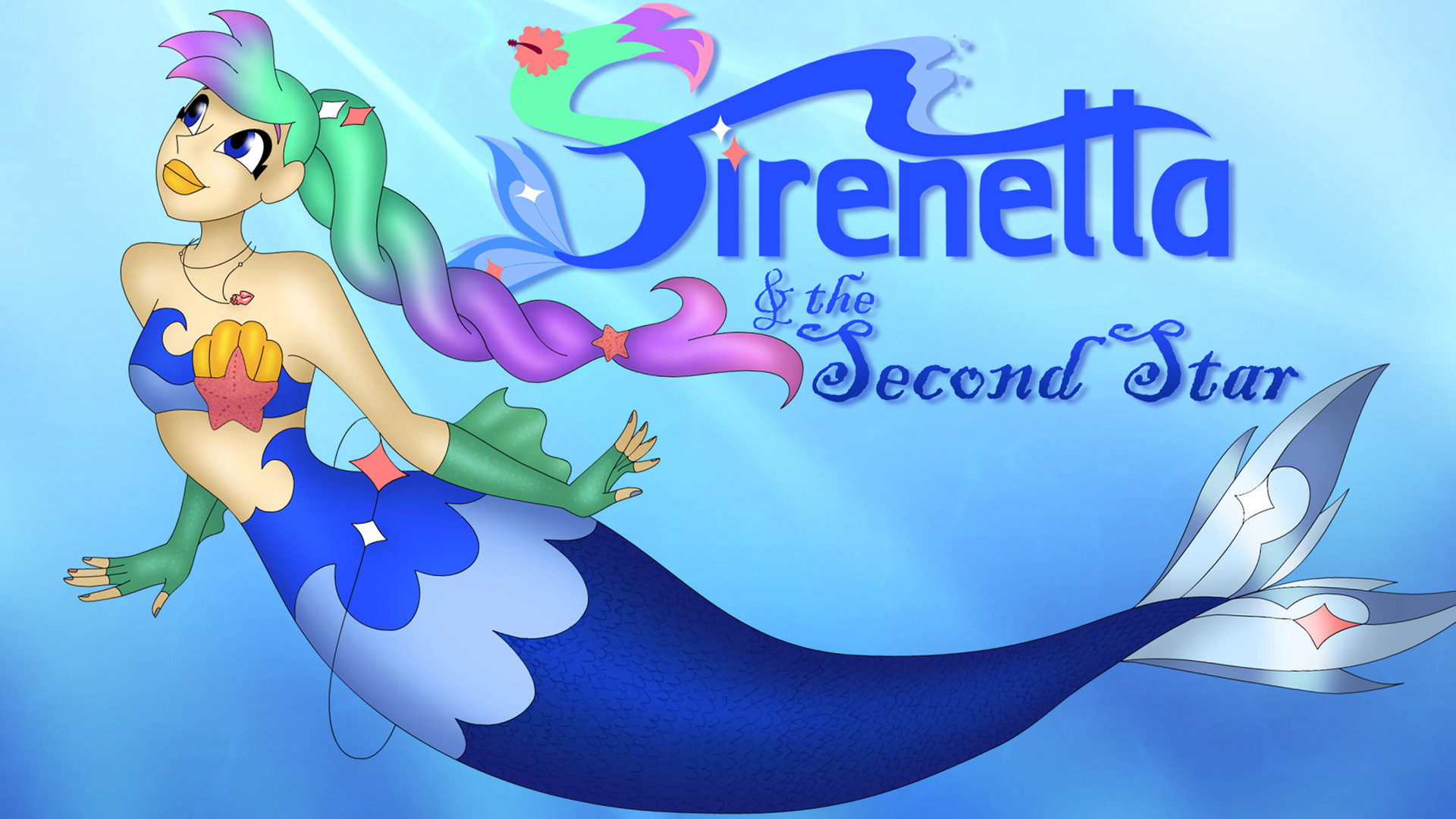 Watch the trailer for Sirenetta and The Second Star featuring Nettie Pearlman, born a mermaid princess, but now living happily ever after as a human on land.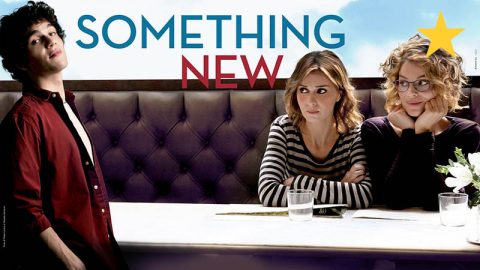 Best friends Lucia and Maria couldn't be more different. One is controlled and methodical, the other is uninhibited and fickle. One night, the perfect man falls into Maria's bed. He's charming, sensitive, passionate… the catch, he's in love with Lucia!
Ice Motion showcases breathtaking scenery. The film deals with issues of global warming, climate change, and the melting Arctic. The footage was taken on land, on the sea, in the air, as well as underwater, thanks to a robot built to inspect the ocean floor.
This modern day Savior sets out on a mission to confront the wrongs of this world with what is right and to erase the lies with the truth.
A funny, animated family movie with songs. The film is a sequel to Goat Story – Old Prague Legends – the most successful Czech animated movie ever.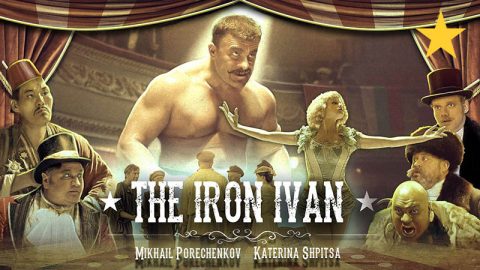 This rich biopic follows the incredible journey of an early 20th century world celebrity, from his modest roots in rural Russia, to the world stage in Paris and 1920s America.
Trailer for documentary joining a team of scientists undertaking Humpback Whale research in Antarctica with Conservation International.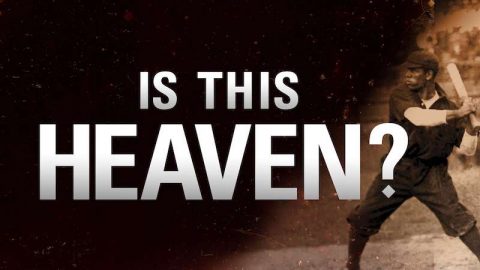 This is a once in a lifetime story that includes exclusive footage only shown here. It is the most complete telling of Pete Hill's life and storied baseball career.