Amateur Teens Trailer
by Becky
published on 10th June 2021
Watch the trailer for Amateur Teens, a modern tragedy about a group of 14-year-old schoolchildren whose daily life is shaped by the power of social media and ever-increasing sexualization through the Internet.
Up Next
The trailer for Maybe Tomorrow, an indie romantic comedy. After the birth of their first child, Erin and Pat start work on their new film and in the process discover who they are as partners, parents, and artists.
Related Videos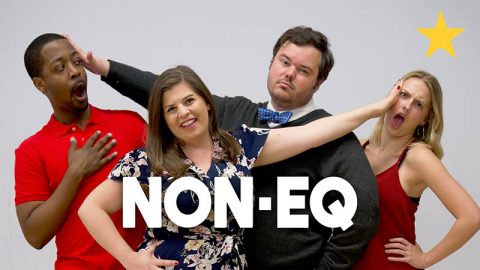 Stacy and Michael dream of being in a Broadway musical, but it's not an easy life being a non-union (Non-Eq) actor.