The real story behind Nepal's wildlife conservation success
by Becky
published on 30th March 2023
In the 1960s, Nepal's one-horned rhino population had plummeted to less than 100, with poachers threatening it with extinction. Yet Nepal's latest rhino census reveals something remarkable – the number of rhinos has grown to 752. The rise is attributed to one of the world's toughest anti-poaching approaches, mixed with innovative community-based conservation efforts. And this success is not limited to the rhino – with the Himalayan nation close to tripling its tiger population in 2022. This 101 East documentary from Al Jazeera investigates one of the greatest conservation success stories in Asia and asks if it is sustainable.
Up Next
Could North Korea's next ruler be a woman? North Korean leader Kim Jong-un's sister, Kim Yo-jong, has an increasingly prominent role in the communist regime and some observers believe she is his natural successor. This 101 East documentary investigates North Korea's most powerful woman.
Related Videos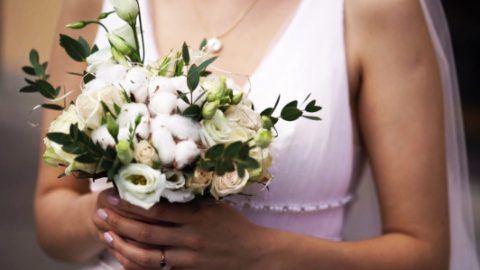 Marriages of convenience, or sham weddings, are an illegal way of obtaining residency and citizenship in Europe countries and elsewhere. This film meets men and women who marry - or plan to marry - people they hardly know, with the sole objective of obtaining European residency for one of them.