India's Celebrity Hunters
by Becky
published on 30th March 2023
India is obsessed with its stars – from the entertainment world to cricket. An insatiable thirst for celebrity gossip and glimpses into their personal lives means there is never a shortage of paparazzi hovering close by, ready to capture that candid moment. This 101 East documentary meets the paparazzi behind the lens.
Up Next
Could North Korea's next ruler be a woman? North Korean leader Kim Jong-un's sister, Kim Yo-jong, has an increasingly prominent role in the communist regime and some observers believe she is his natural successor. This 101 East documentary investigates North Korea's most powerful woman.
Related Videos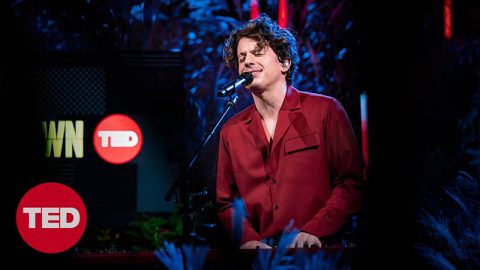 As part of TED Countdown, TED's global initiative to accelerate solutions to the climate crisis, singer-songwriter Charlie Puth performs a cover of Stevie Wonder's "You and I."