India's Celebrity Hunters
by Becky
published on 30th March 2023
India is obsessed with its stars – from the entertainment world to cricket. An insatiable thirst for celebrity gossip and glimpses into their personal lives means there is never a shortage of paparazzi hovering close by, ready to capture that candid moment. This 101 East documentary meets the paparazzi behind the lens.
Up Next
Featured
Watch the trailer for Funke, coming soon to Millennium Extra. This is the story of Funke, a young Nigerian girl who wants to play football for the country. The story is set in 1996 in Nigeria. A personal story of struggle and inspiration as she tries to convince her family and friends to allow her to achieve her dream.
Related Videos
Millennium Discovers: Michaela Coel - James MacTaggart Lecture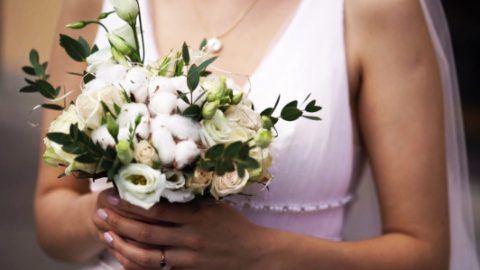 Marriages of convenience, or sham weddings, are an illegal way of obtaining residency and citizenship in Europe countries and elsewhere. This film meets men and women who marry - or plan to marry - people they hardly know, with the sole objective of obtaining European residency for one of them.
Al Jazeera Close Up. As one of a few female mental health professionals in Syria's Idlib province, Abeer al-Faris has her work cut out for her. Every day, she gets up at the crack of dawn to manage the Dar al-Amal Education Village, an independent care centre for widows and orphans of war.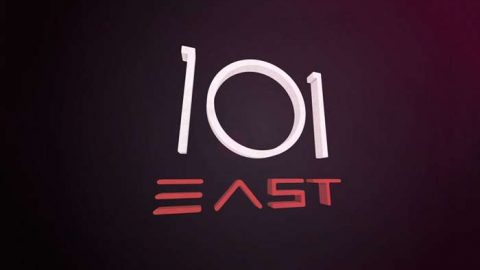 101 East returns to Christchurch to follow the survivors of the shooting in 2019 on their journey of recovery from wounds both physical and emotional.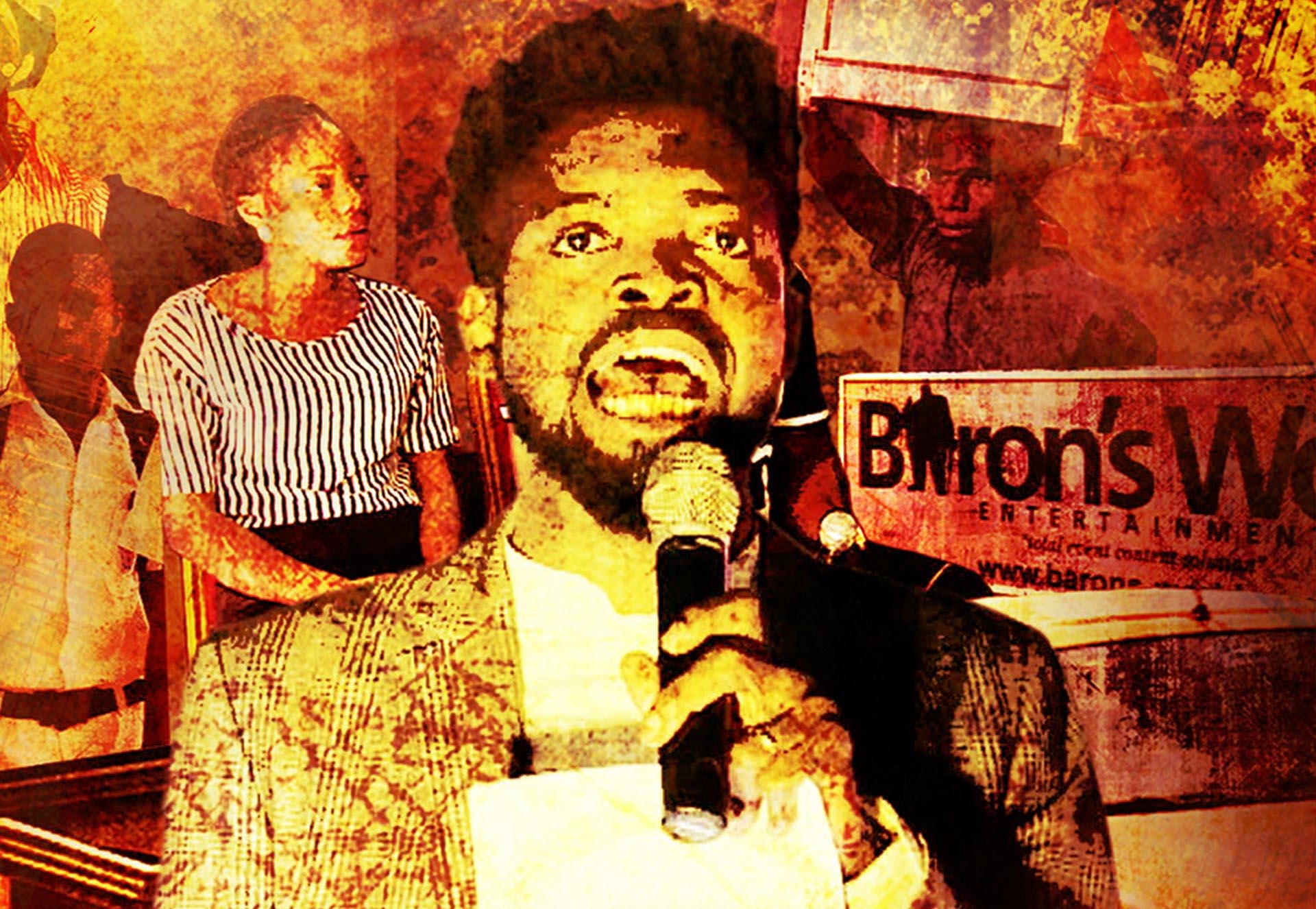 They are unknown and underpaid, but Bollywood's stunt performers take life-threatening risks to entertain movie fans. This documentary from Al Jazeera's 101 East series explores why so many young Indian stunt performers are drawn to the bright lights of Bollywood for little reward.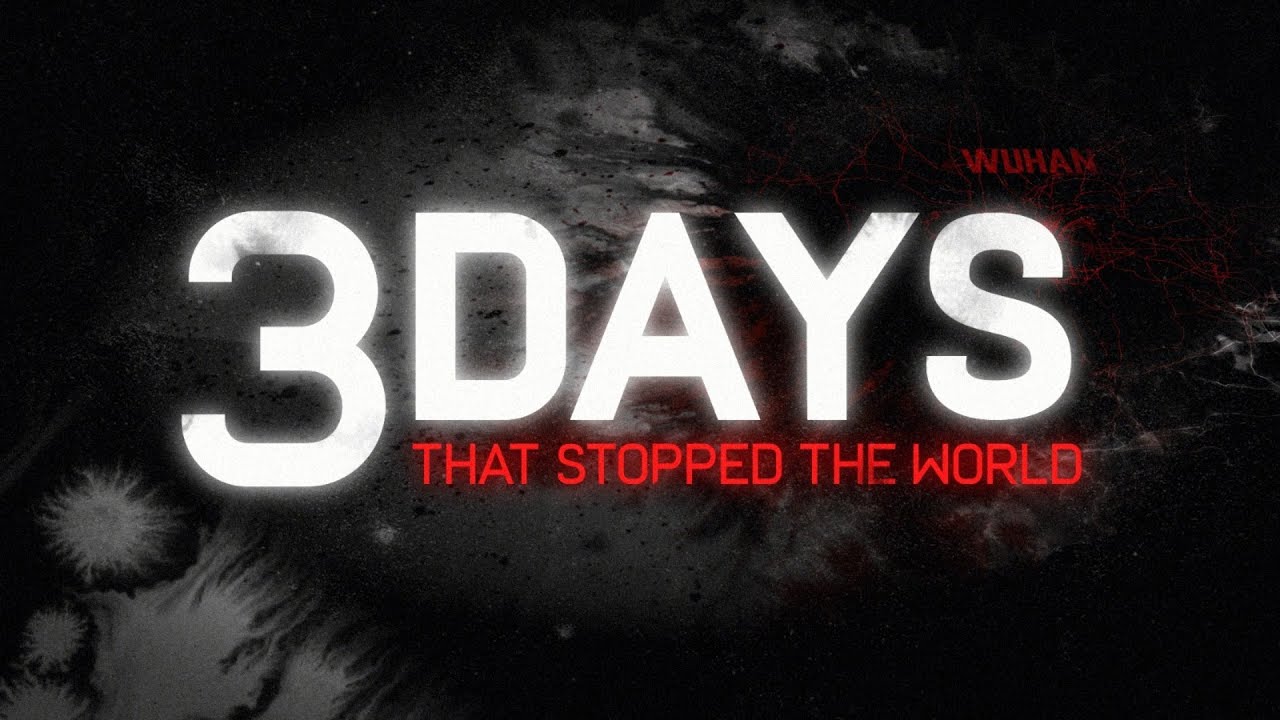 3 Days that Stopped the World | Al Jazeera Investigations. Two Chinese journalists went to Wuhan to investigate a mysterious virus outbreak.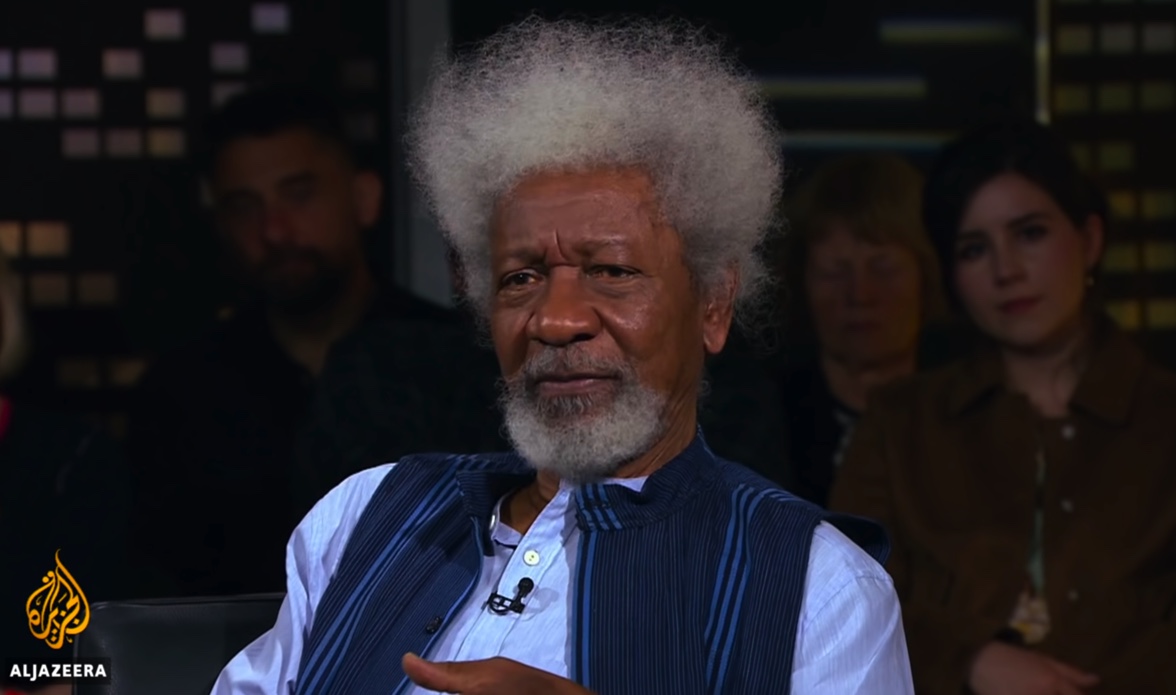 Millennium Arts: Studio B Unscripted - Elif Shafak and Wole Soyinka