Offside – Football Documentary trailer
by Becky
published on 18th November 2022
Watch the trailer for Offside which captures the commitment, passion and comradery of a female Polish football team during their grueling, but critical pre-season training as their coach, sets the foundation for the new season ahead by pushing them to new limits.
Click here to find out more about Millennium Extra and sign up.
Up Next
The 2022 World Cup kicks off in Qatar on November 20. For those who don't usually follow football, Start Here with Sandra Gathmann explains how the tournament works — and some of the teams, players and matches to look out for.
Related Videos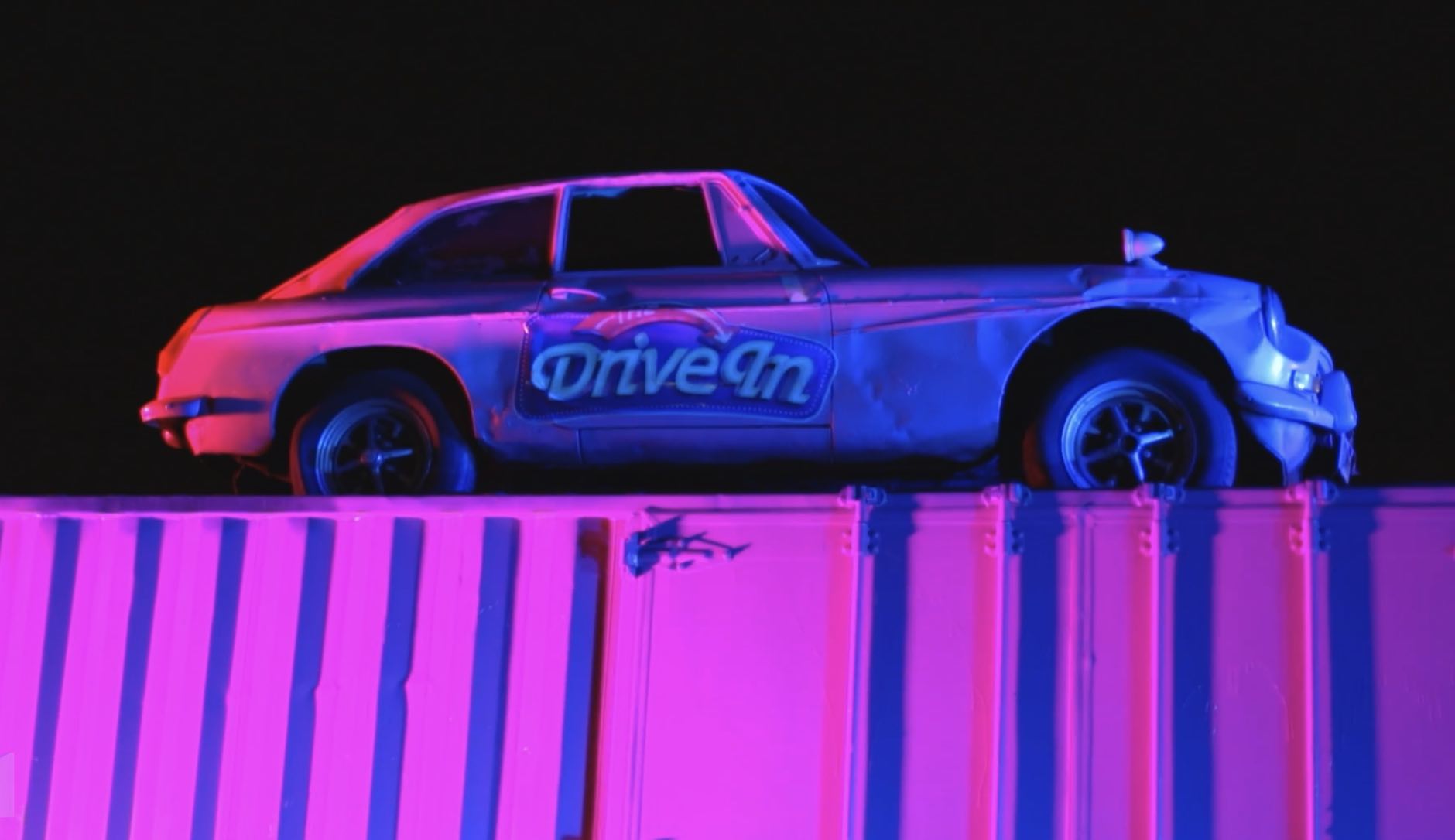 A short film about the first of Millennium TV's Drive In events, our Black Panther screening on 26th September, with special guest Shingai.