Offside – Football Documentary trailer
by Becky
published on 18th November 2022
Watch the trailer for Offside which captures the commitment, passion and comradery of a female Polish football team during their grueling, but critical pre-season training as their coach, sets the foundation for the new season ahead by pushing them to new limits.
Click here to find out more about Millennium Extra and sign up.
Up Next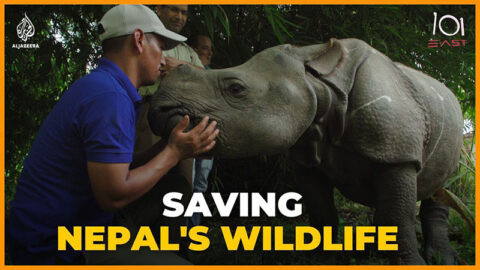 The number of rhinos in Nepal has grown to 752. The rise is attributed to one of the world's toughest anti-poaching approaches, mixed with innovative community-based conservation efforts. This 101 East documentary investigates one of the greatest conservation success stories in Asia and asks if it is sustainable.