Back to life: Inside the ambitious project to resurrect Australia's Tasmanian tiger
by Becky
published on 30th March 2023
Australia's thylacine has been extinct for almost 100 years, but a group of the country's scientists say they will have it roaming the wilds again in a matter of years. Having received a $15m funding windfall, they are embarking on a project to bring the so-called Tasmanian tiger back to life and are hoping the technology they develop will also help save endangered species from extinction. But many leading scientists dismiss it as fanciful, claiming the money would be better spent elsewhere. 101 East meets the scientists behind the ambitious project to bring thylacine back to life.
Up Next
Could North Korea's next ruler be a woman? North Korean leader Kim Jong-un's sister, Kim Yo-jong, has an increasingly prominent role in the communist regime and some observers believe she is his natural successor. This 101 East documentary investigates North Korea's most powerful woman.
Related Videos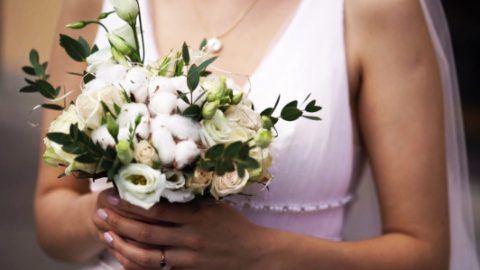 Marriages of convenience, or sham weddings, are an illegal way of obtaining residency and citizenship in Europe countries and elsewhere. This film meets men and women who marry - or plan to marry - people they hardly know, with the sole objective of obtaining European residency for one of them.