Back to life: Inside the ambitious project to resurrect Australia's Tasmanian tiger
by Becky
published on 30th March 2023
Australia's thylacine has been extinct for almost 100 years, but a group of the country's scientists say they will have it roaming the wilds again in a matter of years. Having received a $15m funding windfall, they are embarking on a project to bring the so-called Tasmanian tiger back to life and are hoping the technology they develop will also help save endangered species from extinction. But many leading scientists dismiss it as fanciful, claiming the money would be better spent elsewhere. 101 East meets the scientists behind the ambitious project to bring thylacine back to life.
Up Next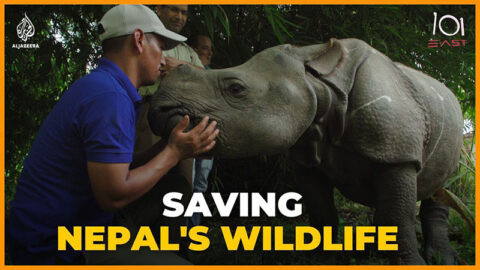 The number of rhinos in Nepal has grown to 752. The rise is attributed to one of the world's toughest anti-poaching approaches, mixed with innovative community-based conservation efforts. This 101 East documentary investigates one of the greatest conservation success stories in Asia and asks if it is sustainable.
Related Videos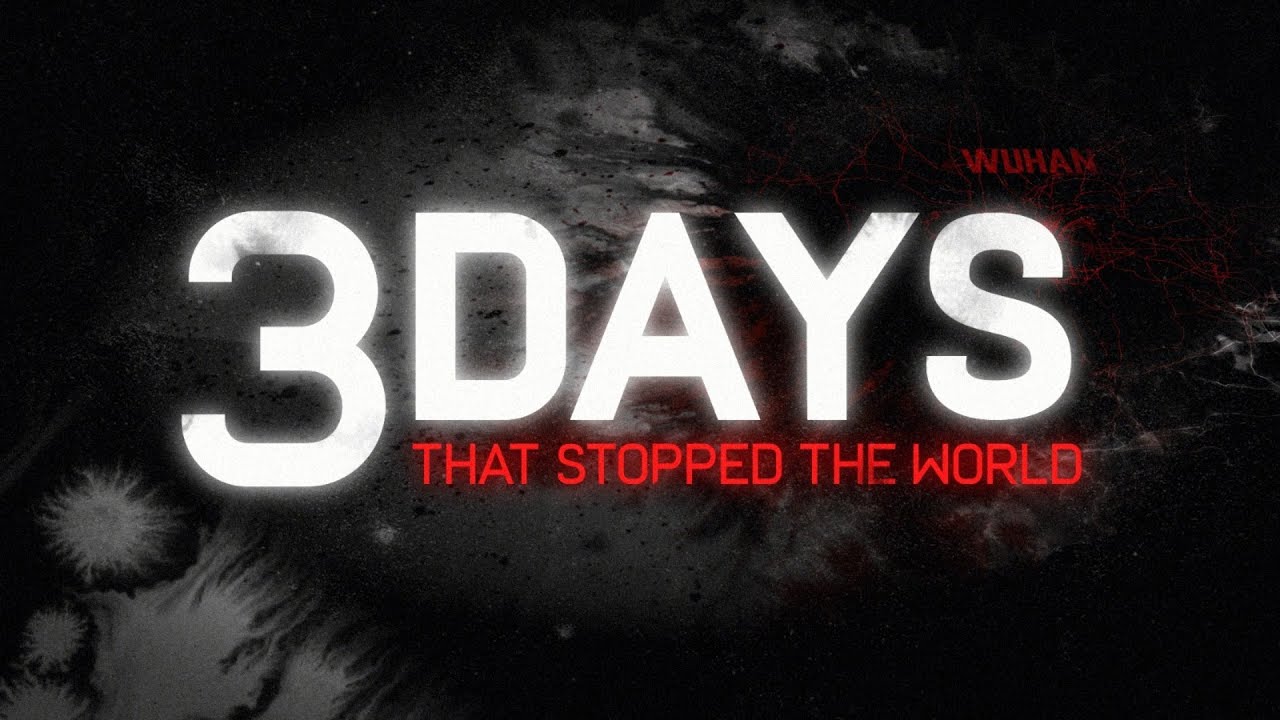 3 Days that Stopped the World | Al Jazeera Investigations. Two Chinese journalists went to Wuhan to investigate a mysterious virus outbreak.