Say My Name Exhibition – Interview with Ava DuVernay
by Becky
published on 9th April 2021
The acclaimed filmmaker Ava DuVernay has teamed up with Mayfair Gallery Signature African Arts, to present a new exhibition bringing the Black Lives Matter movement into the heart of London's art world.
In this short interview she joins the launch event online to talk about her collaboration with the art gallery, the importance of the work and how it can support the Black Lives Matter movement, and the upcoming show in Los Angeles.
Say My Name is on view in London at Signature African Art from 27 October – 28 November 2020.
Watch Millennium TV's short film about the exhibition here.
Up Next
The Balcony - where real people discuss real life situations. A reality/ talk show where a group of people come together on the Balcony and give the 'real talk'. Expect dramatic storylines, expect excitement, expect the unexpected!
Related Videos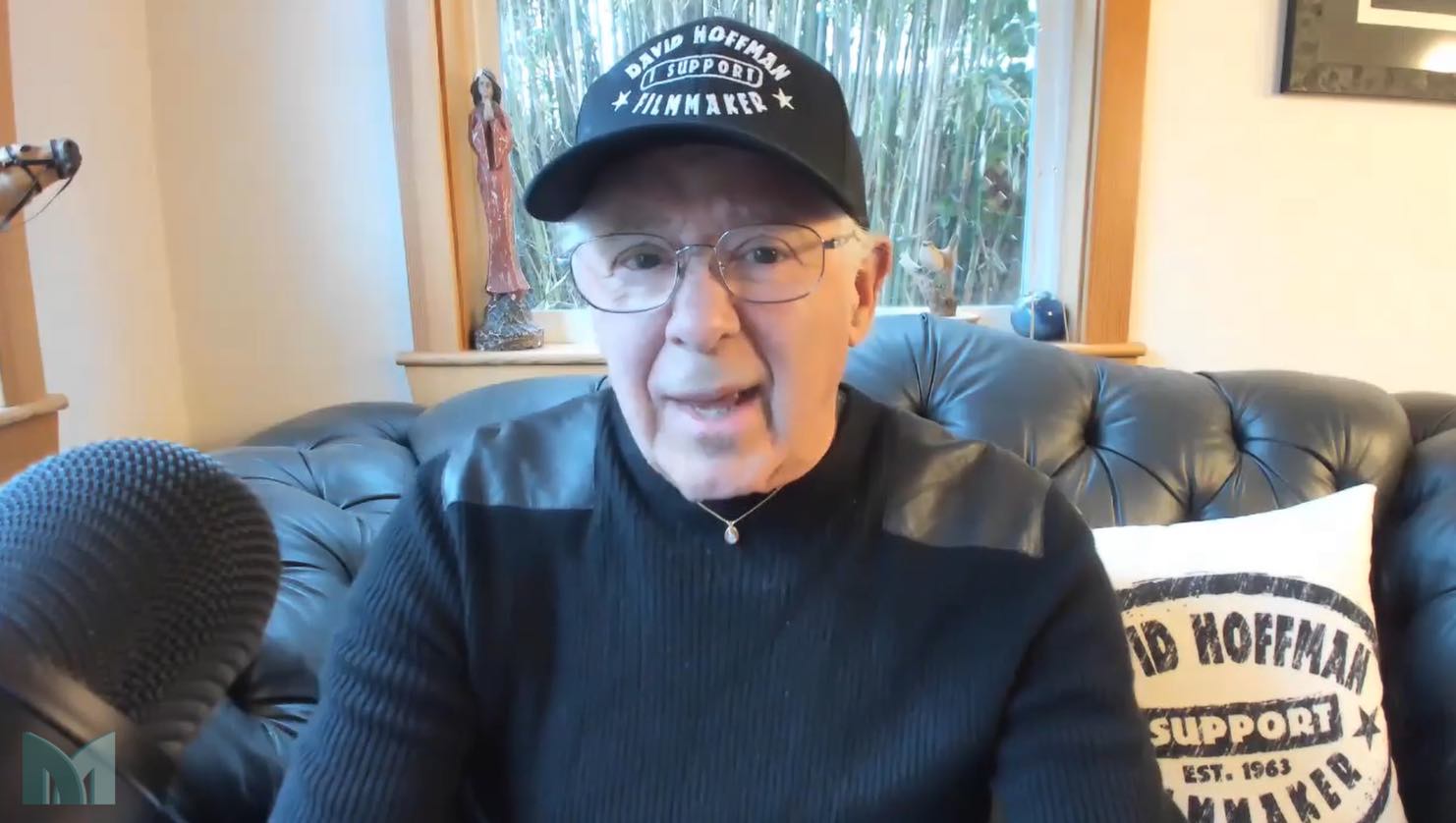 David Hoffman discusses his classic feature-length documentary Sing Sing Thanksgiving. Recorded in 1973 at Sing Sing Prison outside New York City. B.B. King, Joan Baez and other great artists came to New York's Maximum Security Prison, Sing Sing, and gave one of the best shows of their lives.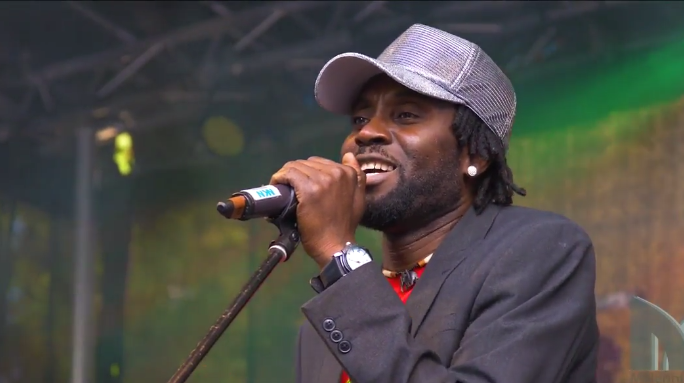 Millennium Discovers: Michaela Coel - James MacTaggart Lecture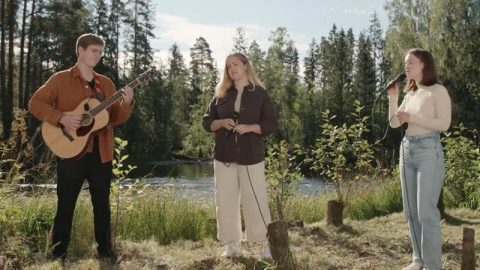 In this performance for TED, singer-songwriter Sigrid invites us to listen to uplifting vocals, warm guitar strums and delicate melodies as she performs her songs "Don't Kill My Vibe" and "Home to You."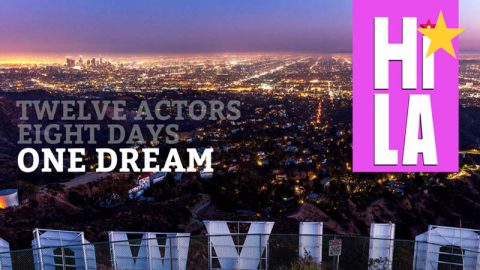 A documentary featuring twelve ambitious young artists who have traveled from all over the world to chase their dreams by taking part in the intensive Hollywood Immersive program.
On any given Thursday, Lal Shahbaz Qalandar's shrine in southern Pakistan reverberates with Sindhi folk music and hundreds of people dancing. But in February 2017, a suicide bomber attacked the shrine, claiming the lives of 88 people and injuring many more. In an act of defiance and solidarity, Sheema Kermani travelled to the site a few days after the attack and performed the Dhamall, a form of dance rooted in the promise of spiritual trance. Videos of her performance spread across social media.
Xi Jinping's China has embarked on a campaign that could transform the country's technology, entertainment and media industries.
An action movie with global stars, fast cars and an exotic location is nothing new. But the politics behind the scenes of The Misfits, a recent high-octane movie release, reveals its own story - one of producer power struggles, money, influence, politics, and an apparent attempt to tarnish the reputation of a country.