The Painter: Art and Happiness in Burkina Faso I Africa Direct
by Becky
published on 25th April 2022
Africa Direct – African stories by African filmmakers. Perspectives from a diverse continent; storytelling in the hands of local talent.
Artist Adjaratou Ouédraogo is more famous abroad than at home in Ouagadougou, Burkina Faso. In The Painter, by filmmaker Ousmane Zoromé Samassékou, she organises a street art event called "My City In Painting" to encourage locals to celebrate and participate in art. In this thoughtful, immersive film we also see her at work in her studio while she contemplates her craft and shares the story of how she found her voice and her happiness through painting. Ousmane Zoromé Samassékou is a multi-award winning producer and director based in Mali. His feature documentary, The Last Shelter, won Grand Prize at CPH DOX in 2021 and has screened globally to great acclaim. He has produced several films for Africa Direct.
Up Next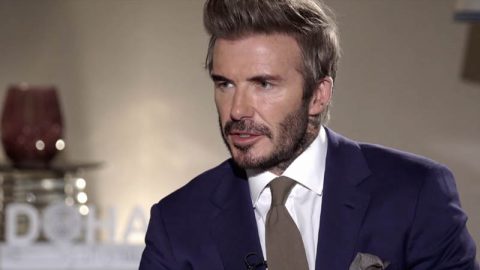 Catherine Russell, UNICEF's executive director, and footballer David Beckham, a goodwill ambassador for the organisation, talk to Al Jazeera. UNICEF is the United Nations agency responsible for providing humanitarian and developmental aid to children worldwide. But are world leaders doing enough for young people? And are athletes and other celebrities making the difference politicians have not been able to achieve?
Related Videos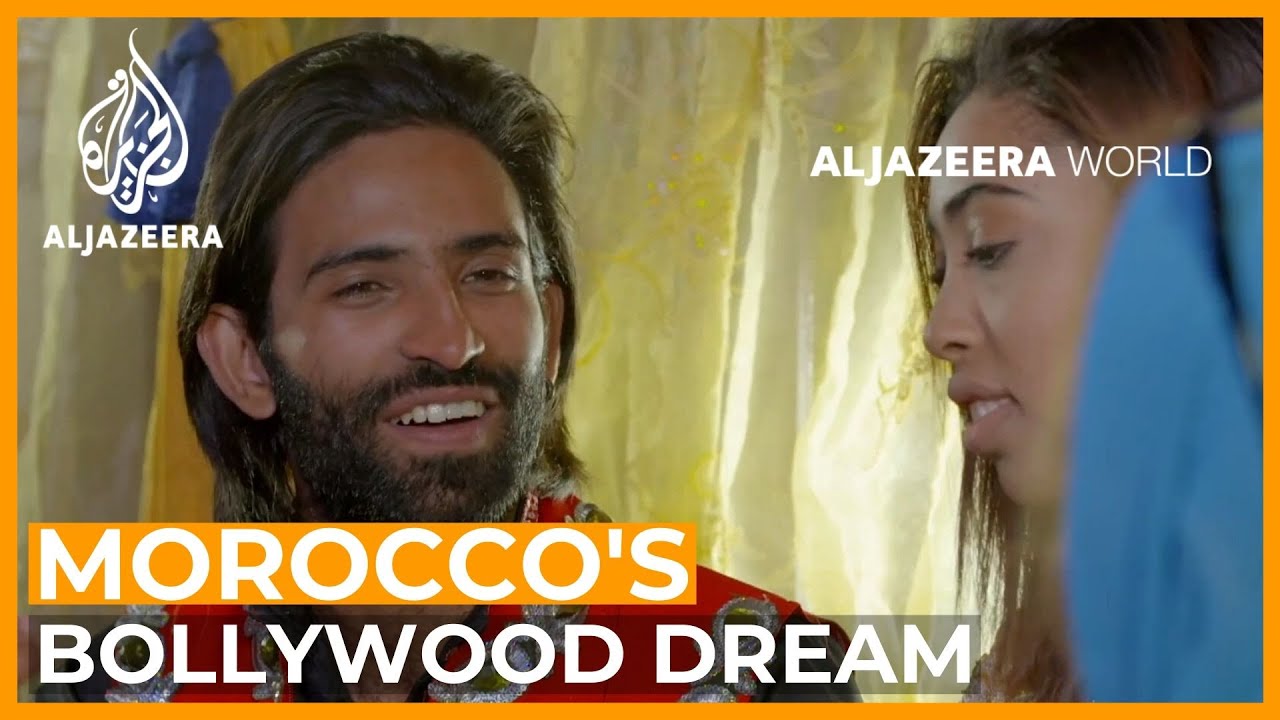 This documentary, filled with a wide variety of characters, voices and movie clips, is a fascinating snapshot of a world few outside Morocco knew existed. It also includes a contribution from legendary Bollywood actor Rishi Kapoor who passed away in April 2020.