Hi La Hollywood Trailer
by Becky
published on 24th May 2021
Watch the trailer for 'HI LA', an exciting documentary featuring twelve ambitious young artists who have traveled from all over the world to chase their dreams by taking part in the intensive Hollywood Immersive program. They are challenged and pushed beyond anything they have ever experienced before. Now showing on Millennium Extra.
Up Next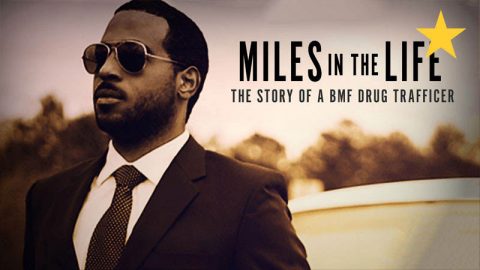 Watch the trailer for Miles in the Life - the first documentary told by an actual member of Black Mafia Family (BMF).
Related Videos
An action movie with global stars, fast cars and an exotic location is nothing new. But the politics behind the scenes of The Misfits, a recent high-octane movie release, reveals its own story - one of producer power struggles, money, influence, politics, and an apparent attempt to tarnish the reputation of a country.