Hi La Hollywood Trailer
by Becky
published on 24th May 2021
Watch the trailer for 'HI LA', an exciting documentary featuring twelve ambitious young artists who have traveled from all over the world to chase their dreams by taking part in the intensive Hollywood Immersive program. They are challenged and pushed beyond anything they have ever experienced before. Now showing on Millennium Extra.
Up Next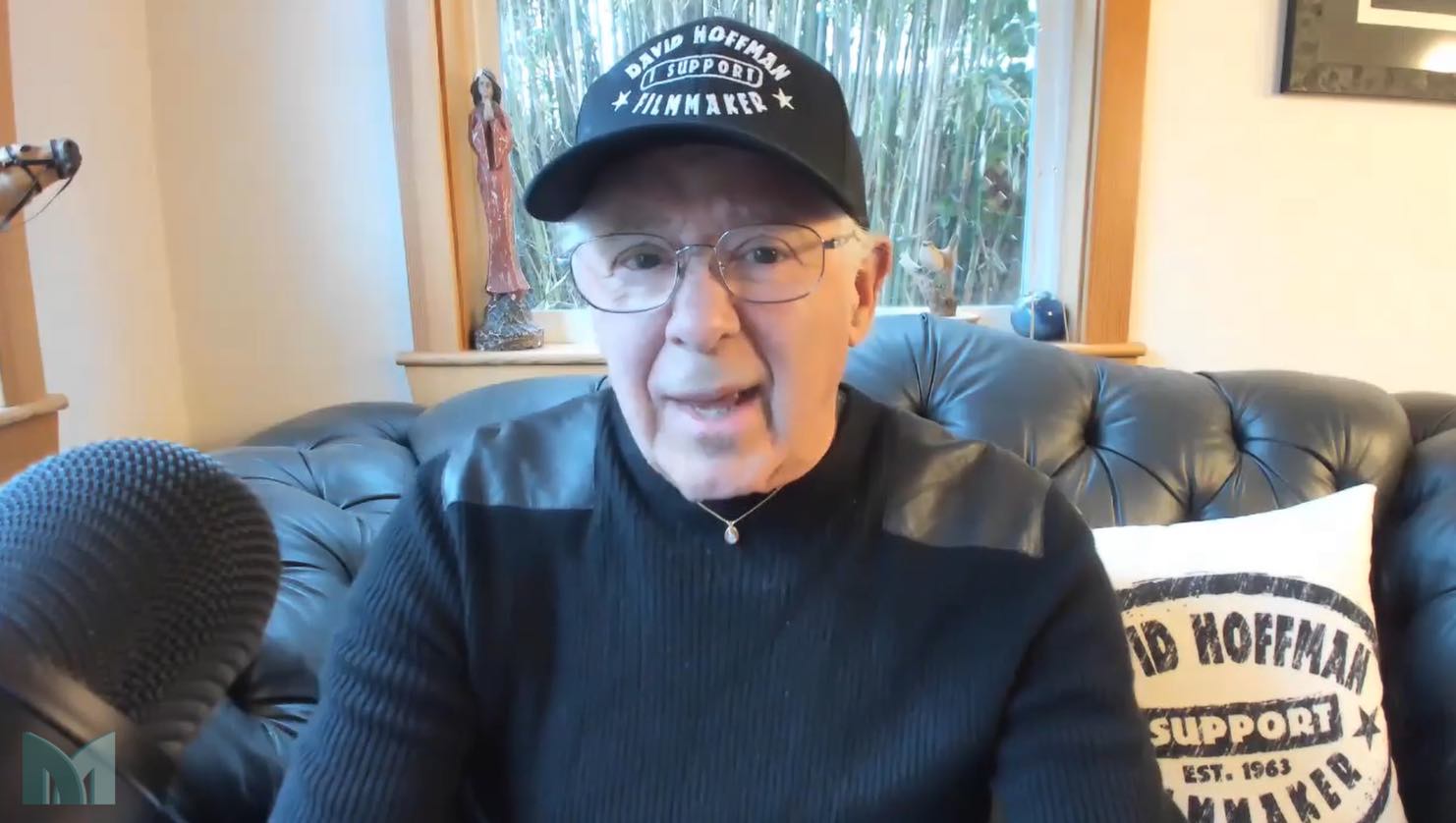 David Hoffman discusses his classic feature-length documentary Sing Sing Thanksgiving. Recorded in 1973 at Sing Sing Prison outside New York City. B.B. King, Joan Baez and other great artists came to New York's Maximum Security Prison, Sing Sing, and gave one of the best shows of their lives.
Related Videos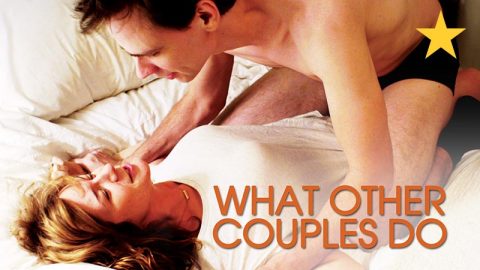 Married or dating? Then you'll love this smart, snarky, hilarious but heartbreaking film about relationships, sex & love. Four couples gather for an L.A. dinner party and decide to play kissing game "Seven Minutes in Heaven." Be careful what you lust for!