Millennium Arts -South Social Cineclub: Iceland – Filmmakers Q&A
by Becky
published on 15th June 2021
South Social Film Festival flew over to Iceland and met a very intriguing filmmaker, Hafsteinn Gunnar Sigurðsson and his film Under the tree. His films are a mix of true stories, quirky twists and very dark humour. We discussed with our loyal crowd, dissecting the film and learning about a new feature that he will be shooting in London during the winter. Kudos to the director and the crowd!
Up Next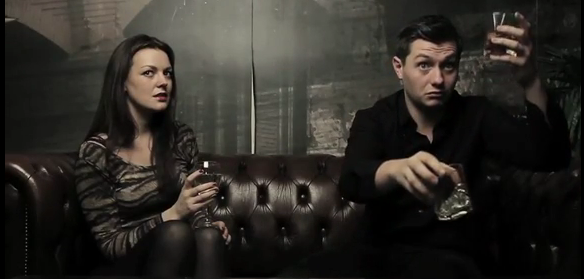 Millennium Stereo - D'lys & the Flames- "Vodka Time" Official Music Video
Related Videos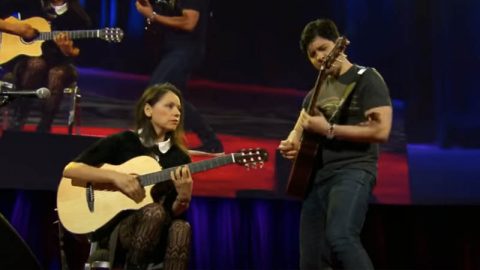 In this performance for TED, Guitar duo Rodrigo y Gabriela combine furiously fast riffs and dazzling rhythms to create a style that draws on both flamenco guitar and heavy metal in this live performance of their song, "The Soundmaker."