Millennium Arts -South Social Cineclub: Iceland – Filmmakers Q&A
by Becky
published on 15th June 2021
South Social Film Festival flew over to Iceland and met a very intriguing filmmaker, Hafsteinn Gunnar Sigurðsson and his film Under the tree. His films are a mix of true stories, quirky twists and very dark humour. We discussed with our loyal crowd, dissecting the film and learning about a new feature that he will be shooting in London during the winter. Kudos to the director and the crowd!
Up Next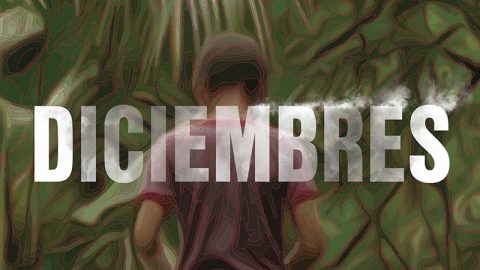 Watch the trailer for Diciembres, an intense war film showing on millennium Extra. Diciembres centers on the US invasion of Panama in 1989 and reconciliation among survivors a decade later. In this film you'll see the action and tragedy of war.
Related Videos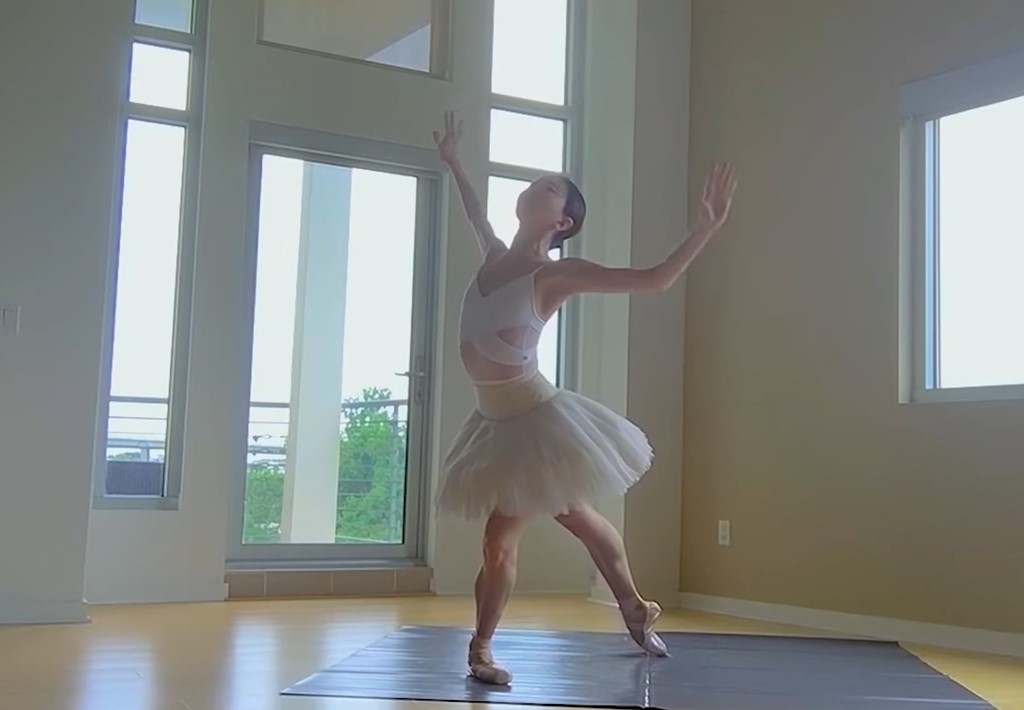 32 premier ballerinas from 22 dance companies in 14 countries perform Le Cygne (The Swan) variation sequentially with music by Camille Saint-Saëns, performed by cellist Wade Davis, in support of Swans for Relief.