Millennium Arts -South Social Cineclub: Iceland – Filmmakers Q&A
by Becky
published on 15th June 2021
South Social Film Festival flew over to Iceland and met a very intriguing filmmaker, Hafsteinn Gunnar Sigurðsson and his film Under the tree. His films are a mix of true stories, quirky twists and very dark humour. We discussed with our loyal crowd, dissecting the film and learning about a new feature that he will be shooting in London during the winter. Kudos to the director and the crowd!
Up Next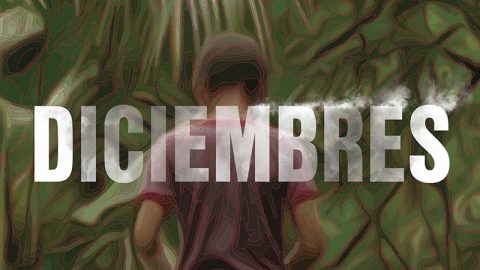 Watch the trailer for Diciembres, an intense war film showing on millennium Extra. Diciembres centers on the US invasion of Panama in 1989 and reconciliation among survivors a decade later. In this film you'll see the action and tragedy of war.
Related Videos
Ai Weiwei and Anish Kapoor Interview: The two global icons compare notes on freedom of expression, how art can challenge power, and what subversive art looks like today.
On any given Thursday, Lal Shahbaz Qalandar's shrine in southern Pakistan reverberates with Sindhi folk music and hundreds of people dancing. But in February 2017, a suicide bomber attacked the shrine, claiming the lives of 88 people and injuring many more. In an act of defiance and solidarity, Sheema Kermani travelled to the site a few days after the attack and performed the Dhamall, a form of dance rooted in the promise of spiritual trance. Videos of her performance spread across social media.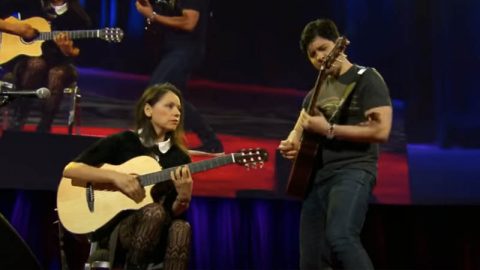 In this performance for TED, Guitar duo Rodrigo y Gabriela combine furiously fast riffs and dazzling rhythms to create a style that draws on both flamenco guitar and heavy metal in this live performance of their song, "The Soundmaker."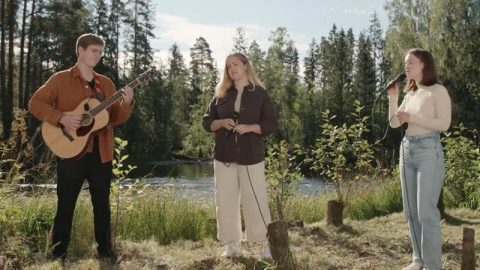 In this performance for TED, singer-songwriter Sigrid invites us to listen to uplifting vocals, warm guitar strums and delicate melodies as she performs her songs "Don't Kill My Vibe" and "Home to You."
Xi Jinping's China has embarked on a campaign that could transform the country's technology, entertainment and media industries.
An action movie with global stars, fast cars and an exotic location is nothing new. But the politics behind the scenes of The Misfits, a recent high-octane movie release, reveals its own story - one of producer power struggles, money, influence, politics, and an apparent attempt to tarnish the reputation of a country.
In this documentary from Al Jazeera World, we discover the inspirations for four song stories from the Arabian Gulf, which include satire, an ancient Islamic "advert" and World Cup football pride.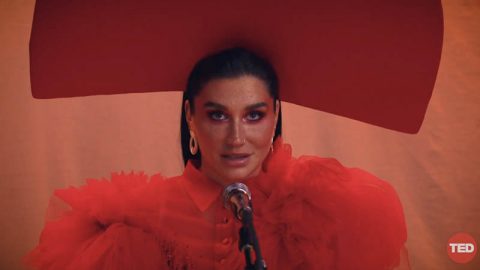 In this performance for TED, Grammy-nominated pop star Kesha delivers a powerful, earthshaking performance of "Shadow," a song from her critically acclaimed album "High Road".
Timbuktu is renowned for its ancient texts, which date back to when the Malian city was a vital scholastic centre over 500 years ago. Boubacar Saddeck Najim is one of the few remaining copyists who painstakingly replicates these precious manuscripts for posterity.