Millennium Arts -South Social Cineclub: Iceland – Filmmakers Q&A
by Becky
published on 15th June 2021
South Social Film Festival flew over to Iceland and met a very intriguing filmmaker, Hafsteinn Gunnar Sigurðsson and his film Under the tree. His films are a mix of true stories, quirky twists and very dark humour. We discussed with our loyal crowd, dissecting the film and learning about a new feature that he will be shooting in London during the winter. Kudos to the director and the crowd!
Up Next
In this episode of The Stream, we'll ask why the media treats women this way and look at what the broader impacts are for women's health and safety.
Related Videos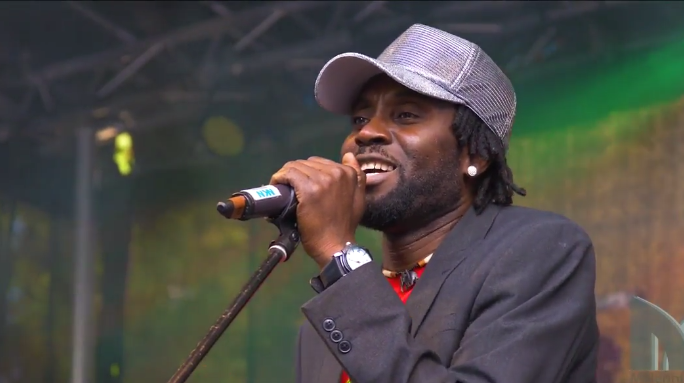 Millennium Discovers: Michaela Coel - James MacTaggart Lecture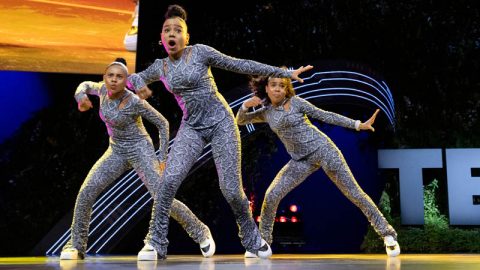 As part of TED Countdown, TED's global initiative to accelerate solutions to the climate crisis, @LET IT HAPPEN, a dance trio comprised of Dutch twin sisters Norah and Yarah along with younger sister Rosa, perform to remixes of funk classics - "Get On the Good Foot" by James Brown and "Hit the Road Jack" by Ray Charles.
Music offers insights into the songwriter, the performers, the audience and their cultures. In this film, we delve into the stories of four songs from Morocco, Tunisia, Algeria and Sudan.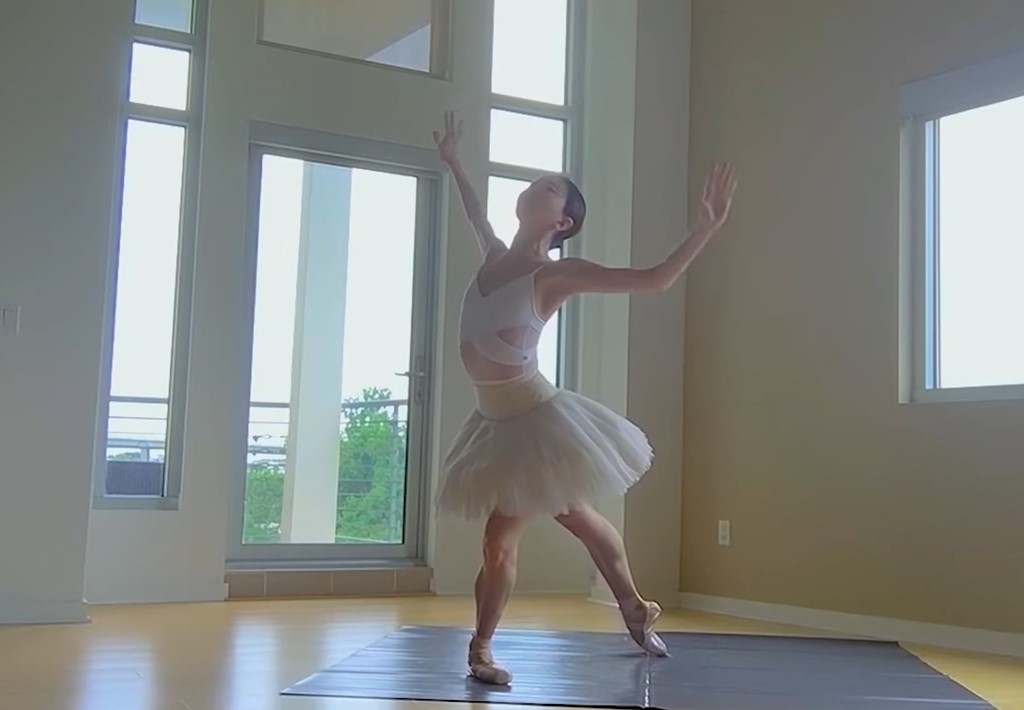 32 premier ballerinas from 22 dance companies in 14 countries perform Le Cygne (The Swan) variation sequentially with music by Camille Saint-Saëns, performed by cellist Wade Davis, in support of Swans for Relief.
In this documentary from Al Jazeera World, we discover the inspirations for four song stories from the Arabian Gulf, which include satire, an ancient Islamic "advert" and World Cup football pride.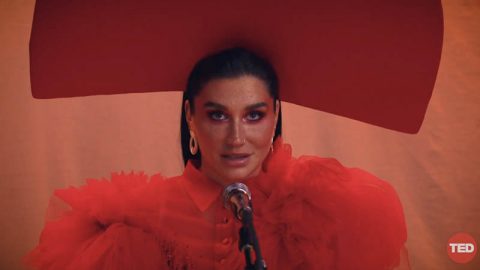 In this performance for TED, Grammy-nominated pop star Kesha delivers a powerful, earthshaking performance of "Shadow," a song from her critically acclaimed album "High Road".
Xi Jinping's China has embarked on a campaign that could transform the country's technology, entertainment and media industries.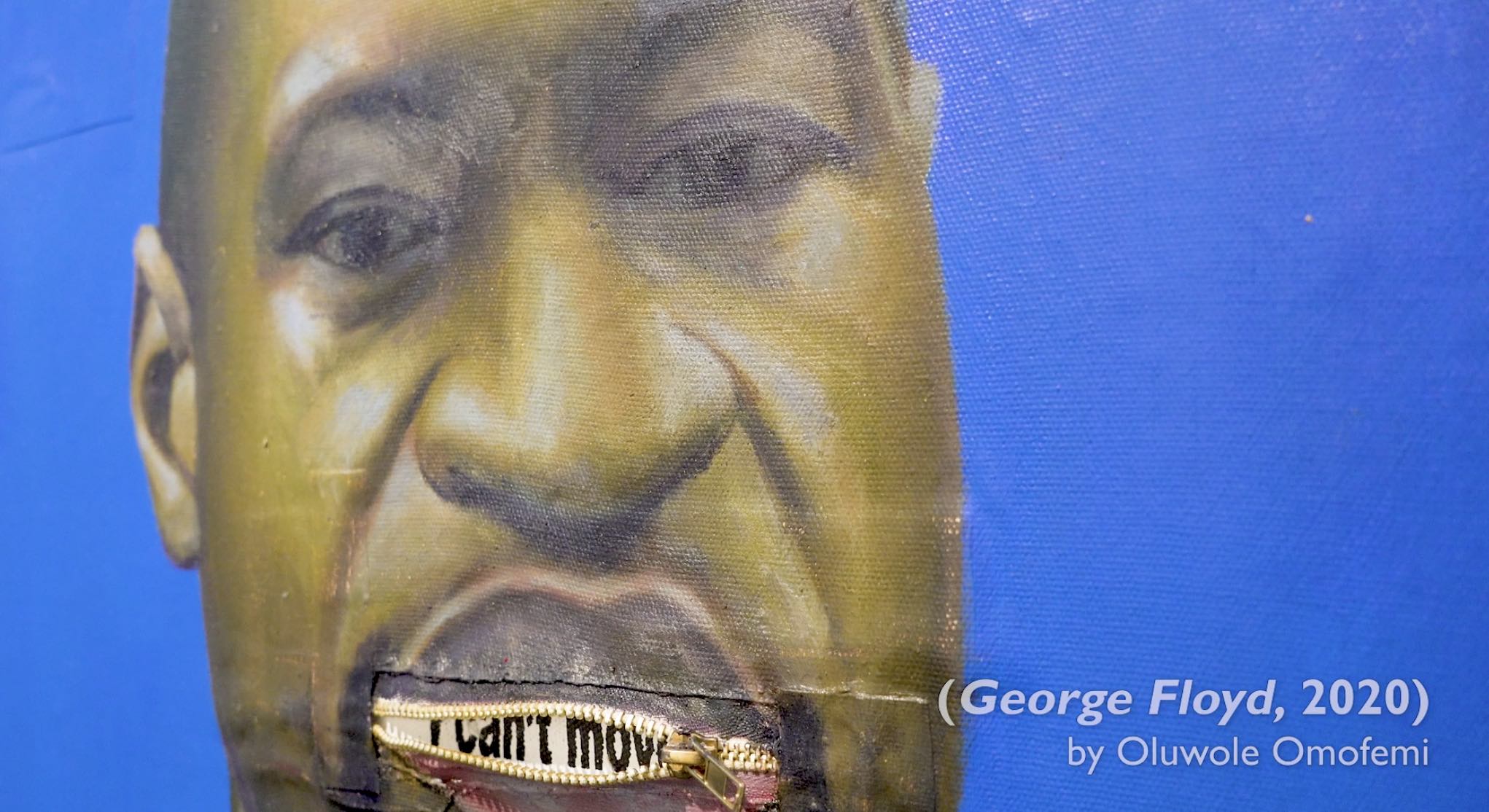 The acclaimed filmmaker Ava DuVernay has teamed up with Mayfair Gallery Signature African Arts, to present a new exhibition bringing the Black Lives Matter movement into the heart of London's art world.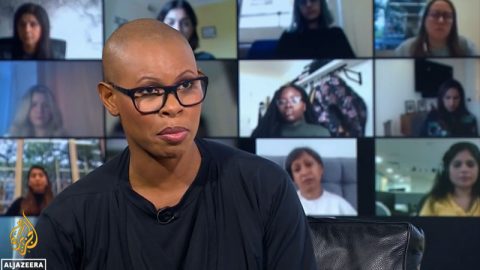 In Part 2, Gurinder Chadha and Skin discuss the importance of using cinema and music to champion new forms of hybrid identity and they reflect on the challenges of ensuring greater diversity and inclusion in the creative industries.