Millennium Arts -South Social Cineclub: Iceland – Filmmakers Q&A
by Becky
published on 15th June 2021
South Social Film Festival flew over to Iceland and met a very intriguing filmmaker, Hafsteinn Gunnar Sigurðsson and his film Under the tree. His films are a mix of true stories, quirky twists and very dark humour. We discussed with our loyal crowd, dissecting the film and learning about a new feature that he will be shooting in London during the winter. Kudos to the director and the crowd!
Up Next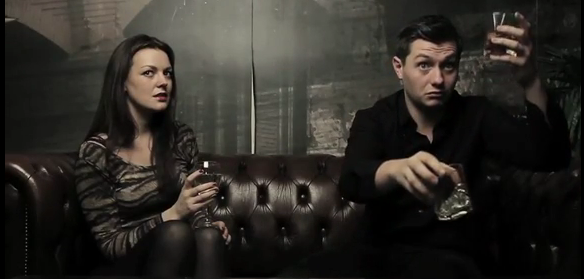 Millennium Stereo - D'lys & the Flames- "Vodka Time" Official Music Video
Related Videos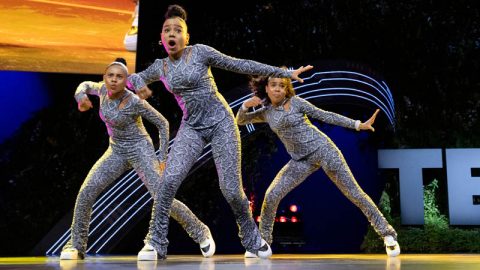 As part of TED Countdown, TED's global initiative to accelerate solutions to the climate crisis, @LET IT HAPPEN, a dance trio comprised of Dutch twin sisters Norah and Yarah along with younger sister Rosa, perform to remixes of funk classics - "Get On the Good Foot" by James Brown and "Hit the Road Jack" by Ray Charles.