Gurinder Chadha and Skin | Studio B Unscripted – Part 1
by Becky
published on 1st February 2022
Gurinder Chadha is a multi-award winning film director and producer, whose box office hits include Bend it Like Beckham and Blinded by the Light. Chadha was the first British-Asian woman to direct a full-length feature film in the United Kingdom.
Skin is a British-Jamaican singer-songwriter and front-person of rock band Skunk Anansie. In her recent memoir It takes Blood and Guts, she tells the story of how she fought prejudice to become one of the most influential women in British rock.
In this episode, Chadha and Skin share their experiences of growing up as second-generation immigrants and coming to terms with their identities. They discuss marginalisation, empowerment, and what pushed them to forge new creative paths in the worlds of music and cinema.
You can watch Part 2 here.
Up Next
Featured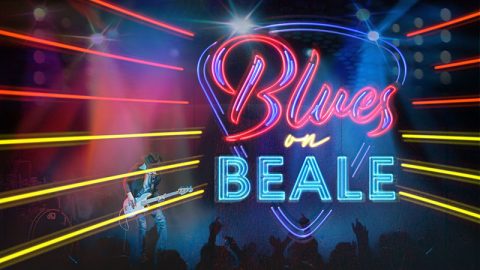 Experience 5 days of rocking, crowd-pumping Blues competition packed with passion, blues music, and suspense. Discover the people who keep The Blues alive on Beale Street and the powerful international impact of America's musical gift to the world.