Gurinder Chadha and Skin | Studio B Unscripted – Part 1
by Becky
published on 1st February 2022
Gurinder Chadha is a multi-award winning film director and producer, whose box office hits include Bend it Like Beckham and Blinded by the Light. Chadha was the first British-Asian woman to direct a full-length feature film in the United Kingdom.
Skin is a British-Jamaican singer-songwriter and front-person of rock band Skunk Anansie. In her recent memoir It takes Blood and Guts, she tells the story of how she fought prejudice to become one of the most influential women in British rock.
In this episode, Chadha and Skin share their experiences of growing up as second-generation immigrants and coming to terms with their identities. They discuss marginalisation, empowerment, and what pushed them to forge new creative paths in the worlds of music and cinema.
You can watch Part 2 here.
Up Next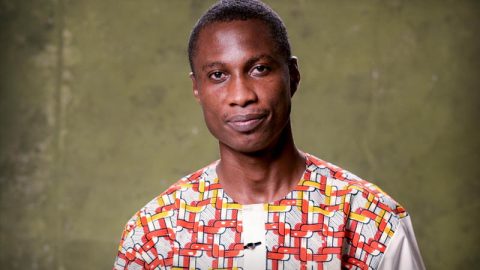 Africa needs new energy sources to fuel its development, but the continent should invest in renewable energy instead of cheap, polluting alternatives like coal, says climate inclusion activist Chibeze Ezekiel. He tells the story of how he worked with local communities in Ghana to halt the construction of the country's first coal power plant -- and encouraged the government to prioritize investments in renewable energy instead.
Related Videos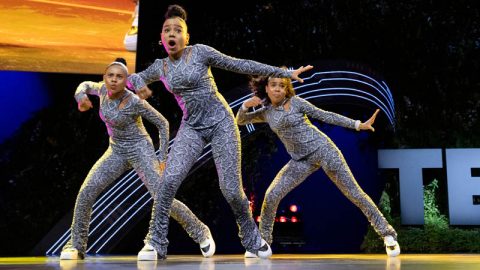 As part of TED Countdown, TED's global initiative to accelerate solutions to the climate crisis, @LET IT HAPPEN, a dance trio comprised of Dutch twin sisters Norah and Yarah along with younger sister Rosa, perform to remixes of funk classics - "Get On the Good Foot" by James Brown and "Hit the Road Jack" by Ray Charles.