Gurinder Chadha and Skin | Studio B Unscripted – Part 1
by Becky
published on 1st February 2022
Gurinder Chadha is a multi-award winning film director and producer, whose box office hits include Bend it Like Beckham and Blinded by the Light. Chadha was the first British-Asian woman to direct a full-length feature film in the United Kingdom.
Skin is a British-Jamaican singer-songwriter and front-person of rock band Skunk Anansie. In her recent memoir It takes Blood and Guts, she tells the story of how she fought prejudice to become one of the most influential women in British rock.
In this episode, Chadha and Skin share their experiences of growing up as second-generation immigrants and coming to terms with their identities. They discuss marginalisation, empowerment, and what pushed them to forge new creative paths in the worlds of music and cinema.
You can watch Part 2 here.
Up Next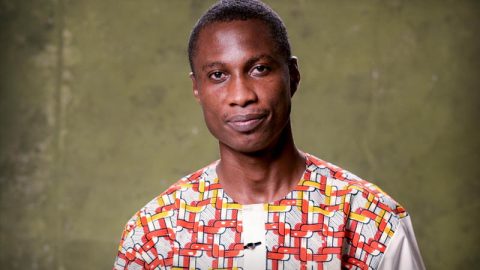 Africa needs new energy sources to fuel its development, but the continent should invest in renewable energy instead of cheap, polluting alternatives like coal, says climate inclusion activist Chibeze Ezekiel. He tells the story of how he worked with local communities in Ghana to halt the construction of the country's first coal power plant -- and encouraged the government to prioritize investments in renewable energy instead.
Related Videos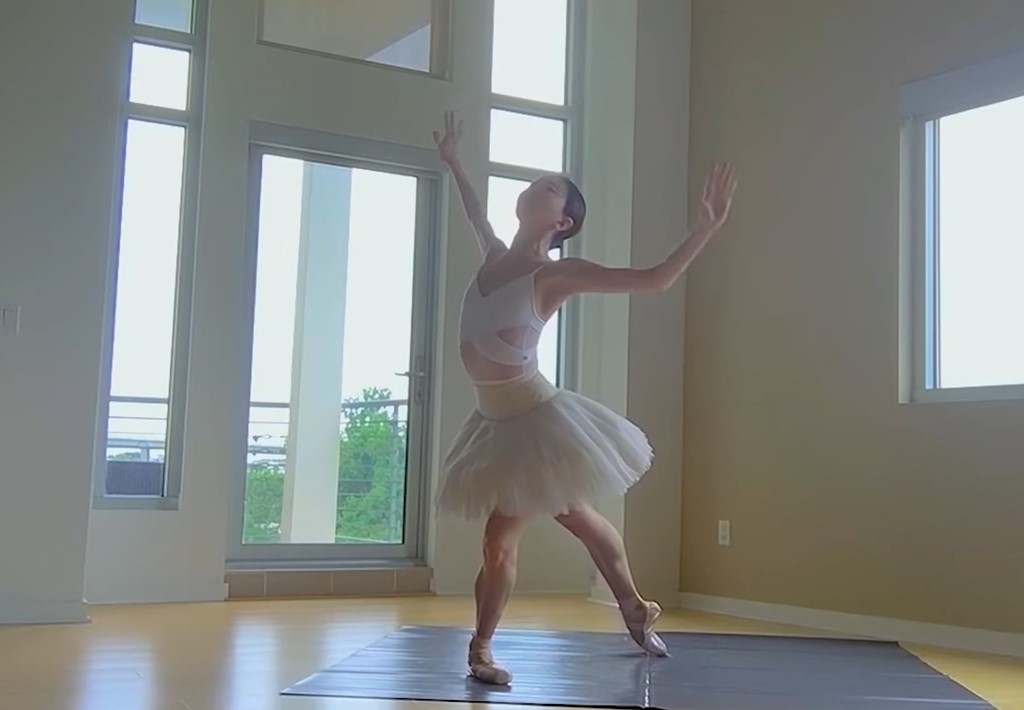 Millennium Arts: Swans for Relief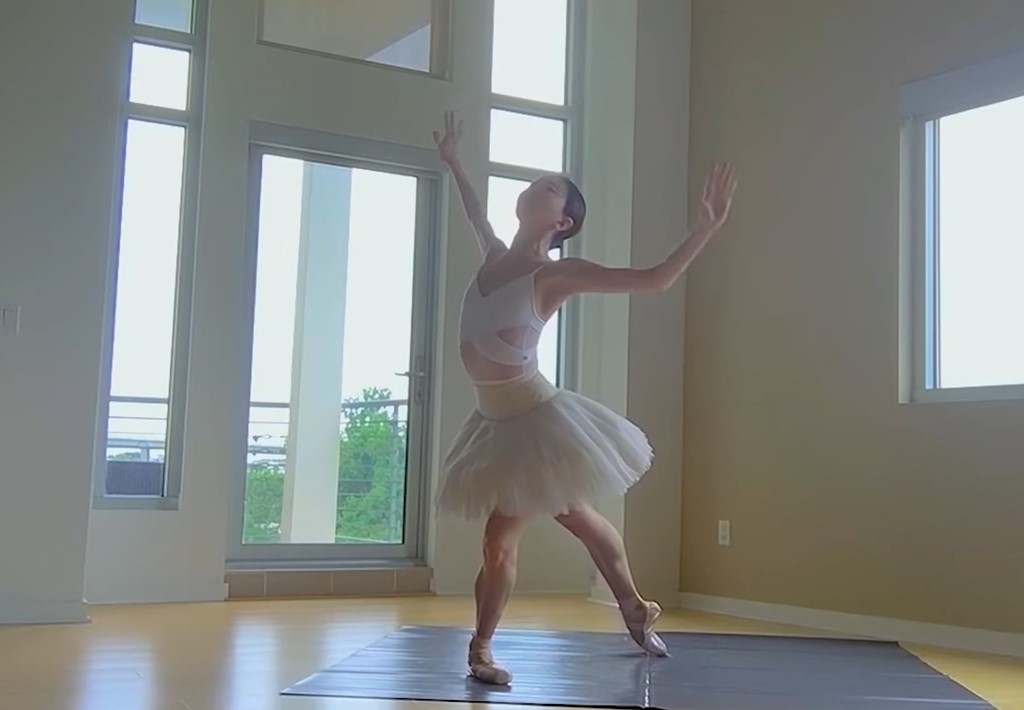 32 premier ballerinas from 22 dance companies in 14 countries perform Le Cygne (The Swan) variation sequentially with music by Camille Saint-Saëns, performed by cellist Wade Davis, in support of Swans for Relief.
The Voice of Peace and Radio Caroline were pirate radio stations that launched in the 1960s and 1970s, broadcasting from ships anchored outside national territorial waters, in an attempt to challenge the societies around them. This documentary from Al Jazeera World intercuts the stories of these two stations, through a mix of archive, presenter anecdotes, journalistic analysis and historical context.
Timbuktu is renowned for its ancient texts, which date back to when the Malian city was a vital scholastic centre over 500 years ago. Boubacar Saddeck Najim is one of the few remaining copyists who painstakingly replicates these precious manuscripts for posterity.
On any given Thursday, Lal Shahbaz Qalandar's shrine in southern Pakistan reverberates with Sindhi folk music and hundreds of people dancing. But in February 2017, a suicide bomber attacked the shrine, claiming the lives of 88 people and injuring many more. In an act of defiance and solidarity, Sheema Kermani travelled to the site a few days after the attack and performed the Dhamall, a form of dance rooted in the promise of spiritual trance. Videos of her performance spread across social media.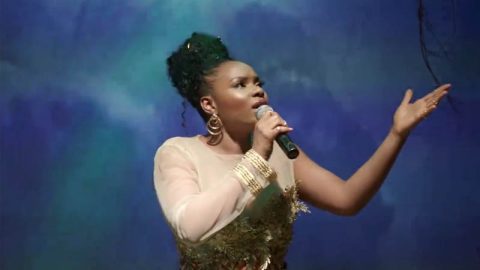 Afropop artist and UN Goodwill Ambassador Yemi Alade is known for her electrifying stagecraft and edgy style. In this performance for TED she performs "True Love," an energetic song about forgetting sorrow and finding optimism, followed by "Africa," a ballad celebrating love of home.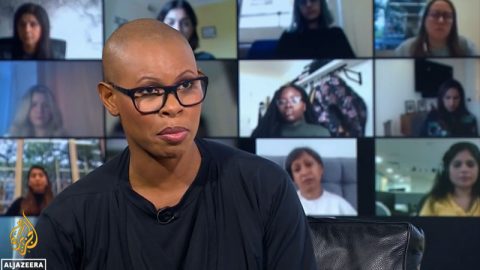 In Part 2, Gurinder Chadha and Skin discuss the importance of using cinema and music to champion new forms of hybrid identity and they reflect on the challenges of ensuring greater diversity and inclusion in the creative industries.
Selma director, Ava DuVernay has teamed up with Mayfair Gallery Signature African Art for a new exhibition bringing the Black Lives Matter movement into the heart of London's art world.