Millennium Lifestyle – The Balcony
by Becky
published on 9th April 2021
The Balcony – where real people discuss real life situations. A reality/ talk show where a group of people come together on the Balcony and give the 'real talk'. Expect dramatic storylines, expect excitement, expect the unexpected!
Fresh off the Screen Nation Awards with just under a million online views for the pilot, #TheBalcony Returns for Season 2 – bigger, badder and more brazen than before, London's only reality/ talk show is back with a bang!
In this season you have MTV's Ex on the Beach @misslauraalicia who is staying on the estate with larger than life @itsimarnyy, where they encounter some of the colourful regulars on the block including @officiallvgeneral and @sir2xbobbi. We see the Original "Queen Bee" @traann2 and @mandy_mand1 joined by new residents such as @isaaksworld the "philosopher and "bad gyal" @missfiifii from Birmingham.
#TheBalconySeason2
If you like this we think you'll love our shows available on Millennium Extra.
Up Next
Watch the trailer for Thariode, which tells the story of gold mining in Thariode, one of the most ancient cities of the Malabar region, British India. The film also charts the history of gold mining in other areas of Malabar during the 19th century.
Related Videos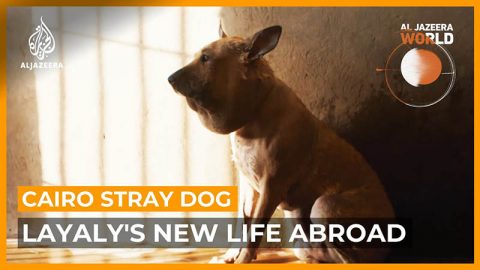 Soly, an Egyptian filmmaker, rescues Layaly, a stray dog in Cairo, with help from a group of animal welfare volunteers before travelling with her to a new home abroad. However, just hours before the dog is due to face life-saving throat surgery, she escapes into the hills. Soly joins a 10-day search with support from local media and volunteers.