Med Hondo: A founding father of African cinema
by Becky
published on 8th June 2022
French children recognise Hondo as the voice of Donkey in Shrek. But to a generation of cinema-goers, Hondo was a radical filmmaker who used his creativity as a tool to fight injustice, wherever he saw it.
This is the story of Mohamed "Med" Hondo, from his humble beginnings in Mauritania, to smuggling himself on board a ship to France, to finding recognition as a modern African cinema director and actor. Hondo's films challenged racism in Europe and historic colonialism in Africa.
He also found great success dubbing the voices of famous Hollywood actors into French, including Eddie Murphy and Morgan Freeman.
Up Next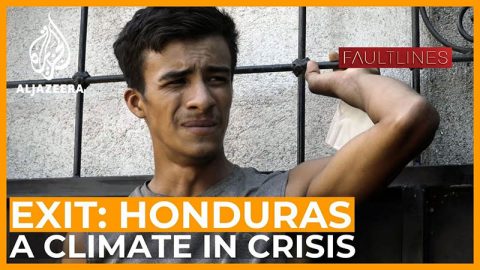 Fault Lines reports from Honduras on how extreme weather is upending livelihoods and forcing people to leave their homes. Over the years, hundreds of thousands of Hondurans have made the dangerous trip north to the United States, hoping to escape poverty and violence. But as the country endures repeated droughts, hurricanes and floods, people are also fleeing the effects of climate change.
Related Videos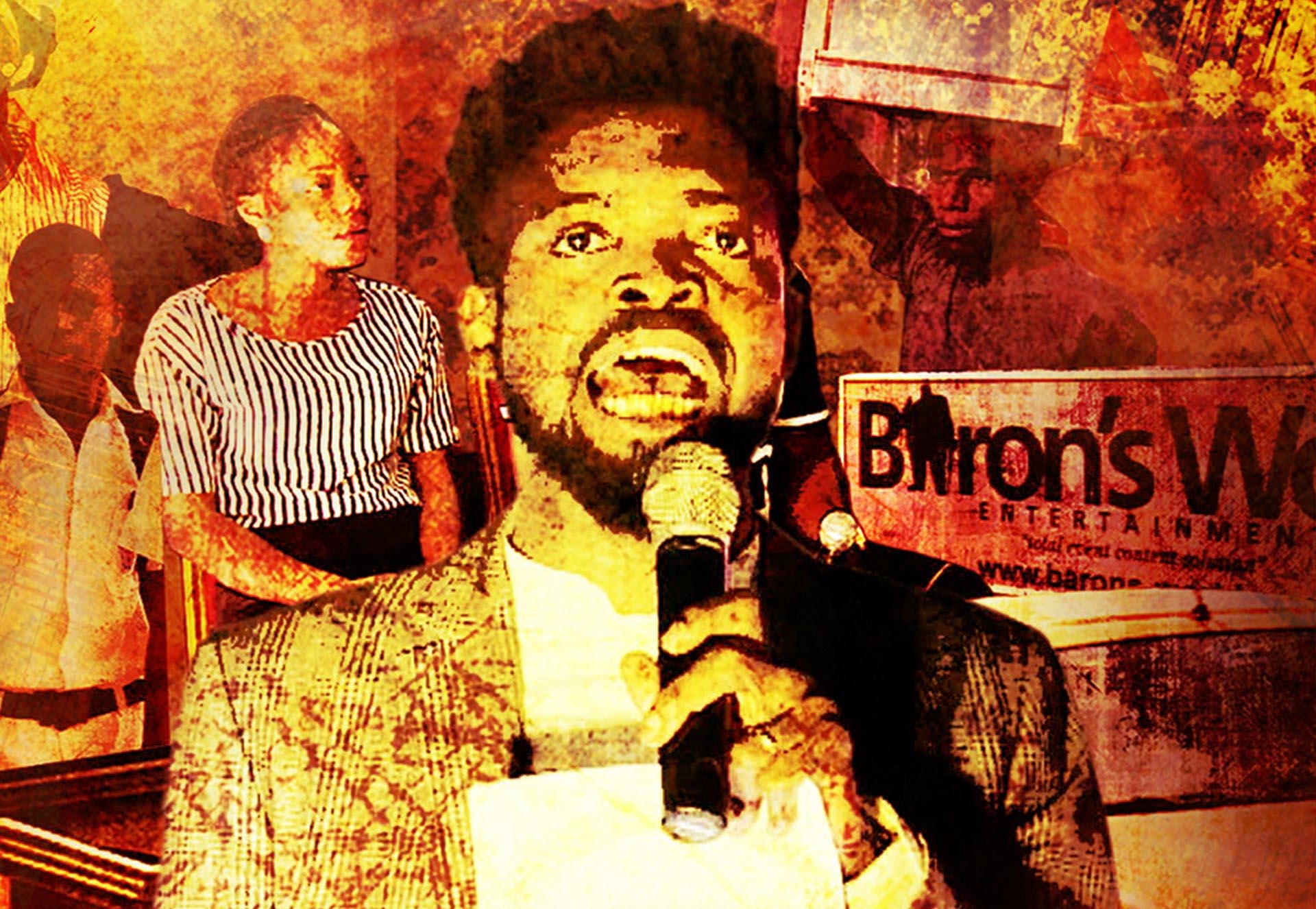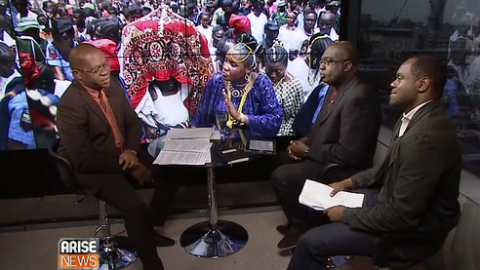 Millennium TV's Winston Bell-Gam was invited on Arise News' Africa Wrap Show to discuss porous borders in East Africa and the importance of African Festivals
In recent years the effects of illegal logging on Romania's rich biodiversity have been catastrophic; once-beautiful mountains and valleys reduced to barren expanses of earth, scarred by fallen and dragged timber.
Embark on a culinary journey and dig into the hidden history of four favourite foods from Andalusia to the Levant.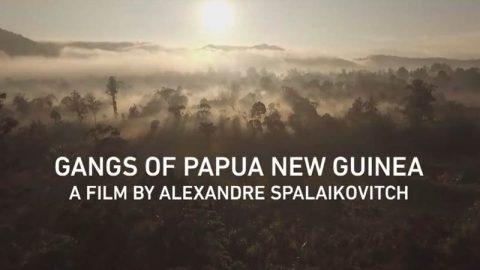 Femi Bamigboye is the coach and founder of the Remo Football Academy in the small Nigerian town of Iperu. We spend a week with Femi Bamigboye as he gets his players ready for the cup final of a local knock-out competition. Femi's son Sam leads the team of youngsters against an older and more experienced team.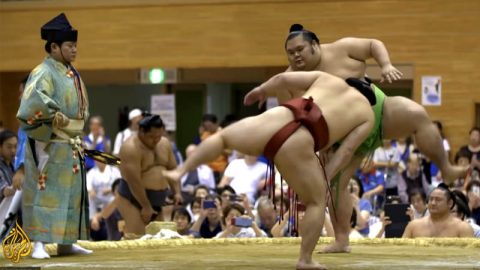 Featuring rare behind-the-scenes access, 101 East goes inside the secretive world of Japanese sumo.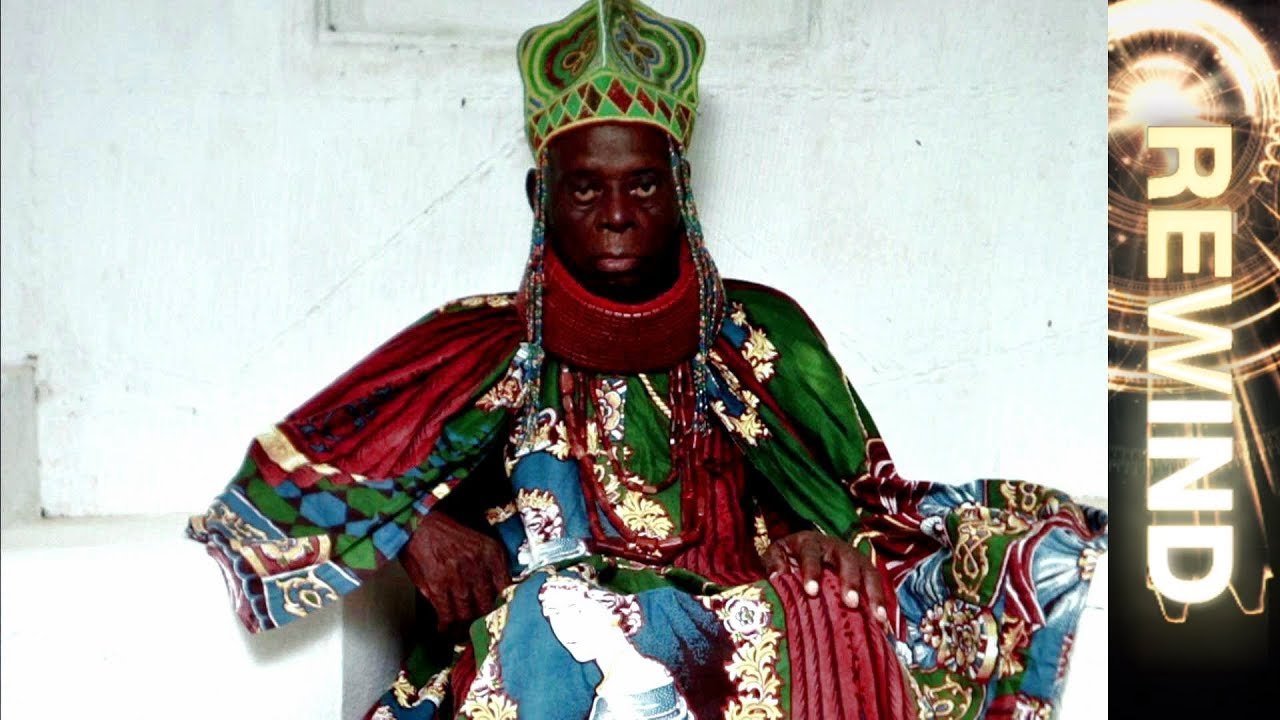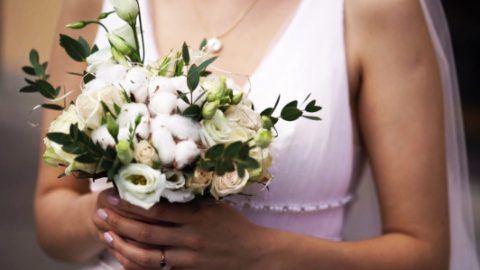 Marriages of convenience, or sham weddings, are an illegal way of obtaining residency and citizenship in Europe countries and elsewhere. This film meets men and women who marry - or plan to marry - people they hardly know, with the sole objective of obtaining European residency for one of them.