Med Hondo: A founding father of African cinema
by Becky
published on 8th June 2022
French children recognise Hondo as the voice of Donkey in Shrek. But to a generation of cinema-goers, Hondo was a radical filmmaker who used his creativity as a tool to fight injustice, wherever he saw it.
This is the story of Mohamed "Med" Hondo, from his humble beginnings in Mauritania, to smuggling himself on board a ship to France, to finding recognition as a modern African cinema director and actor. Hondo's films challenged racism in Europe and historic colonialism in Africa.
He also found great success dubbing the voices of famous Hollywood actors into French, including Eddie Murphy and Morgan Freeman.
Up Next
In this documentary from Al Jazeera World, we discover the inspirations for four song stories from the Arabian Gulf, which include satire, an ancient Islamic "advert" and World Cup football pride.
Related Videos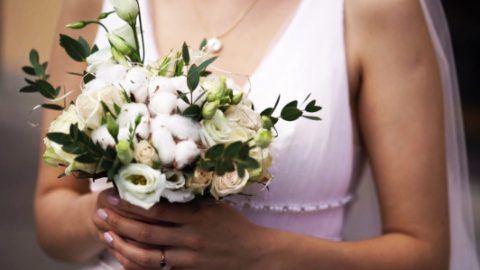 Marriages of convenience, or sham weddings, are an illegal way of obtaining residency and citizenship in Europe countries and elsewhere. This film meets men and women who marry - or plan to marry - people they hardly know, with the sole objective of obtaining European residency for one of them.