Millennium Stereo: Moses Sumney 'Plastic' Live at Sofar NYC
by Becky
published on 17th February 2022
Moses Sumney performing "Plastic" at Sofar NYC on October 21st, 2014.
Sofar Sounds connects artists and music-lovers around the world through intimate shows in unique venues.
Up Next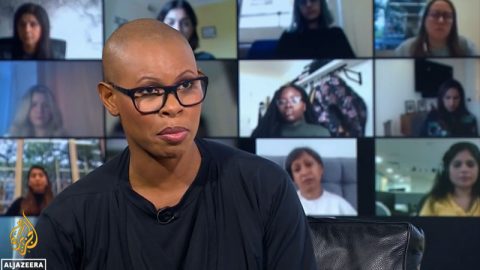 In Part 2, Gurinder Chadha and Skin discuss the importance of using cinema and music to champion new forms of hybrid identity and they reflect on the challenges of ensuring greater diversity and inclusion in the creative industries.
Related Videos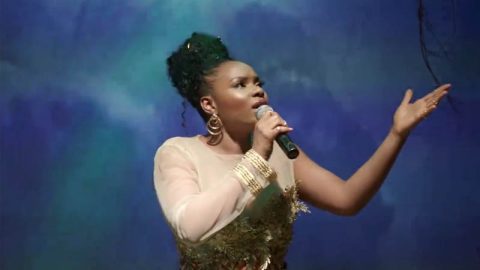 Afropop artist and UN Goodwill Ambassador Yemi Alade is known for her electrifying stagecraft and edgy style. In this performance for TED she performs "True Love," an energetic song about forgetting sorrow and finding optimism, followed by "Africa," a ballad celebrating love of home.