Millennium Stereo: Moses Sumney 'Plastic' Live at Sofar NYC
by Becky
published on 17th February 2022
Moses Sumney performing "Plastic" at Sofar NYC on October 21st, 2014.
Sofar Sounds connects artists and music-lovers around the world through intimate shows in unique venues.
Up Next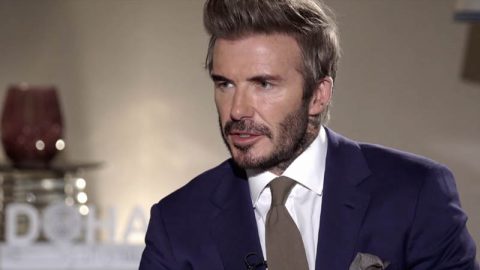 Catherine Russell, UNICEF's executive director, and footballer David Beckham, a goodwill ambassador for the organisation, talk to Al Jazeera. UNICEF is the United Nations agency responsible for providing humanitarian and developmental aid to children worldwide. But are world leaders doing enough for young people? And are athletes and other celebrities making the difference politicians have not been able to achieve?
Related Videos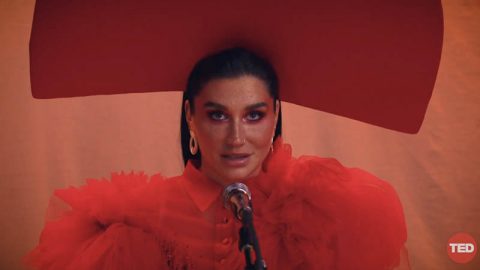 In this performance for TED, Grammy-nominated pop star Kesha delivers a powerful, earthshaking performance of "Shadow," a song from her critically acclaimed album "High Road".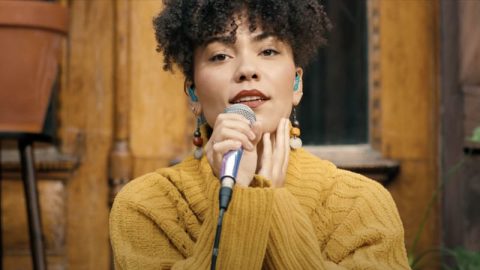 A performance for TED. Singer-songwriter Madison McFerrin performs "TRY," a song she wrote about chasing your dreams despite what others say.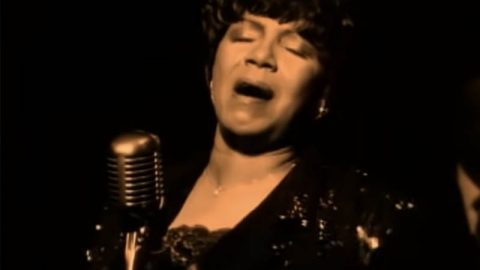 Music video by Erma Franklin performing Piece of My Heart. Originally Released 1967 Sony BMG Music Entertainment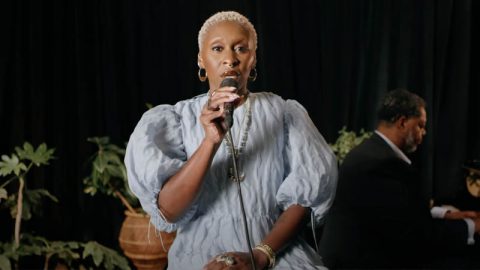 In this performance for TED, in a moment of musical beauty that calls for reflection, actor and performer Cynthia Erivo sings a moving rendition of Louis Armstrong's "What a Wonderful World," accompanied by pianist Gary Motley.
Artist Queenie, from South London is back with her new song Anymore, watch the video on Millennium TV. She's back and with vengeance!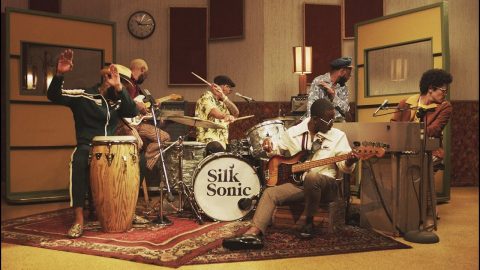 Here's the official music video for Bruno Mars, Anderson .Paak, Silk Sonic's new single "Leave the Door Open".
Davido, Nigerian artist, performs a medley of his hit singles "Fall" and "Risky" alongside live piano for Fine Tuned with Audiomack.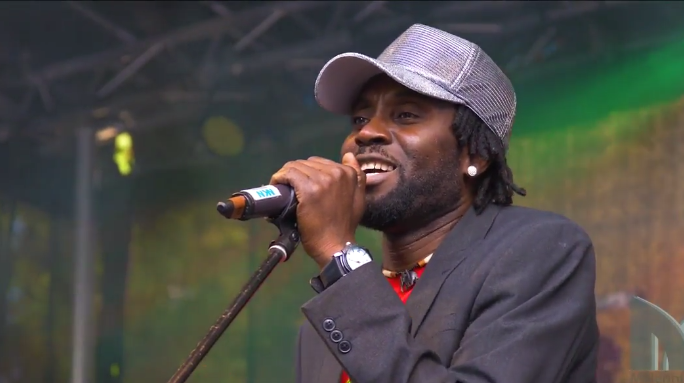 Ruth B. performing "Someone Else" at Sofar NYC on Friday, February 16, 2018.