Millennium Stereo – D'lys & the Flames- "Vodka Time" Official Music Video
by Becky
published on 15th June 2021
Watch the music video of "Vodka Time" by D'lys and the Flames. The band consists of singer/songwriter D'lys and her group of amazing musicians. Their music is an eclectic mix of acoustic, soul, pop, rnb, hip hop and even country. It has been described as 'a certifiable melting pot'- which 'sounds delicious.' What's your opinion?
Up Next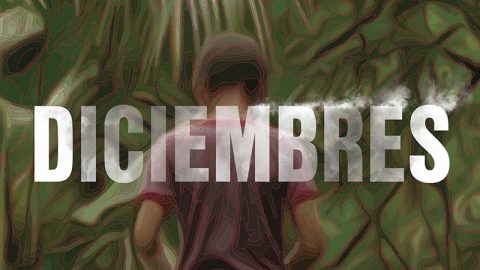 Watch the trailer for Diciembres, an intense war film showing on millennium Extra. Diciembres centers on the US invasion of Panama in 1989 and reconciliation among survivors a decade later. In this film you'll see the action and tragedy of war.
Related Videos
Moses Sumney performing "Plastic" at Sofar NYC on October 21st, 2014.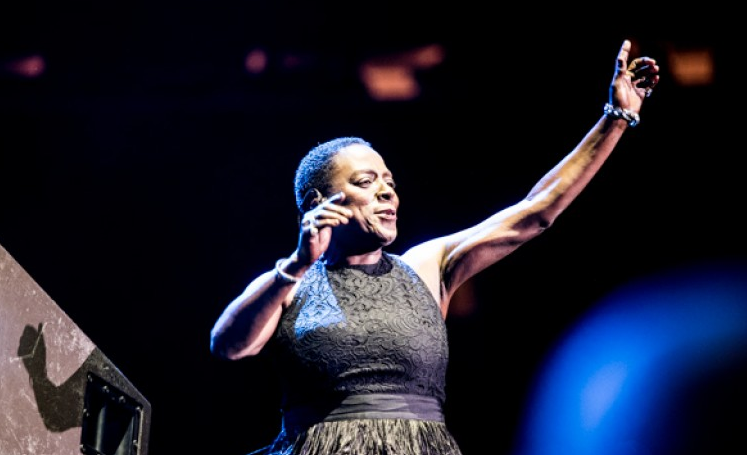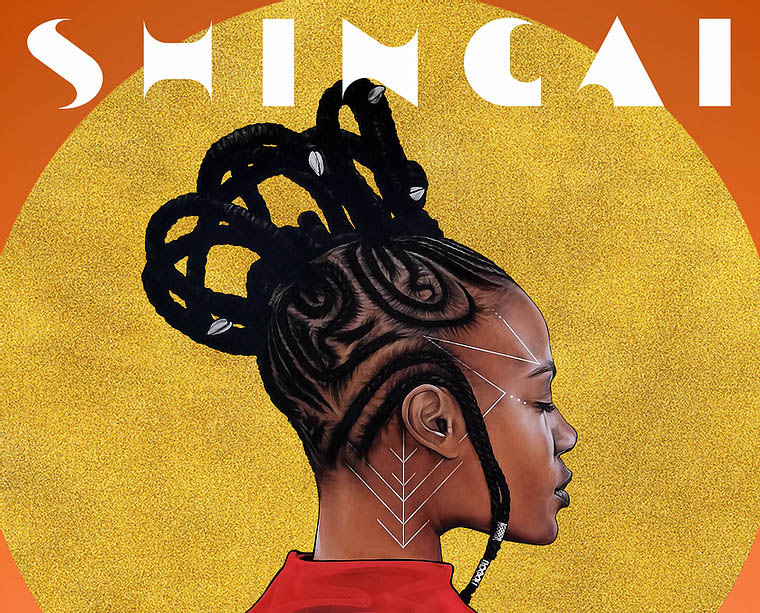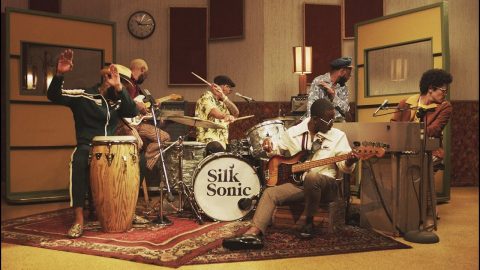 Here's the official music video for Bruno Mars, Anderson .Paak, Silk Sonic's new single "Leave the Door Open".
Legendary Scottish indie-pop band Belle and Sebastian give a bright rendition of Joni Mitchell's "Big Yellow Taxi" and their own "Song for Sunshine" at TED's Countdown Summit, a global gathering aimed at accelerating solutions to the climate crisis.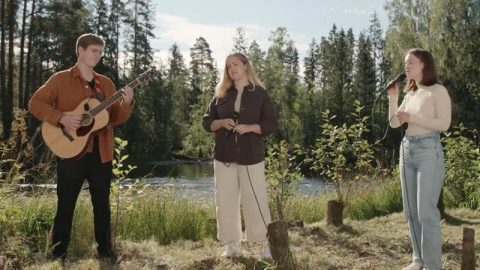 In this performance for TED, singer-songwriter Sigrid invites us to listen to uplifting vocals, warm guitar strums and delicate melodies as she performs her songs "Don't Kill My Vibe" and "Home to You."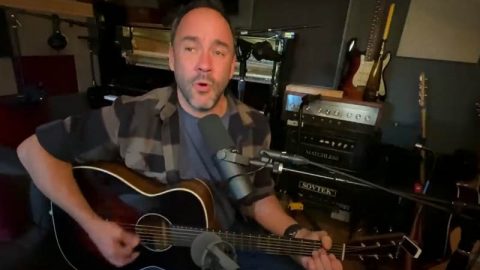 Guitarist and vocalist Dave Matthews delivers an acoustic performance of "Dive In" as part of TED's Countdown Global Livestream on October 30, 2021.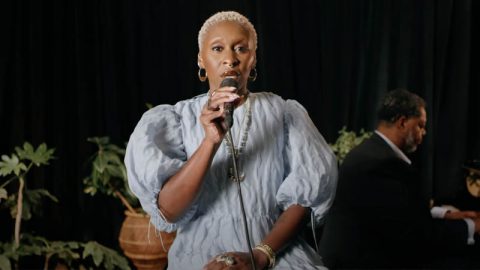 In this performance for TED, in a moment of musical beauty that calls for reflection, actor and performer Cynthia Erivo sings a moving rendition of Louis Armstrong's "What a Wonderful World," accompanied by pianist Gary Motley.
Davido, Nigerian artist, performs a medley of his hit singles "Fall" and "Risky" alongside live piano for Fine Tuned with Audiomack.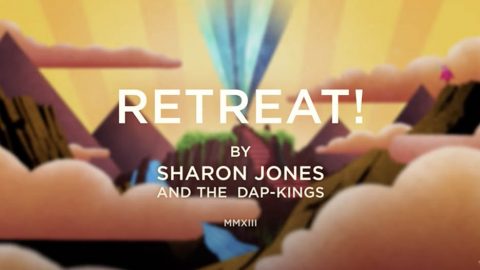 The official video of Sharon Jones & The Dap-Kings "Retreat!" Discover more on Millennium Stereo and watch music documentaries here.