Millennium Stereo – D'lys & the Flames- "Vodka Time" Official Music Video
by Becky
published on 15th June 2021
Watch the music video of "Vodka Time" by D'lys and the Flames. The band consists of singer/songwriter D'lys and her group of amazing musicians. Their music is an eclectic mix of acoustic, soul, pop, rnb, hip hop and even country. It has been described as 'a certifiable melting pot'- which 'sounds delicious.' What's your opinion?
Up Next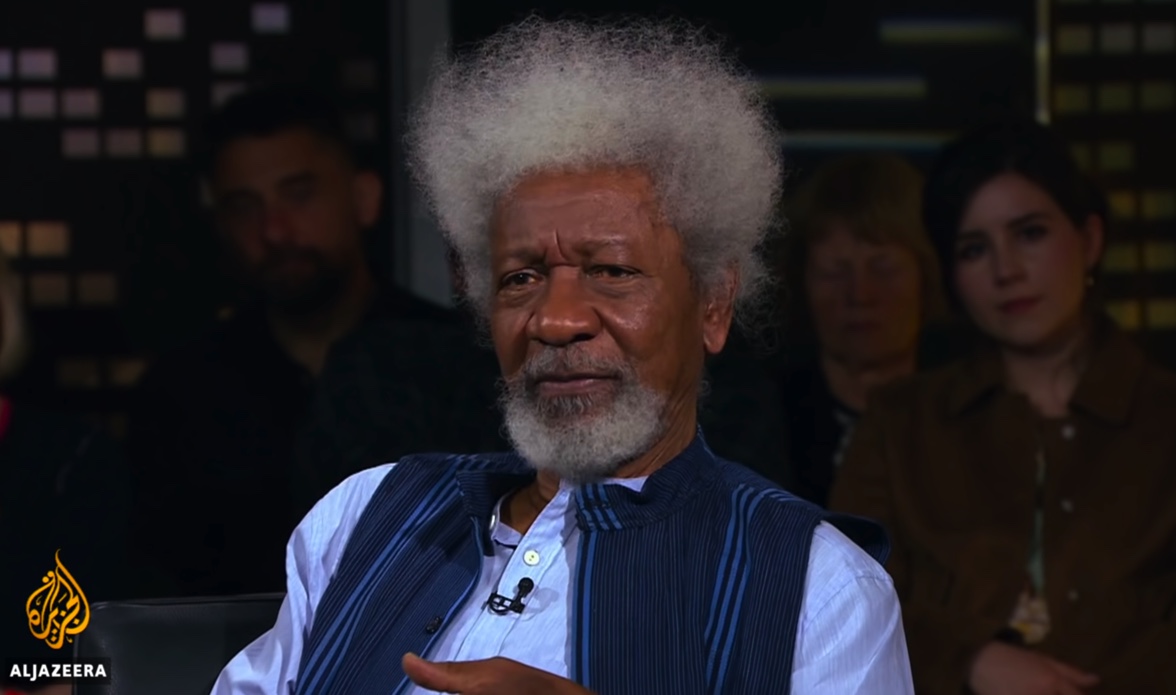 Millennium Arts: Studio B Unscripted - Elif Shafak and Wole Soyinka
Related Videos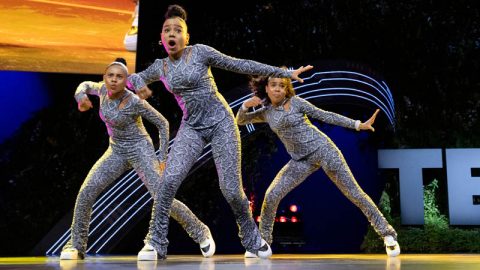 As part of TED Countdown, TED's global initiative to accelerate solutions to the climate crisis, @LET IT HAPPEN, a dance trio comprised of Dutch twin sisters Norah and Yarah along with younger sister Rosa, perform to remixes of funk classics - "Get On the Good Foot" by James Brown and "Hit the Road Jack" by Ray Charles.