The Cave: A puppeteer in Algeria | Africa Direct
by Becky
published on 13th December 2021
AFRICA DIRECT: African stories by African filmmakers. Perspectives from a diverse continent; storytelling in the hands of local talent.
Puppeteer and artist Houcine Bensemicha is preparing a new show with his puppet, Kerkouz.
In the remote Algerian town of Sidi Bel Abbès, he and his father have created a much-needed space for artists and audiences. As they banter about costumes and string mechanics, the story of their little theatre museum unfolds.
The Cave, by filmmaker El Kheyer Zidani, tells a story of creativity, community, puppets and a son's love for his father.
El Kheyer Zidani is an Algerian director and producer who has made several short films, including Ma Vie, Amezgun Amaziy, Protest Camp and Nice Very Nice, which were selected in more than 30 film festivals and won several awards, including the Jury award at the Luxor African Film Festival and a nomination for the African Movie Academy Awards.
Up Next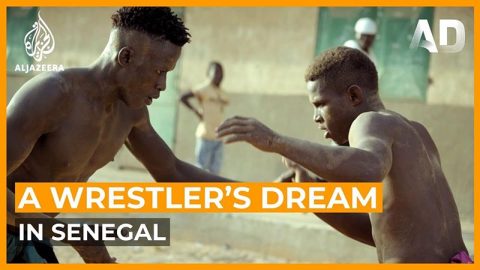 On beaches, in training grounds, and in gyms around Dakar, Kalanda sweats and strains as he trains hard for Senegal's big-time wrestling competitions - determined to make it to the main wrestling arena. Filmmaker Oumar Ba's intimate film, Kalanda: A Wrestler's Dream, bears witness to his determination despite the odds, and sees him balance friendship and loyalty with hard-muscled competition.
Related Videos
In this episode of The Stream, we'll ask why the media treats women this way and look at what the broader impacts are for women's health and safety.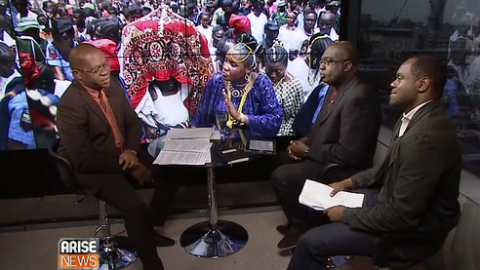 Millennium TV's Winston Bell-Gam was invited on Arise News' Africa Wrap Show to discuss porous borders in East Africa and the importance of African Festivals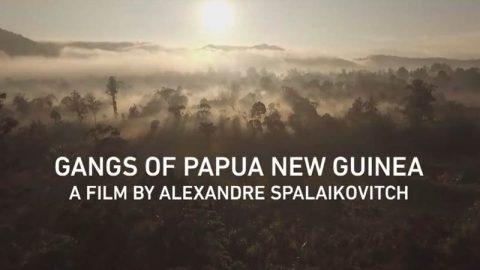 Embark on a culinary journey and dig into the hidden history of four favourite foods from Andalusia to the Levant.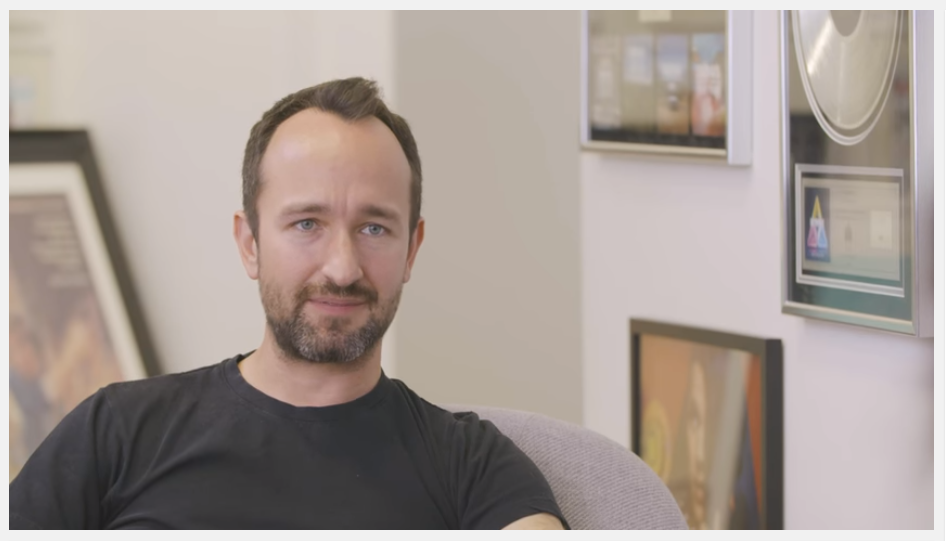 The Ones is a collection of conversations with influential figures across various industries.
This film from Al Jazeera follows the Slemani ultras. They have given a voice to women in a culture where they are often expected to adopt traditional female roles. These women have changed the face of football fans, as well as challenged cultural norms. They are non-violent, loud and proud, and most importantly they love football!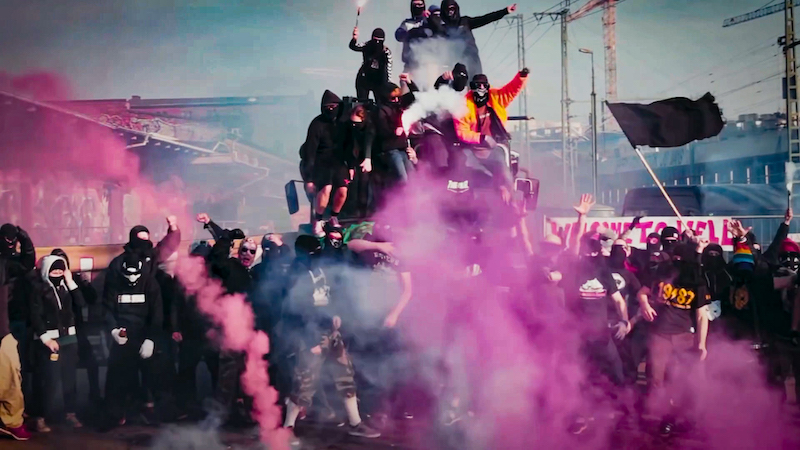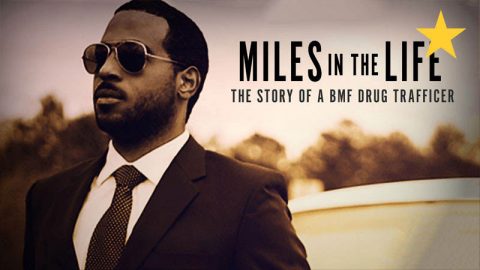 Watch the trailer for Miles in the Life - the first documentary told by an actual member of Black Mafia Family (BMF).
Al Jazeera Close Up. As one of a few female mental health professionals in Syria's Idlib province, Abeer al-Faris has her work cut out for her. Every day, she gets up at the crack of dawn to manage the Dar al-Amal Education Village, an independent care centre for widows and orphans of war.
In this episode of The Stream, we sit down with Nikesh Shukla to discuss parenting, race and finding joy in a sometimes dismal world.