Throttle Queens: Kenyan Motorcycling Women
by Becky
published on 13th December 2021
AFRICA DIRECT: African stories by African filmmakers. Perspectives from a diverse continent; storytelling in the hands of local talent.
Letting their hair down, riding free and feeling positive is what drives Nairobi's Throttle Queens.
This short film from filmmaker Joan Kabugu celebrates Ciku Mbithi and the women of the Throttle Queens biking club. Through the city and out onto the open roads, their love of motorcycling brings them exhilaration, freedom, adventure – and a sense of control over their lives.
Joan Kabugu is a writer and filmmaker based in Nairobi. She is the founder of Ecila Films which focuses on women, teens and Indigenous communities. Her debut feature film is Marikiti Women; she has written many hours of TV content and directed several environmental and other short films. She is currently completing a multimedia documentary about a deaf dancer called Sounds of Silence.
Up Next
The Voice of Peace and Radio Caroline were pirate radio stations that launched in the 1960s and 1970s, broadcasting from ships anchored outside national territorial waters, in an attempt to challenge the societies around them. This documentary from Al Jazeera World intercuts the stories of these two stations, through a mix of archive, presenter anecdotes, journalistic analysis and historical context.
Related Videos
Millennium Discovers: Michaela Coel - James MacTaggart Lecture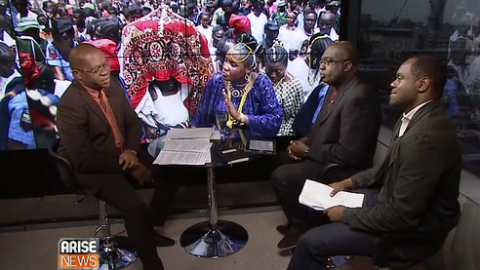 Millennium TV's Winston Bell-Gam was invited on Arise News' Africa Wrap Show to discuss porous borders in East Africa and the importance of African Festivals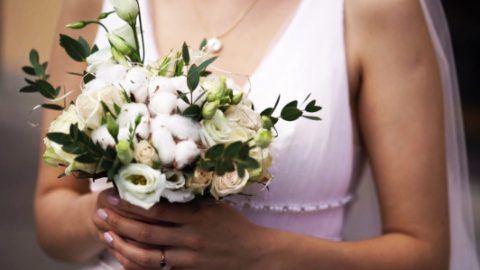 Marriages of convenience, or sham weddings, are an illegal way of obtaining residency and citizenship in Europe countries and elsewhere. This film meets men and women who marry - or plan to marry - people they hardly know, with the sole objective of obtaining European residency for one of them.
Millennium Arts - The Ones feat. Colin Lester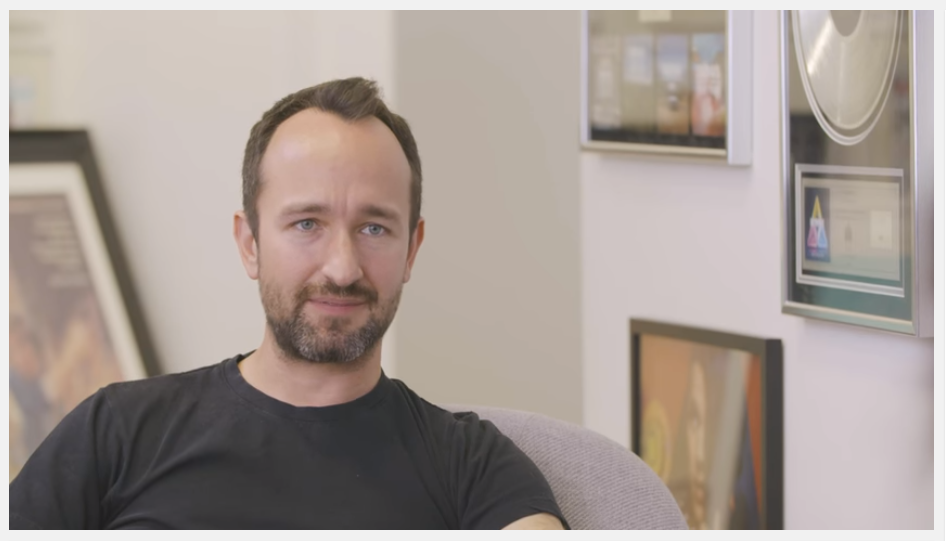 The Ones is a collection of conversations with influential figures across various industries.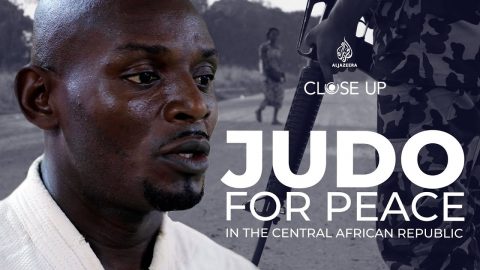 Al Jazeera Close Up Documentary. Judo for Peace in the Central African Republic.
They are unknown and underpaid, but Bollywood's stunt performers take life-threatening risks to entertain movie fans. This documentary from Al Jazeera's 101 East series explores why so many young Indian stunt performers are drawn to the bright lights of Bollywood for little reward.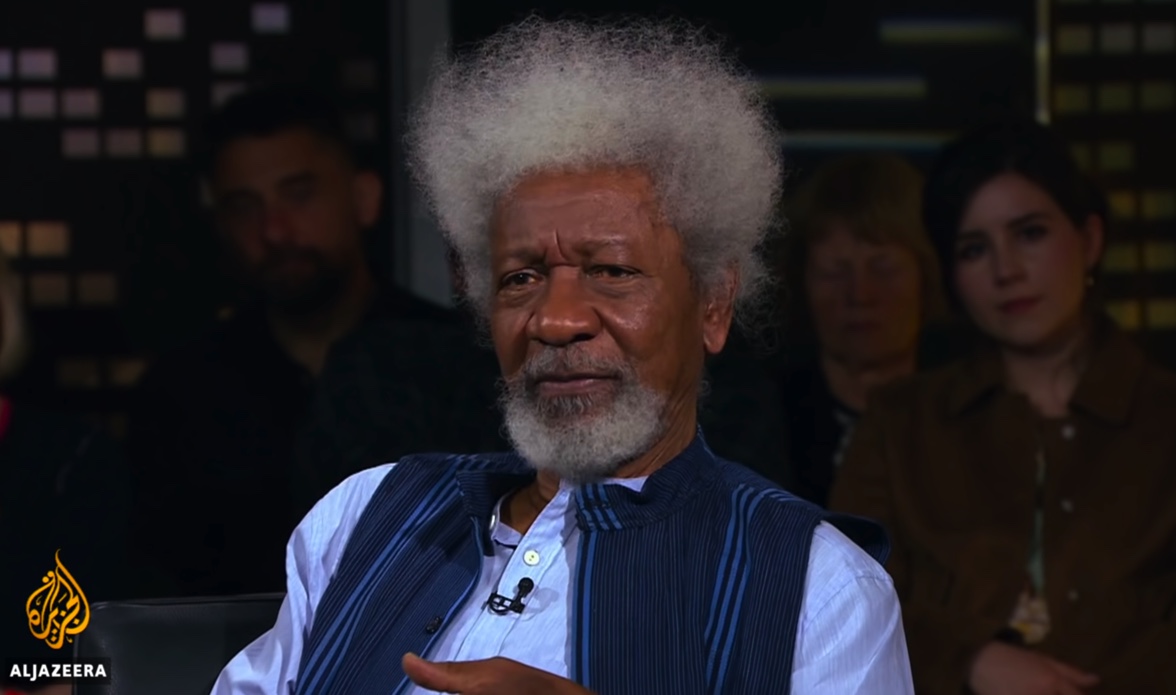 Millennium Arts: Studio B Unscripted - Elif Shafak and Wole Soyinka
Embark on a culinary journey and dig into the hidden history of four favourite foods from Andalusia to the Levant.