Scrapyard Anoumabo: An Ivory Coast businessman | Africa Direct
by Becky
published on 31st January 2022
AFRICA DIRECT: African stories by African filmmakers. Perspectives from a diverse continent; storytelling in the hands of local talent.
Konaté Massioudou is a scrapyard trader in Ivory Coast, whose deafness neither defines nor deters him.
Konaté Massioudou repairs, rebuilds and sells some of the thousands of household items from Europe that get discarded and dumped every day in Anoumabo, a massive electronic waste scrapyard in Abidjan, Ivory Coast.
Always on the go, he fixes stoves, hustles for customers, negotiates deals and chats with his assistant – all using sign language.
Up Next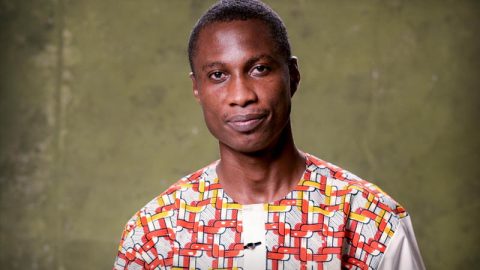 Africa needs new energy sources to fuel its development, but the continent should invest in renewable energy instead of cheap, polluting alternatives like coal, says climate inclusion activist Chibeze Ezekiel. He tells the story of how he worked with local communities in Ghana to halt the construction of the country's first coal power plant -- and encouraged the government to prioritize investments in renewable energy instead.