Scrapyard Anoumabo: An Ivory Coast businessman | Africa Direct
by Becky
published on 31st January 2022
AFRICA DIRECT: African stories by African filmmakers. Perspectives from a diverse continent; storytelling in the hands of local talent.
Konaté Massioudou is a scrapyard trader in Ivory Coast, whose deafness neither defines nor deters him.
Konaté Massioudou repairs, rebuilds and sells some of the thousands of household items from Europe that get discarded and dumped every day in Anoumabo, a massive electronic waste scrapyard in Abidjan, Ivory Coast.
Always on the go, he fixes stoves, hustles for customers, negotiates deals and chats with his assistant – all using sign language.
Up Next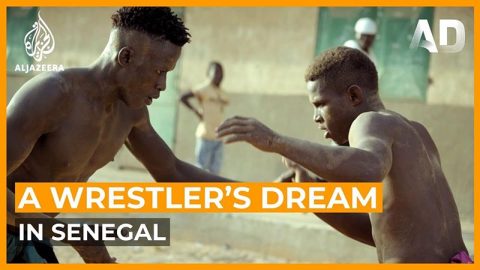 On beaches, in training grounds, and in gyms around Dakar, Kalanda sweats and strains as he trains hard for Senegal's big-time wrestling competitions - determined to make it to the main wrestling arena. Filmmaker Oumar Ba's intimate film, Kalanda: A Wrestler's Dream, bears witness to his determination despite the odds, and sees him balance friendship and loyalty with hard-muscled competition.
Related Videos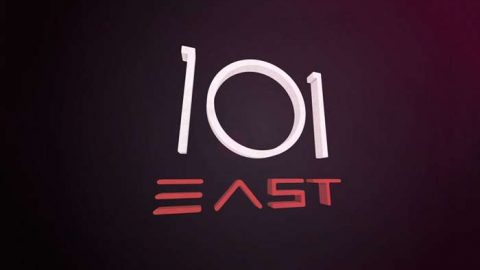 101 East returns to Christchurch to follow the survivors of the shooting in 2019 on their journey of recovery from wounds both physical and emotional.